It's summertime, which means it's time once again to celebrate the Dads and Grads who have worked so hard and done so much over the past year. One of the best ways to celebrate them is with a great new phone, and eBay is the best place to find the perfect one.
There's no shortage of great smartphones to choose from these days with Apple, Samsung, and others still churning out great flagship phones with powerful specs and all the features anyone could ever want in a smartphone.
The first thing to choose is which operating system to get. For those who enjoy the easy-to-use incredibly well connected ecosystem of Apple, then the new iPhone 13 lineup is the best that money can buy right now.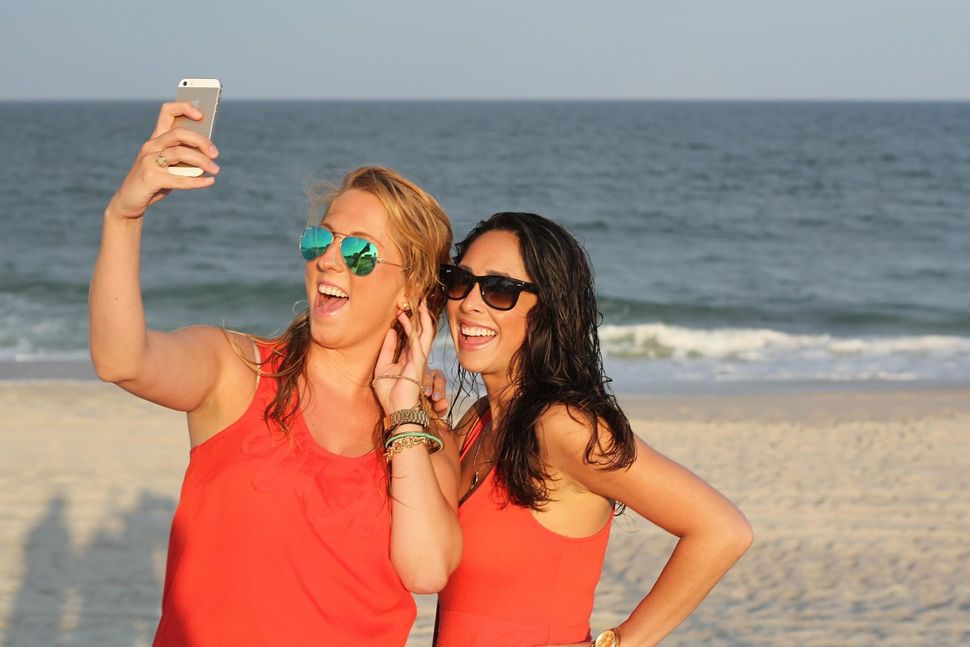 On the Android side of the fence, Samsung continues to lead the pack with their Galaxy S22 series with top-of-the-line specs, amazing displays and even pens for those looking for the ultimate productivity device (or for those hoping their soon-to-be college kid will be more inclined to take better notes in class in the fall). And now is the perfect time to upgrade if they're still rocking a Galaxy S9 or S10 from a few years ago. Samsung won't be updating the software for the S9 anymore and the S10 is sure to follow quickly.
The best thing about the smartphone market these days is that buyers can still get an incredible phone that does quite a bit more than anyone could ever need without necessarily having to get the newest phone available.
By shopping on eBay, it's easy to find previous generation smartphones, which are still incredibly powerful devices, at price points that give you more bang for your buck than the newest models. Not only that, there are quite a few other manufactures besides just Apple and Samsung that make solid mid-range and entry level phones that still offer a great experience without costing an arm and a leg.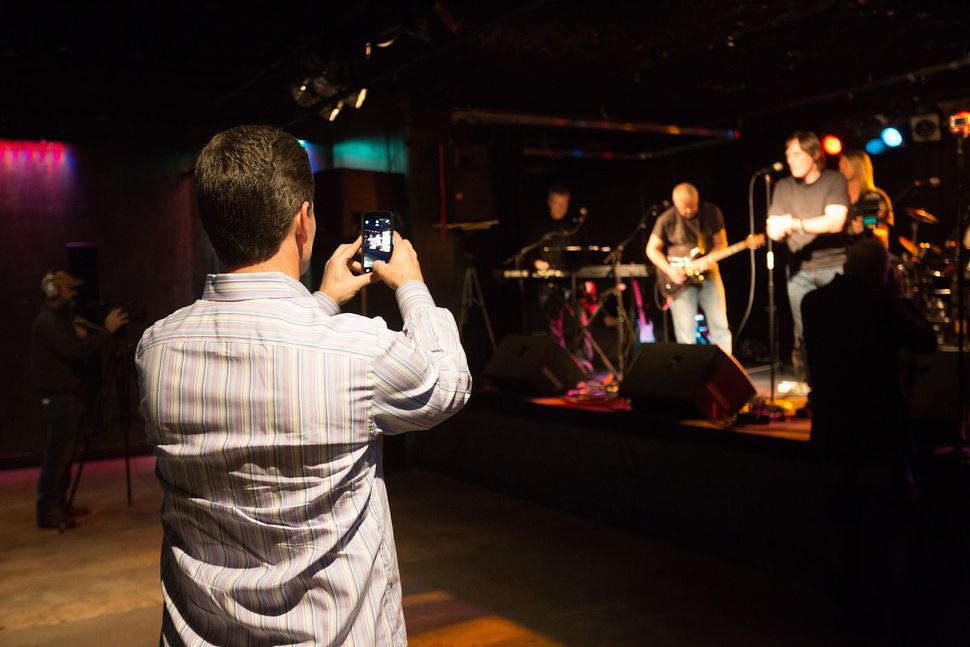 And eBay is also a great place to sell your old phone to help cover the cost of the new one. With so many shoppers looking for an upgrade, it's easy to get a good price for your old one and find a great deal on a new one.
The best part of shopping on eBay is their buyer guarantee. Every purchase is backed by a promise that if it's not what was described or it doesn't work, you get your money back. This makes it easy to shop with confidence knowing you're protected.
And once you've found the phone you want, you can also grab a prepaid sim card to keep it connected. There's a huge range of plans and providers to choose from so you can find just the right plan.
Be sure to celebrate your favorite Dad and Grad this summer with a great phone and prepaid plan from eBay. Shop today to find the best deals.