Although knowing how to check your hours played on Nintendo Switch won't change your life, it's still a really handy feature that's hidden within the Switch's barebones UI.
The Switch will tell you how many hours you've played on each game, which is not only an interesting stat in its own right (you can now officially say whether you're a Zelda or Mario person), but useful for a number of other reasons.
Firstly, it's a handy way of checking in on how much time your child is spending on their Switch to ensure they're not playing too much. Secondly, sites such as How Long To Beat give you an insight into game length, and checking in on your playtime will give you an estimate of how much you've got left to enjoy (or endure, if you're a completionist masochist!)
While the Nintendo Switch's play time tracking is automatic and doesn't require you to opt in, you should know that it's an imperfect way of keeping track. For starters, it rounds to the nearest hour for the first five hours of a game, before increasing the rounding to every five hours played.
It also takes a while to update, and seemingly maxes out at 9,999 hours (but given that adds up to nearly 14 months, you probably shouldn't lose too much sleep about that largely theoretical cap.)
Here's how to check your hours played on Nintendo Switch.
How to check your hours played on Nintendo Switch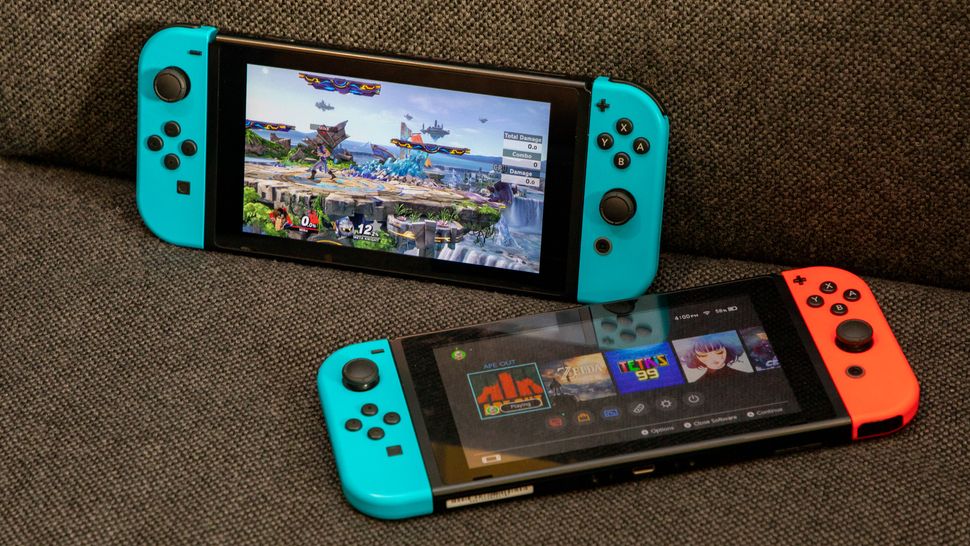 It's not immediately obvious how you see your hours played on the Switch, so here's our quick guide to how to check your play times and those of your friends.
1. Go to your profile screen. Located at the top left of the Switch home screen are one or more profile icons. Tap or select the icon for the profile you want.
2. Scroll through your Profile tab to see your hours played. The first tab is for your profile information and on the bottom right will be a listing of Play Activity. The hours are given for each game, but the time count isn't super specific. You'll get summaries like "Played for 100 hours or more" and "Played for a little while." A "little while" seems to mean less than an hour, and the activity log isn't immediately updated every time you check it.
3. Check your friends' play times. If you tap on the Friend List tab on the left and select anyone on your list, you'll get a similar looking Activity Log of games they've been playing.
4. Check play time with the Parental Controls app. Play times can also be monitored, down to the minute, with the Parental Controls app. The detailed play times are only shown for the current day, then the app shows a similar breakdown of hours played on a monthly basis.
Read our guide for more information about setting up the Parental Controls app.
More Nintendo Switch tips
How to send a Nintendo Switch online app friend request to someone| How to Connect Nintendo Switch to a TV | How to charge Nintendo Switch controllers | How to Transfer Save Data On Nintendo Switch | How to Set Up Your Nintendo Switch | How to Stream Nintendo Switch to Twitch | How to Use Wireless Headphones with the Nintendo Switch | How to Use Your Switch Pro Controller with Steam | How to Add Friends on Nintendo Switch | Nintendo Switch Guide: Tips, Tricks and Hidden Features | How to get Mew in Pokemon Sword and Shield