7 Ways Google Home Beats Amazon Echo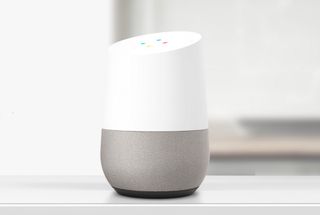 Where Google Home Wins
The smart home competition is in full swing between Google Home and Amazon Echo. And in some ways, Amazon's smart speaker is the better option. For starters, there are now more than 10,000 Alexa skills. But in some cases, Google Home is superior.
Like Amazon's gadget, Google Home lets you do everything from create to-do lists and listen to music to control your smart home with simple voice commands. But this is how Google beats its fierce rival.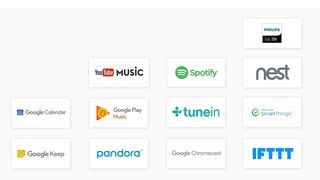 Seamless Google Service Support
If you're firmly entrenched in Google's services, picking up a Google Home makes a lot of sense. Google Home shines when you connect it to your Google account and allow it to control your calendar, access your Chromecast, and more. And if you're a Google Play Music user or like YouTube Red, it's a great option. Amazon supports Google services, but not as seamlessly as Google Home.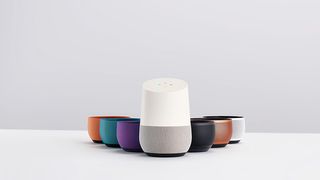 Customizations Galore
Customization is the name of the game with Google Home. While Amazon forces you to choose between its monochromatic cylinders, Google Home offers bases in several colors that you can swap in and out so it matches the room your room's aesthetic. They cost $20.
Google Home also offers another customization: you can activate Google Assistant with more than one command. Instead of "OK, Google," for instance, you can say "Hey, Google," and it'll work just the same.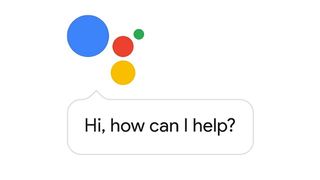 Google Home's Search Function
Google Home's Search function works exceedingly well. You can ask Google Assistant for all kinds of information and it automatically heads to Google Search to find an answer. In our testing, we've found that there's a lot Alexa simply can't answer. Google Home also does a fine job understanding context, delivering better results on somewhat vague search queries.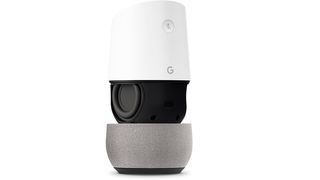 Better Sound
Google Home has much better audio quality than Amazon Echo. It's that simple. The device comes with more speakers that aren't crammed inside a cylinder like the Amazon Echo. The feature makes for a clearer voice and crisper sound when listening to music and audiobooks. It also tends to sound better from any angle, due in no small part to Google's commitment to 360-degree sound.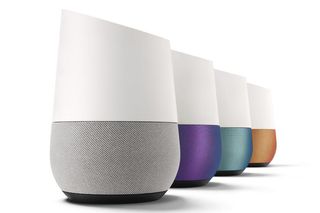 A Multi-Home Home
Amazon Echo has one major limitation: if you have multiple Echos, you can't get them to communicate with each other in a mesh-like network that will allow them to coordinate their audio playback. Google Home, however, can do that. In fact, you can set multiple Google Home units in your house to all stream the same tracks or play different audio. Think of Google Home as a Sonos alternative that does -- on the audio side -- what Amazon's alternative simply cannot.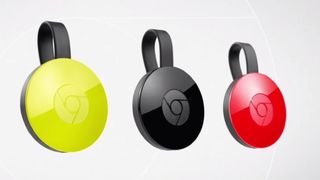 Chromecast Delivers TV Control
This one requires another accessory, but if you own both the Google Home and a Chromecast, you can employ the company's smart home device to control your television.
Once you set up your Google Home, it automatically detects whether you have a Chromecast connected to your television. You can use Google Home and Chromecast to turn on YouTube videos and watch the content through your TV. Nice.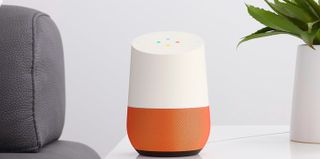 A Better Price
Google Home is available for $129, making it substantially cheaper than the $179 Amazon Echo. And although Amazon's Echo comes with more skills than Google Home, Google has noted that it's adding more capabilities as time goes on. If price matters to you, Google Home is your best bet.