Comcast already offers cable, telephone and Internet service to tens of millions of its subscribers, and soon, it may add mobile phone service to that bundle.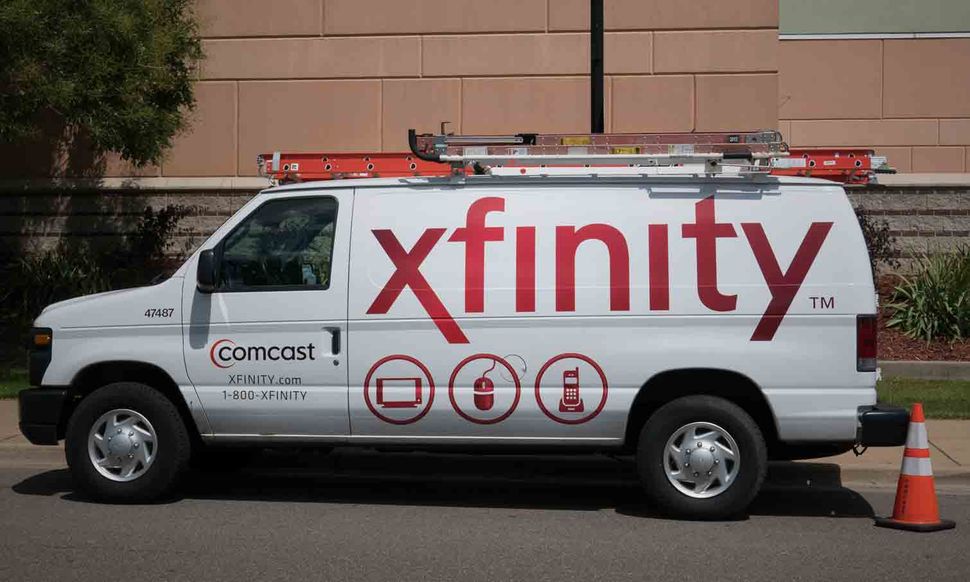 Comcast CEO Brian Roberts confirmed plans to test out a wireless service when announcing the company's quarterly earnings yesterday (Oct. 27). The company has an agreement with Verizon dating back to 2011 that allows it to act as a mobile virtual network operator, or MVNO, on Verizon's network. Roberts also said that Comcast could test out a mobile network involving Sprint.
MORE: Who's the Best Cell Phone Provider?

Don't expect Comcast's mobile offering to pop up anytime soon. The Comcast-Verizon agreement calls for a six-month waiting period before Comcast gets access to Verizon's network. It's unclear exactly when Comcast notified Verizon of its interest in reselling Verizon's wireless service.

If Comcast does join the ranks of mobile carriers, expect it to be a little different from your average MVNO. According to a Bloomberg report from last week, any wireless carrier offering from Comcast will rely heavily on the network of Wi-Fi hotspots that the Internet and cable giant has established across the country. In other words, Comcast's mobile network would rely not just on space it purchases on Verizon's existing network, but also on its own Wi-Fi service.

Cablevision took a similar approach earlier this year, offering a Wi-Fi-powered mobile network called Freewheel through its Optimum brand. Such an approach allows MVNOs to offer less expensive mobile service to subscribers.

It certainly makes sense for Comcast to eye wireless service as a way of expanding its business, given the success the company has had with packaging cable, Internet and telephone service into a single bundle. Comcast's mobile moves come at the same time that rivals are expanding through acquisitions like AT&T's addition of DirecTV and Charter's merger with Time Warner Cable that's still awaiting regulatory review.

But entering a new business also poses risks for Comcast, which already suffers from low customer satisfaction rankings for Internet, TV and phone service. In the wireless business, where customers have greater flexibility in switching from one carrier to another, the quality of customer service can really differentiate one provider from another.