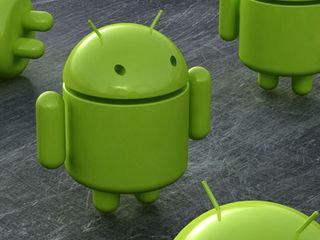 Apple's already being sued in the state of Florida for the tracking tendencies of the iPhone and iPad, and now it's Google's turn to be the target of such lawsuits.
Two residents of Oakland County in Michigan filed a claim against Google seeking class action status and at least $50 million in damages.
The plaintiffs were users of HTC Inspire 4G and believe that using Android meant that they were being tracked "just as if by a tracking device for which a court-ordered warrant would ordinarily be required."
Google maintains that its users are notified about what Android devices with do location data and that there is a way to disable all tracking. Furthermore, all data collected is anonymized.
Apple has responded to its customers in a press release explaining why it collects the data and what will be done in a future software update to give users control of the location tracking.
Both Google and Apple have agreed to testify on May 10 at a senate hearing over the recent location tracking concerns.