Google Maps may be embracing the Dynamic Island now that iPhone 15 is tipped to get Dynamic Island.
Code found within the latest iPhone update of Google Maps hints at an upcoming feature called Live Activities, according to a report by MacRumors. Though present in the app's code, Live Activities does not appear to be functional yet for users.
The feature would enable real-time navigation updates directly on an iPhone's lock screen or Dynamic Island. Google Maps users could view turn-by-turn directions and estimated arrival times without needing to open the app.
Live Activities was first introduced in iOS 16.1, allowing third-party apps to leverage the feature. Google stated earlier this year it planned to roll out Live Activities integration into Maps "in the coming months," but it has yet to launch.
Despite new updates to Google Maps like checking air quality, and Live View, it may have seemed that Apple Maps has been gaining on Google Maps for some time. The update, if true, will draw Google Maps in-line with Apple Maps in using Dynamic Island, and make the question of which navigation app is best more interesting.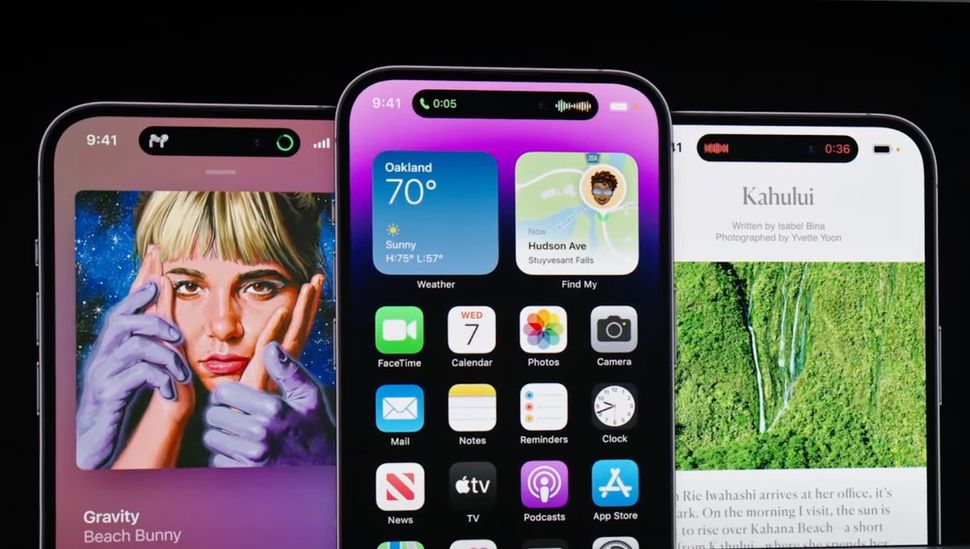 Finding code references now suggests Google is still at work on developing Live Activities for Maps on iOS. It's unclear when exactly the feature will debut for users, but it seems to be in the works. Live Activities will likely extend to all iPhone models, including the rumored iPhone 15 line expected to be announced by Apple this September.
The discovery of the code shows Google is continuing to invest in improving the iOS Maps experience with Apple's newest features. But iOS users will have to wait a bit longer to take advantage of Live Activities for Google Maps navigation.
We're expecting the next iPhone 15 range soon as Apple event invites could come this week. The iPhone 15 Pro Max is already shipping according to analysts ahead of the September 12 launch. The iPhone 15 Pro could be the biggest leap forward since the iPhone X with a new titanium frame that could reduce the weight of the device.
More from Tom's Guide