When you're shopping for a new phone, you might think phones with similar prices are competing with one another, but the OnePlus 10 Pro is competing in an entirely different league from most other phones at its $899 price.
All it takes is a quick look to see that the OnePlus 10 Pro is geared up for the upper echelon of smartphones. This sizable handset has impressive hardware inside and out paired with the excellent OxygenOS 12. You'll find cameras that step above the sub-$1000 competition, gaming hardware for a competitive edge, and a battery you don't have to worry about thanks to super-fast charging.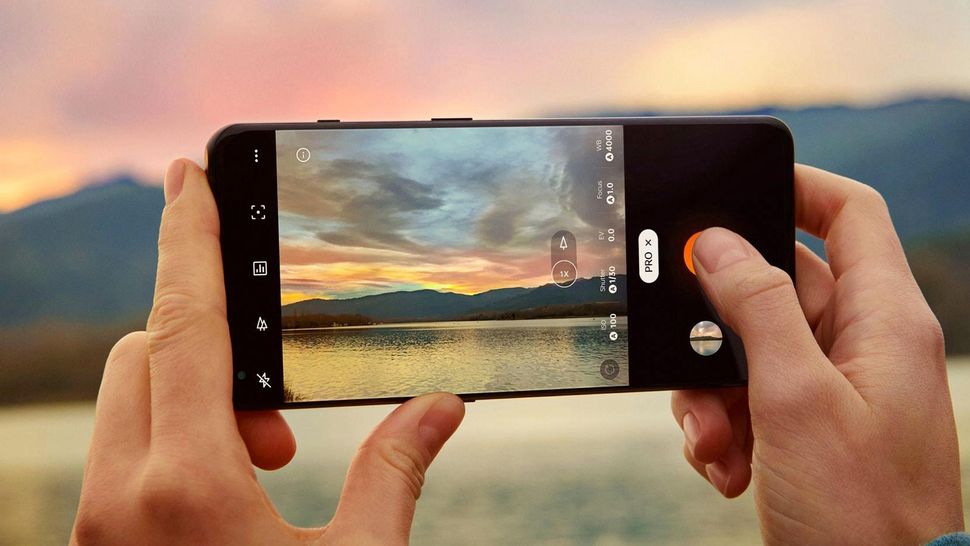 Where you'd be lucky to get a pair of good cameras on a phone at this price, OnePlus delivers three solid cameras on the OnePlus 10 Pro — hands down the best the company has included on a phone yet. The 48 MP primary camera provides sharp shots with strong low-light performance. OnePlus has gone even wider with the 150-degree ultra-wide angle camera this year, which is wider than you'll find on any other phone. And the rear kit is rounded out by a telephoto camera with 3.3x optical zoom to let you get extra close to subjects.
The OnePlus 10 Pro's camera system is built in partnership with renowned camera maker Hasselblad, helping it capture color information for more accurate color reproduction with the OnePlus Billion Color Solution. It can snap photos in 10-bit color or even 12-bit RAW in the new Pro mode, giving you extra tools for any creative projects.
When you're not out exploring the world and documenting it with the OnePlus 10 Pro's cameras, you can explore other worlds with the phone's powerful gaming capabilities.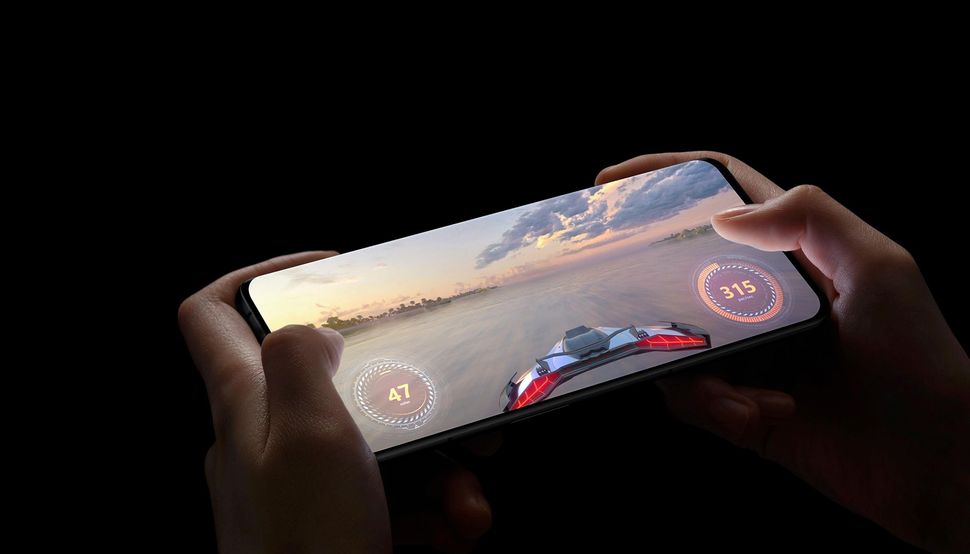 Naturally, for top-end performance the OnePlus 10 Pro features the mighty Qualcomm Snapdragon 8 Gen 1 system-on-chip. OnePlus pushes this hardware to the limit with HyperBoost to optimize CPU and GPU performance for next-level gaming performance. Since hard-running hardware makes heat, OnePlus has implemented a next-gen heat dissipation system that ensures the device runs cool to keep it operating at max speeds for longer and keep your hands comfortable.
With these powerful capabilities readily at hand, you're likely going to be putting the OnePlus 10 Pro to work a lot throughout the day. There's a 5,000mAh battery on board to help make sure this handset can last a long time. It proves more than up to the task of powering the phone for the long haul, but OnePlus has ensured you're never stuck endlessly waiting next to the charger if you forgot to recharge overnight. With 65W SuperVOOC charging, you can get more than 50% of your battery back in just 15 minutes and 30 minutes will almost completely refill the battery. Just charge it as you go through your morning routine and you should be set for the day. You can even enjoy high-speed charging wirelessly at up to 50W.
All of this comes in an elegant phone designed with an aluminum frame, Gorilla Glass front and back, and a 6.7-inch AMOLED display with a 1300-nit peak brightness, variable refresh rate up to 120Hz, and support for HDR10+. Nothing held back here.
If you want to see what the OnePlus 10 Pro can do for you, you can find it at T-Mobile, Metro, and Verizon or directly through OnePlus.