A colleague recently explained why they were canceling their Paramount Plus subscription, and I bookmarked that idea for when Yellowjackets season 2 was over. I get that show with the Paramount Plus with Showtime package, and my reminder to cancel just went off yesterday.
But much like that season of Yellowjackets, I found a twist in the story. Trying to cancel my Paramount Plus subscription and save $12 per month (I can't pay for all of the best streaming services at once), I ran into a little surprise that enabled me to stick around.
And I want to stick around because of what I'll call "aspirational streamer syndrome." All those shows and movies you keep telling yourself that you'll find time for, but never really do. Without further ado, here's how I found myself getting free Paramount Plus, and what I intend to watch with it.
Oh, and at the very bottom, I've got a code for one month of free Paramount Plus, too.
Why I couldn't cancel Paramount Plus
My monthly alarm to re-check my streaming service subscriptions, and my lack of actually watching anything on Paramount Plus, brought me to the service's iPhone app. I tapped on the More tab in the bottom right corner, tapped on Account and then realized I couldn't cancel inside the iPhone app, because I subscribed on Paramount Plus' website. I explain all of that just in case it illuminates why I got this offer and you might not.
So, I opened ParamountPlus.com on my phone's web browser, tapped the top-left menu button, tapped my user name and then tapped Account. Each button was increasingly smaller, as if someone knows nobody goes to check their account with reasons that benefit the company that owns the service.
I then scrolled down to tap the Cancel Subscription link only to get the above offer. "Two months of Paramount Plus with Showtime, for free?" I thought to myself. Paramount Plus' team must really think I won't remember after two months, and I'm fine to take that bet.
I tapped Redeem Offer and saw my next billing date switch from June to August. Then, I opened Due (my favorite reminders app), and switched my "Check Paramount Plus membership" reminder's date to August. I chuckled a little, having thought "I just beat the system." I'll admit, though, I skipped over one step in this above re-telling, when I thought about reasons to keep Paramount Plus.
Why I'm keeping Paramount Plus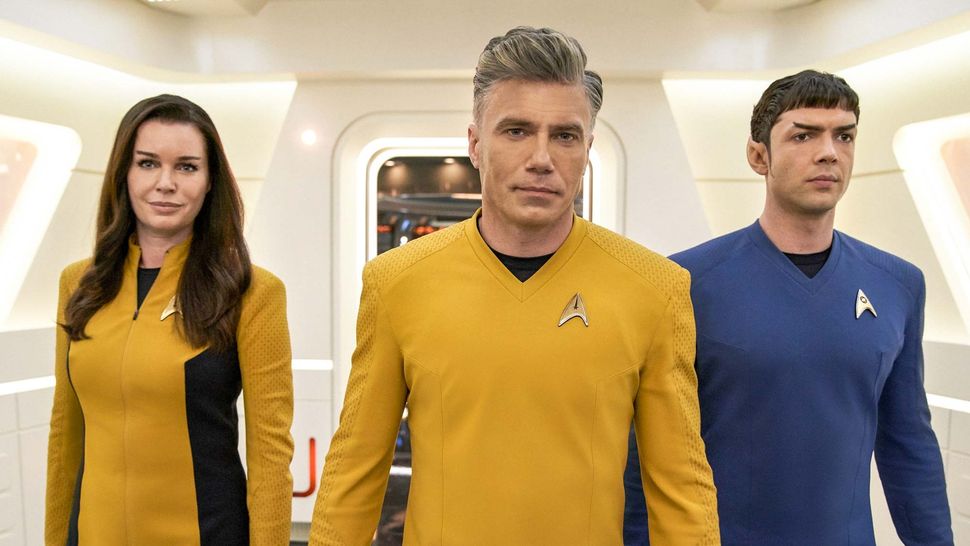 Why just delay the inevitable? Well, because I know all about the best Paramount Plus shows and movies. I've heard plenty of praise for Star Trek: Strange New Worlds, whose second season just premiered on June 15th.
I'm not deeply engrossed in the STCU (Star Trek Cinematic Universe), but Strange New Worlds allures me nonetheless. It's supposed to be a great jumping-in point, since it's all about the world's earlier days, well before James T. Kirk assumed command of the Enterprise.
Similarly, I've still kept my eye on Paramount Plus' recently debuted TV version of Fatal Attraction. It stars Joshua Jackson (Dawson's Creek) and Lizzy Caplan (Party Down), two actors I have a hard time saying "no" to. And now that a particularly dense patch of TV — Ted Lasso, Succession, Barry, Yellowjackets and Abbott Elementary all recently aired finales — is over, I should have more time for it.
Paramount Plus is also great for movies as well. Sure, I have Mission: Impossible 1-6 on Blu-ray, but Paramount Plus actually beats my collection by offering all of Ethan Hunt's difficult assignments in 4K. I have a feeling I'll take advantage of this in the run-up to Mission: Impossible 7, as I already bought my ticket to see it in glorious IMAX.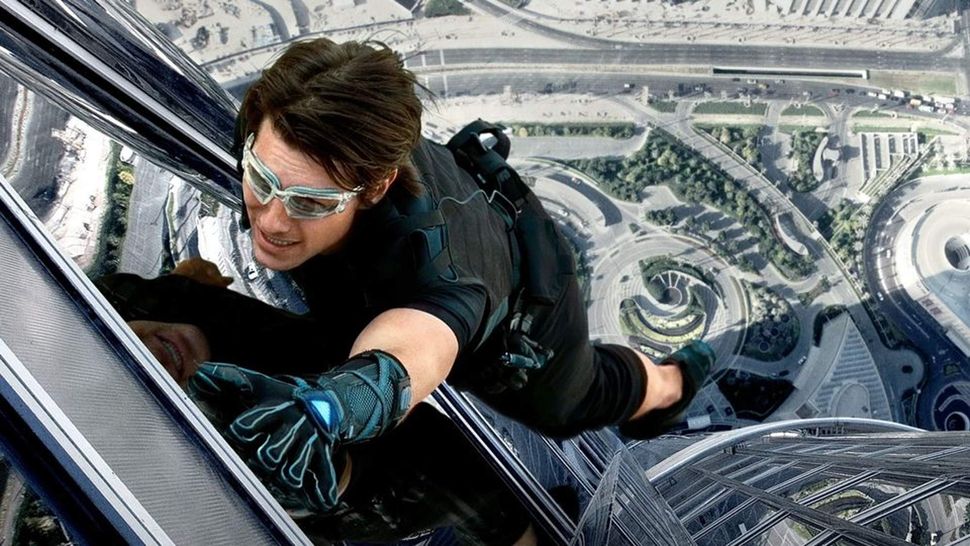 And while I own the first Scream movie, Paramount Plus has that chapter, plus every other one, except for Scream 4. That includes the last two chapters that basically revived the slasher series. Those flicks are utterly rewatchable if you ask me, so I'm glad I have them on stock for now.
Outlook: Don't just aimlessly let services charge you
Take it from me, the guy who is professionally obsessed with streaming services — I understand that this can all get confusing. I have a spreadsheet to keep track of what I pay for and when these companies charge me money, and a monthly reminder to review said sheet. It sounds like a lot, but I don't want to give away my banking account's privacy to those services that help you see what you pay for.
I'm pretty sure Paramount Plus isn't the only service that will try and make sure you stay with such an offer, so make sure to set reminders if you find similar deals. Oh, and if you find such an offer, let me know in the comments below!
As promised: Paramount Plus offers a free seven-day free trial to all, but you can upgrade with the code 'DRAGRACE' (all one word). There's also a 25% discount for students and those in the military. You should also check out our Paramount Plus coupon codes for additional deals.
More from Tom's Guide