I don't want to alarm you, but there's a chance you're going to be paying more for the Galaxy S23 Ultra than you would have for Samsung's previous premium flagship. The question is, are you going to want to?
With Galaxy S23 rumors flying thick and fast prior to next week's likely phone launch, pricing for the upcoming flagships remains up in the air. On the bright side, at least one rumor claims that the S23 models will have the same prices as their predecessors — the S23 Ultra included. But other rumors are predicting price hikes, whether it's a €150 jump in Europe or a $100 rise in Australia. We've also seen one rumor putting the U.S. price of the Galaxy S23 Ultra at $1,250.
Even if Samsung holds the line on pricing, its top-of-the-line phone will still cost $100 more than the iPhone 14 Pro Max at a time when shoppers are watching every dollar. So how is the phone maker going to convince people that it's worth spending $1,200 — or even more if rumored price hikes happen — on a phone when there are less expensive flagships out there?
At Samsung's Galaxy Unpacked event on February 1, expect the company to spend a lot of time making the case for why the Galaxy S23 Ultra is the ultimate phone with features worthy of that high price tag. And based on Galaxy S23 Ultras, Samsung may have a lot of evidence to draw upon.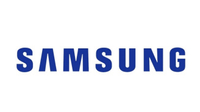 Galaxy S23 preorder: up to $100 credit @ Samsung
Up to $100 credit! Samsung is one of the best sites for Galaxy S23 preorders. Reserve your Galaxy S23 preorder via Samsung and you'll get up to a $100 Samsung credit. You'll get a $50 credit when you reserve one device or a $100 credit if you reserve two devices. (It's likely Samsung will also announce a new Galaxy Book). This is a no commitment pre-order. All you need to do is provide your name and e-mail address to reserve. Once you pre-order, you'll receive your credit.
Galaxy S23 Ultra's camera improvements
Of all the rumored changes coming to the Galaxy S23 lineup, possible camera improvements loom the largest. And there's no bigger change out there than the potential switch to a 200MP main camera on the Galaxy S23 Ultra.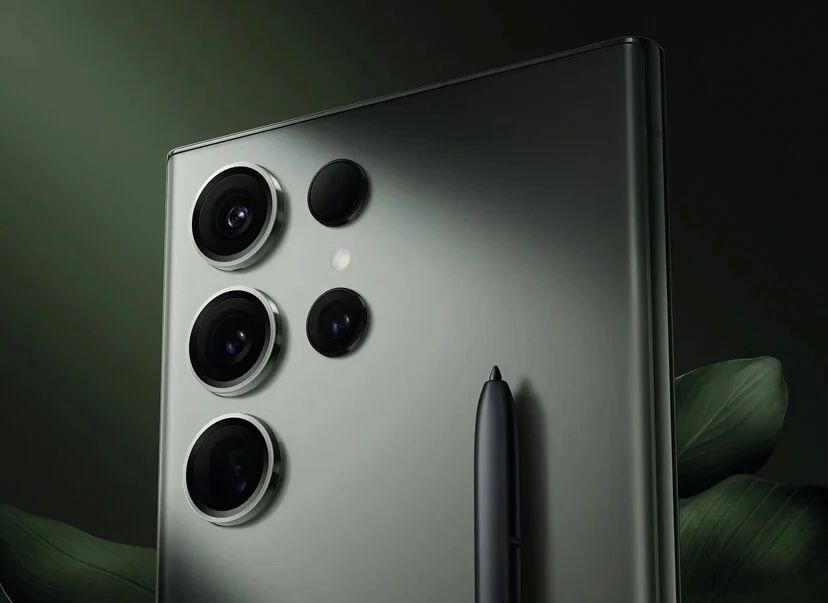 According to this rumor, you won't be taking every shot at full resolution (though you could use every one of those 200 megapixels if you wanted to, I suppose). Instead, you'll also be able to crop in at 50MP and 12.5MP for those times you want to emphasize the brightness and color of your images.
With a 108MP main camera, the Galaxy S22 Ultra already boasted a more powerful sensor than its competition for the best camera phones. Improving that sesnor should help the S23 Ultra close the gap with rivals like the iPhone 14 Pro Max and the Pixel 7 Pro. The leaked Galaxy S23 Ultra camera samples we've seen are certainly impressive enough to make mobile photography aficionados eager to see Samsung's upcoming phone in action.
Still the king of the zoom lens
It sounds like Samsung's not planning to make any changes to the telephoto lenses on the Galaxy S23 Ultra, which is expected to feature the same dual 10MP sensors as its predecessor. But with those lenses providing 3x and 10x optical zooms, they should help the S23 Ultra take more detailed close-ups just like they helped the Galaxy S22 Ultra win our ultimate zoom shootout.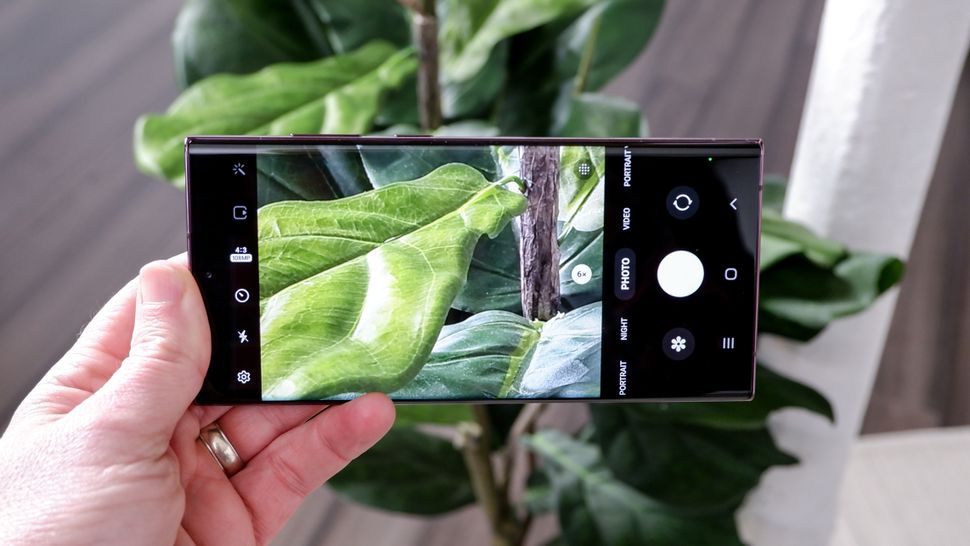 The hardware may be staying the same, if rumors are accurate, but that doesn't preclude Samsung from fine-tuning the photo-processing software for the Galaxy S23 Ultra. That could mean less distortion when you take advantage of the Space Zoom feature, which will offer a software-aided 100x close-up if it performs anything like zooms on the previous Ultra models.
Keep in mind that Samsung's not really marketing this feature to Galaxy S22 Ultra owners or even to people with a Galaxy S21 Ultra. Instead, the appeal of the S23 Ultra's zoom capabilities will be for people who haven't upgraded their phone in a few years and want the very best telephoto lenses that money can buy.
Ongoing low-light photo improvements
Samsung coined the word "nightography" last year to describe the low-light improvements it made to the Galaxy S22 camera features, and it sounds like we're going to hear that word a lot again next week. For starters, there's been a rumor that front camera improvements for the Galaxy S23 lineup include better low-light selfies.
Then there's the teaser video for the February 1 Unpacked event that promises "epic nights are coming." That's been interpreted as a hint for an astrophotography mode that will help the S23 Ultra better capture the night sky. If true, it could give photo buffs yet one more reason to consider the S23 in general and the Ultra in particular.
A better processor than before
Samsung always equips its new phones with an upgraded processor, and this year, that figures to be the Snapdragon 8 Gen 2 from Qualcomm. That's great news, as the Snapdragon 8 Gen 2 benchmarks we recorded running a Qualcomm reference device showed some big gains for the new silicon. And that's before you factor in the rumor that Samsung will be using a customized version of Qualcomm's chipset, which could give us a further performance boost.
Of course, Samsung's in the habit of equipping all three models of its flagship phone with the same chipset, so in that sense, the Galaxy S23 Ultra won't see much of an edge over the less expensive Galaxy S23 models. Then again, Samsung will likely load up memory for the S23 Ultra — there's likely to be a 12GB version of the Ultra compared to 8GB in the S23 and S23 Plus — so Samsung's more expensive model may get a little bit of a performance edge when it comes to multitasking and switching between apps. (See our Galaxy S23 vs. Galaxy S23 Plus vs. Galaxy S23 Ultra comparison for more.)
'Innovation that lasts'
In a blog post previewing the Galaxy S23 launch, TM Roh of Samsung's Mobility division alluded to the Galaxy S23 Ultra, promising not only performance improvements like the ones detailed above, but "innovation that lasts."
"It means building durable devices engineered to last longer and incorporating more sustainable materials that consider each phase of the product's lifecycle," Roh wrote. "It also means supporting peak performance with years of security and OS updates and simplifying the longevity of a device — with Samsung Care Plus and Self-Repair."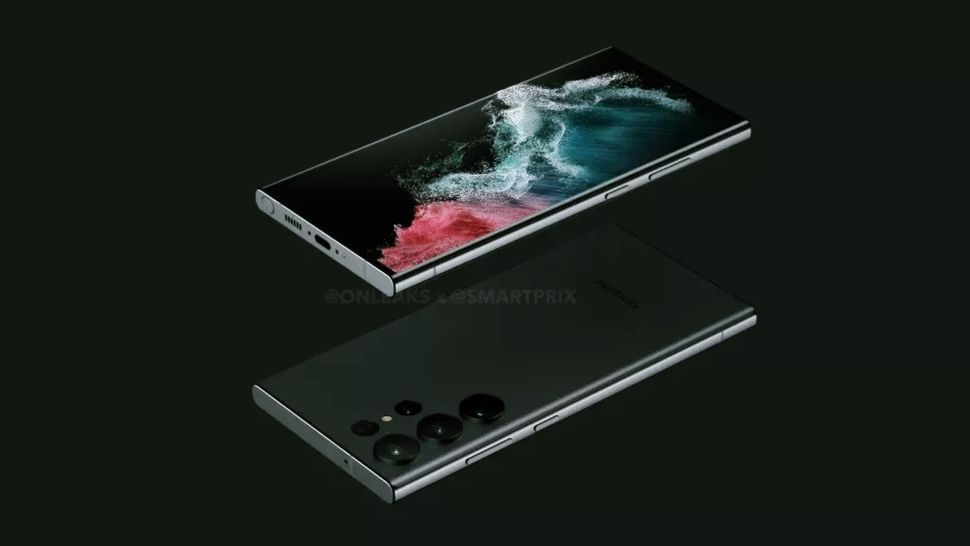 Last year, Samsung announced that it would support four years of software updates along with five years of security patches for select phones, including the Galaxy S series. It's the best level of software support among Android phones, and we expect that to continue with the S23, but we're interested to see whether Roh's talk of durable devices means design improvements aimed at staving off damage from drops. After all, it's easier to justify spending $1,200 and up on a phone when you know it's still going to be in good shape for three to four years.
Galaxy S23 Ultra outlook
We'll find out just what Samsung has planned for the Galaxy S23 Ultra and the rest of the S23 lineup on February 1. We're counting on a full-court press to convince shoppers that the higher-end Ultra is worth the premium, whether there's a price hike or not.