Wakanda forever! The list of what's new on Disney Plus for March 2020 is headline by one of Marvel's biggest, most acclaimed movies, Black Panther. And we got a huge surprise on March 14, when one of Disney's biggest 2019 movies came to the service months ahead of schedule.
Other library additions new on Disney Plus this month are Ice Age, A Wrinkle in Time and Big Hero 6 the Series season 2. Disney Plus also added a new section on its own site for highlighting what's just arrived on the service.
Also, don't miss the premiere of Stargirl, a tender and offbeat coming-of-age story based on the bestselling young adult novel about an unassuming high schooler who finds himself inexplicably drawn to the free-spirited new girl, whose unconventional ways change how they see themselves … and their world.
Disney Plus original shows that will release new episodes include Star Wars: The Clone Wars season 7, Diary of a Future President and Marvel's Hero Project.
Wondering where the MCU shows are coming? The first to drop will be The Falcon and The Winter Soldier (August 2020), followed by WandaVision (December 2020) and Loki (Spring 2021).
And if you're dying to get a little Baby Yoda Love, The Mandalorian season 2 is coming in October 2020.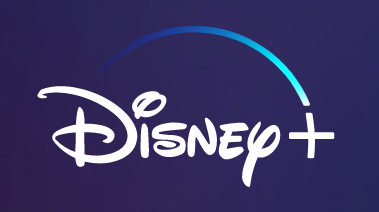 Disney Plus is live and available either in the pretty-cheap $6.99 standalone package — which nets you the whole Disney vault and The Mandalorian — or with a $12.99 bundle that includes Hulu and ESPN Plus.View Deal
Trying to find the new on Disney Plus content from within the service? It's now a row on the home screen.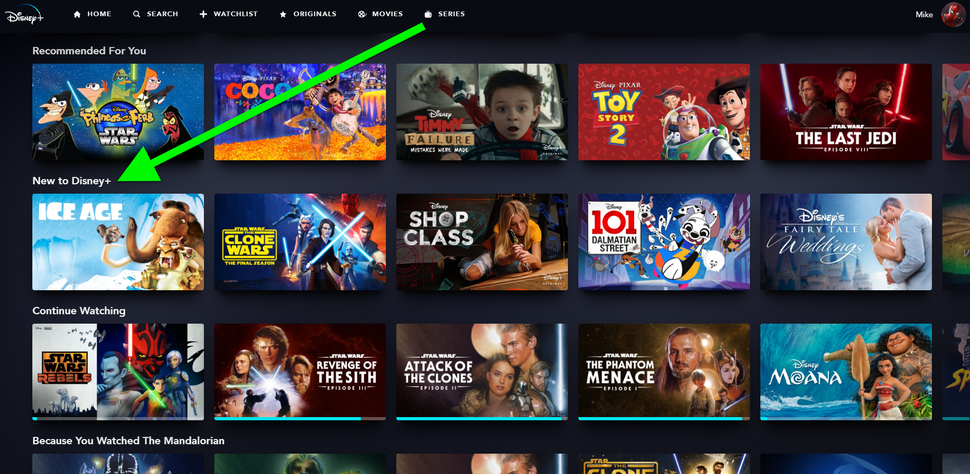 New on Disney Plus schedule:
Saturday, March 14
It's here! #Frozen2 is now streaming on #DisneyPlus in the US. Coming to Canada, Netherlands, Australia and New Zealand this Tuesday. pic.twitter.com/LaJl8ZXZIFMarch 14, 2020
Sunday, March 15
Tuesday, March 17
Big Hero 6 The Series (season 2)
Friday, March 20
I Didn't Do It (seasons 1-2)
Playtime with Puppy Dog Pals: Puppy Playcare (season 2)
Vampirina Ghoul Girls Rock! (season 2)
Diary of a Future President - episode 10
Star Wars: The Clone Wars - season 7, episode 5
Marvel's Hero Project - episode 20
Disney's Fairy Tale Weddings - season 2, episode 6
Shop Class - episode 4
Disney Family Sundays - episode 20
One Day at Disney - episode 16
Wednesday, March 25
Friday, March 27
Star Wars: The Clone Wars - season 7, episode 6
Disney's Fairy Tale Weddings - season 2, episode 7
Shop Class - episode 5
Be Our Chef (series premiere)
Disney Family Sundays - episode 21
One Day at Disney - episode 17