Next week, HBO Max becomes Max. Yes, the best streaming service is getting a massive rebranding as its library grows to include a ton of unscripted content.
We've been waiting for this day since last year, when executives from parent company Warner Bros. Discovery declared that their vision was to offer one super-service. It's an alternative to Disney's bundle plan, that puts Disney Plus, Hulu and ESPN Plus in a discounted package.
And for a while, we had many more questions than we had answers. Fortunately, WBD's explained the so-called HBO Max and Discovery Plus merger, and we've got the seven big takeaways for folks confused about it all.
1. HBO Max becomes Max — but HBO Max isn't really going anywhere
What's in a name? If you ask some of my friends who HBO, it's everything. That said, don't worry that the transition from HBO Max to Max (which happens on May 23rd, 2023) means you're going to get any less HBO stuff. This is more about addition and a rethinking of the brand.
Confused? Well, when WBD executives pushed Max upon announcement the messaging became clear: while HBO is a beloved brand for many, parents might not see it as a place where their kids can watch ... appropriate content. Too many memories of Tony Soprano's families? Possibly.
Think of this as similar to the move from CBS All Access to Paramount Plus, or from HBO Now to HBO Max. Nothing's leaving (well, except for stuff like Westworld, which already got kicked to Roku and Tubi); you're just gaining more stuff.
Beloved shows we've watched on HBO Max such as Peacemaker and The Rehearsal aren't going anywhere. The White Lotus season 3 isn't just happening, its new location has been reportedly set for Thailand.
2. Not all of the Discovery Plus library is coming to Max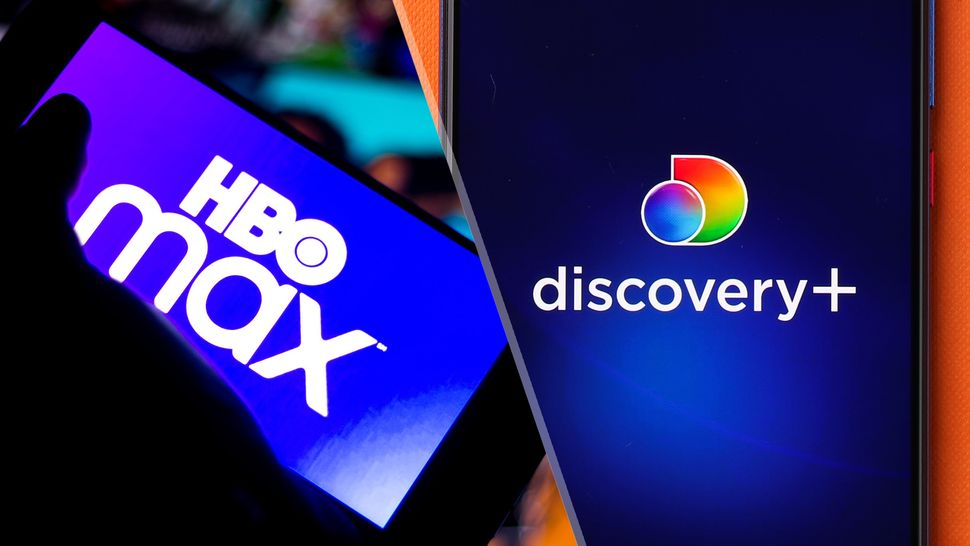 Max is growing by leaps and grounds thanks to a kinda-merger with Discovery Plus, which is also owned by HBO parent company Warner Bros. Discovery. I say "kinda" because of two caveats.
First of all: as rumors stated, the Discovery Plus will continue to exist on its own. So, Discovery Plus subscribers don't need to experience any change. WBD is happy with that service as it is at the moment.
Secondly: not all of Discovery Plus is coming to Max. At the WBD Upfronts, execs spoke of Max getting "the best of Discovery Plus." We take this to mean that you should expect all of the big properties, such as Magnolia Network (which has been heavily promoted) and the 90 Day Fiancé Universe.
3. Max has the same price as HBO Max
Swipe to scroll horizontally
| Header Cell - Column 0 | HBO Max | Max |
| --- | --- | --- |
| Monthly starting price | $9.99 | $9.99 |
| Monthly ad-free tier price | $15.99 | $15.99 |
Some good news: you'll get all that new Discovery Plus content on Max without any price hike. Yes, we're as surprised as you are: Max will have the same $9.99 ad-supported, entry-level price and $15.99 ad-free price.
Or at least that's the case for now. Yes, call us cynical, but streaming service price increases are the only thing we can truly expect anymore.
4. You have to pay for 4K
Swipe to scroll horizontally
| Header Cell - Column 0 | HBO Max | Max |
| --- | --- | --- |
| Monthly Ultimate Ad-Free tier price | n/a | $19.99 |
| Streaming quality | Up to 4K | Only in Ultimate Ad-Free tier |
| Dolby Vision and Atmos | Select content | Only with Ultimate Ad-Free |
| Simultaneous streams | 3 | 2 (4 with Ultimate Ad-Free) |
| Downloads | 30 (ad-free HBO Max) | 30 (ad-free Max), 100 (Ultimate Ad-Free) |
The one annoying change in the Max migration is called the Ultimate Ad-Free tier. If you want 4K streams, Dolby Vision and Dolby Atmos, as well as more downloads and concurrent streams? You're gonna pay for it.
The Ultimate Ad-Free tier costs $19.99 per month, the same as Netflix's Premium 4K tier (we doubt that's a coincidence).
But don't worry if you don't want to pay more. Many of our favorite shows in the Max library likely won't be in 4K, as Succession, The White Lotus, Barry season 4 aren't in 4K right now for HBO Max subscribers.
There is one bit of good news, this change is slightly delayed for existing HBO Max subscribers who buy in before Max launch. We'll our current perks (including 4K and the Dolby standards) for 6 months. This way, I'll get to watch the Barbie movie and other big Max releases in 4K until Thursday, November 23, 2023.
So, subscribe now — if you haven't already.
5. The biggest Max Originals won't be here for a while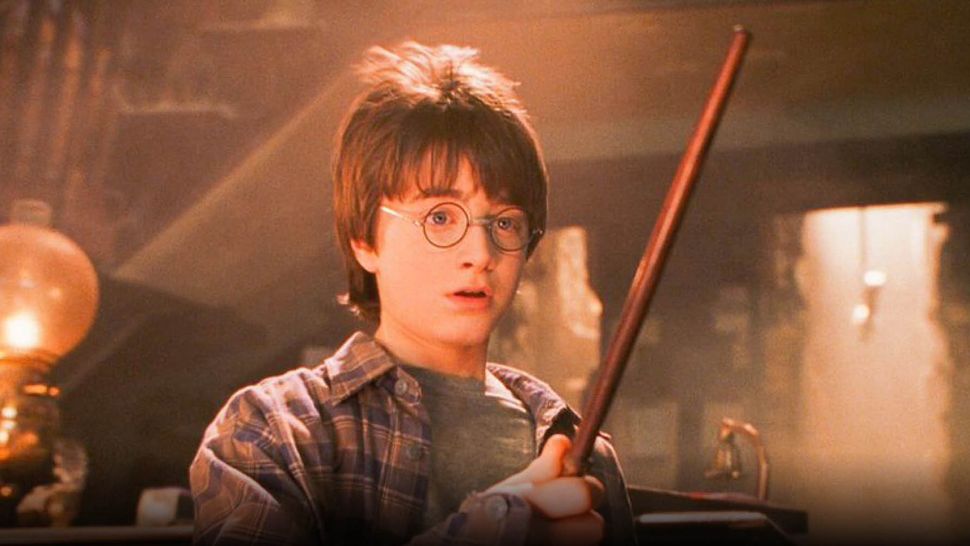 When talking about the biggest shows coming to Max, we keep coming back to one name: Harry Potter. A new Harry Potter TV series that provides a "faithful adaptation" of the original books, by including much more of the events of the books was announced at the Max reveal event.
That said, no release date was given, and since no casting or other details — other than J.K. Rowling being an executive producer — were given — we don't expect it any time soon. We'd go so far as to think 2026 sounds likely.
Oh, and there's also going to be a new Game of Thrones series, A Knight of the Seven Kingdoms: The Hedge Knight. A book of the same name comprises the first three prequels from author (and executive producer George R.R. Martin), and the series will (in Max's own words) tell the story of "a young, naïve but courageous knight, Ser Duncan the Tall, and his diminutive squire, Egg. Set in an age when the Targaryen line still holds the Iron Throne and the memory of the last dragon has not yet passed from living memory, great destinies, powerful foes, and dangerous exploits all await these improbable and incomparable friends."
No date was given for that, either.
6. Your HBO Max app will automatically update — unless it doesn't
As announced at the Max reveal event, many folks (depending on their streaming device) should wake up on May 23rd to see their HBO Max app switch over to the Max app. Simple and easy.
Other folks will get update their HBO Max app to Max when they open the app. Apple offers the option to "pre-order" the (free) Max app for its Apple TV, iPhones and iPads.
7. Max looks just like HBO Max
The core HBO Max experience is retained by Max, at least judging from the above. To make it clear how similar the two are, I've embedded the Max and HBO Max home screens above, and you can tell the difference by noting one has a "Max" logo in the top right corner.
You'll also notice that the 'hamburger' menu button on the top left of HBO Max is gone, as Max has new labels at the top of the screen.
Oh, and one more thing: Max debuts in the US, and expands internationally
So, this may be a little future-facing, but know that Max will only grow after its launch in the U.S. on May 23rd, 2023.
After that, HBO Max will change to Max in other markets, beginning with Latin America later this year. Europe and Asia will get Max in 2024.
More from Tom's Guide