What will almost certainly be Apple's last event of 2024 has been and gone, but it left a lot of question marks.
Yes, the 'Scary Fast' event wasn't short on announcements, given we got three different M3 chips powering three different computers. But despite this, it feels like there were a few big missed opportunities for Apple.
Here are the five main things we missed, and the prospects of them coming in the next 12 months.
1. 32-inch iMac
It's great that Apple hasn't forgotten the iMac. The colorful 24-inch model was well overdue for a refresh, as it was still pootling along with its first-generation M1 chipset. The move to M3 will, Apple says, offer double the speed for buyers keen to make the upgrade.
But you know what's even more overdue for an upgrade? The discontinued 27-inch iMac. For plenty of people, a 24-inch screen on an all-in-one computer simply doesn't cut it, and they're crying out for something bigger.
That will be coming in time, according to Bloomberg's Mark Gurman. Earlier this month he wrote that a 32-inch model is on Apple's roadmap at some point after the 24-inch iMac refresh, so hopefully we'll see a big-screen iMac land before 2024 is out. Though the analyst Ming-Chi Kuo reckons we might be looking at 2025.
2. M3 Mac mini
One way Apple could have satisfied users who like a big-screen experience would be with a refreshed Mac mini. The dinky desktop doesn't come with a screen, meaning you can plug it into anything via HDMI.
But it was a no-show. One appeared to be in testing back in August, so it's something of a mystery as to why Apple didn't think the time was right for it to make its debut. Perhaps the company didn't want to overshadow the return of the iMac.
In any case, this will no doubt come before 2024 is out, which makes it tough to recommend buying the current M2 Mac mini for the moment, unless you see a phenomenally good deal.
3. iPad mini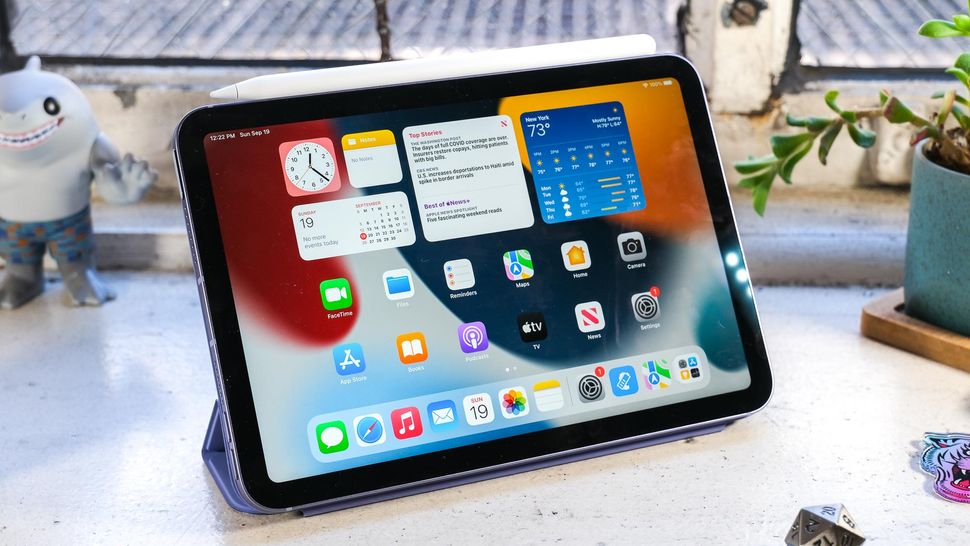 Apple's non-Pro iPads are supposedly nearly ready to emerge, but for some reason Apple has apparently pushed them into 2024.
To be clear, they were always a long shot for the 'Scary Fast' event, which Apple had made pretty clear was a Mac-focused affair.
But with an iPad mini battery showing up in a Chinese regulatory listing alongside things that did end up appearing, fans of tiny tablets were hoping for a 'one more thing' style reveal that didn't come.
4. USB-C accessories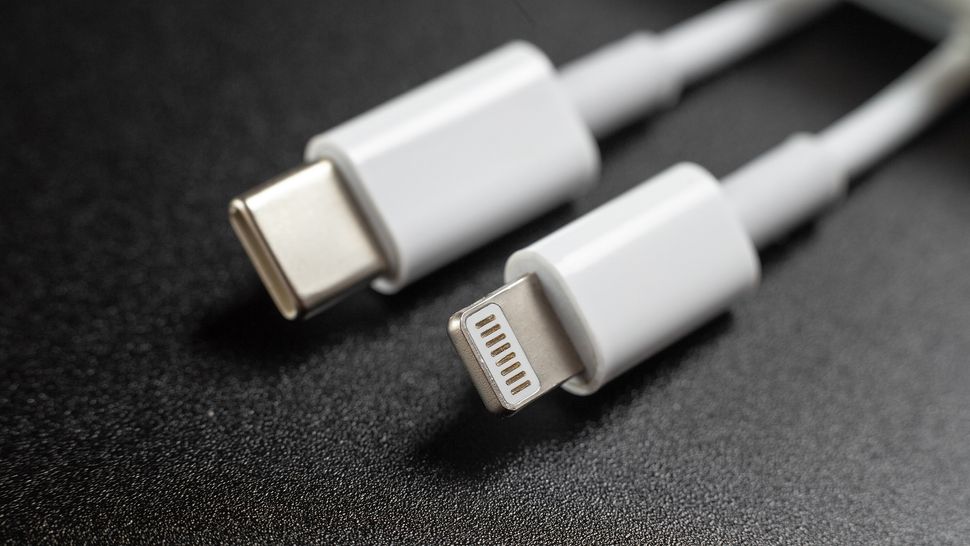 With Apple's (forced) decision to abandon Lightning cable in favor of USB-C on the iPhone 15, it seemed likely that the 24-inch M3 iMac would arrive with USB-C accessories to match. Indeed, Bloomberg's Mark Gurman predicted it.
It didn't happen. Instead, the new Mac's accessories will arrive with the same Lightning ports as before.
That's surprising, but there's a very real time limit on this. The European Union has mandated USB-C as the standardized connector, with all new products requiring the port by the end of 2024. Yes, Apple could keep Lightning outside of Europe — but it won't. It just doesn't make sense financially to build different ports on the same device.
5. Magic Mouse with a sensibly placed charging port
Many people thought Apple would take advantage of the switch to USB-C to do away with one of its most baffling design decisions of all time: putting the Lightning port on the bottom of its Magic Mouse.
As users have frequently pointed out, this placement may look neat, but it means you can't use the mouse while it's charging, which is just impractical.
No refreshed USB-C Magic Mouse means the port continues to live in its current position. If that's disappointing to you, be sure to read our list of the best mice to find a quality alternative for your Mac.