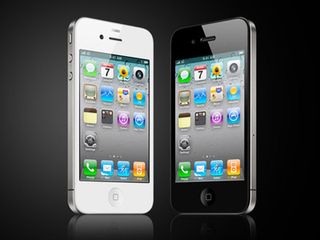 Normally customer service representatives, as helpful as they can be when solving problems, aren't the best sources of information with regards to unannounced products. This is even more true when it comes to dealing with very secretive companies such as Apple.
An AT&T CSR, however, claimed that Apple has informed the U.S.'s largest wireless carrier that there will not be a new iPhone this summer. The CSR reportedly said:
This information was given after a Macrumors reader inquired about the change in status of his upgrade eligibility.
Given the amount of speculation that all points to a delay in a new iPhone this year, there is good reason to believe that Apple has already informed its biggest iPhone clients about a change in the usual release cycle.