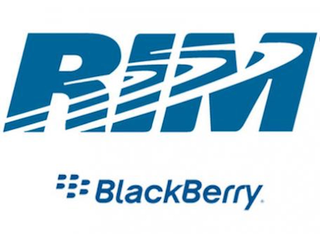 When you hear reports that riot police have been called in to help calm crowds at a cell phone launch, many would assume it must have been an iPhone launch. After all, what other phone commands such a high level of excitement from shoppers? However, Apple products are not the only ones whipping shoppers into a frenzy. When priced right, BlackBerrys can have a similar effect.
The Press Association reports that riot police were last week deployed in the center of Jakarta after thousands of people showed up to try and bag a cheap Blackberry. The news outlet reports that there was a 50 percent discount on the $540 Bold 9790 for the first 1,000 people. News of the offer spread and people started showing up on Thursday night. By Friday morning, the 3,000-strong crowd was apparently rattling the gates to get in.
Sadly, there was a limited number of handsets available and when the crown outside Pacific Place shopping center was told that the phone had sold out, the PA says "the crowd of 3,000 went crazy" with some even fainting in the crush. Boy Genius Report says that as many as 90 people were injured.