The Samsung Galaxy Z Fold 5 could bear a very strong resemblance to the Galaxy Z Fold 4 than expected. So much so that Samsung's own employees are disappointed with the outcome, according to leaker Ice Universe.
One particularly damning quote apparently given to IU says that the Galaxy Z Fold 5 "can't even be called the Galaxy Z Fold4s," seemingly because of how few upgrades the new foldable will receive over the last-gen model.
These harsh words are softened a little by the fact the Galaxy Z Fold 4 is still one of the best foldable phones you can buy today. But we were still hoping for more substantial updates for the Galaxy Z Fold 5, especially with the Google Pixel Fold on the way.
Currently, the most notable rumored change is that Samsung will be modifying the hinge to reduce the crease in the main display and the phone's overall weight, plus add dust resistance for the first time. However by doing this, other sources have said Samsung's Flex Mode feature, which lets the phone stand open at multiple angles, will be made less effective.
Other upgrades to look out for include a new chipset, likely the Snapdragon 8 Gen 2 for Galaxy that we saw in the Galaxy S23 series, or possibly a further enhanced version of that chip, similar to how the Galaxy Z Fold 4 used a Snapdragon 8 Plus Gen 1. We could also see new camera sensors, but ones with the same resolution and zoom levels as the Z Fold 4's array. A pair of welcome changes, but hardly major selling points for the new phone.
A bad time for minor upgrades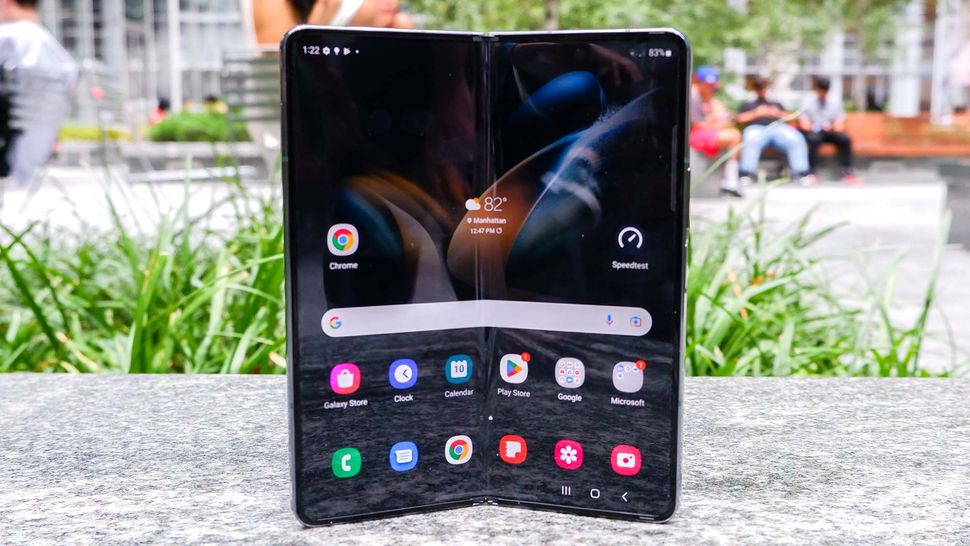 Samsung's effectively had the U.S. and European foldables markets to itself for several years, but the last twelve months have seen new challengers popping up. Examples include the incoming Google Pixel Fold and the partly-confirmed OnePlus V Fold, as well as more region-specific devices like the Honor Magic Vs. Samsung really can't afford to be stagnant with the Galaxy Z Fold series anymore, yet it seems this year's model could be the most iterative upgrade yet.
Fortunately for fans of smaller foldables, the Galaxy Z Flip 5 is getting a bigger overhaul, or so say the rumors. The big new feature for this clamshell phone is an enlarged cover display, which will apparently be big enough to use for more than just notifications and camera previews.
Fortunately, Samsung will be revealing both phones (and hopefully more) at its upcoming Galaxy Unpacked event. We don't have a specific date for it yet, but we do have official confirmation that the event will be streaming from Korea in late July.
More from Tom's Guide