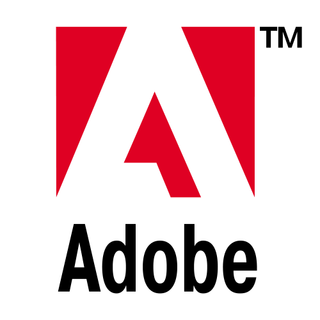 Adobe announced Monday that both Flash Player 10.1 and Adobe AIR are coming to smartphones this year. Revealed at Mobile World Congress 2010 (which kicked off on Monday), the company said that Google's Android will be the first platform to receive Adobe AIR sometime this year.
The release of Adobe AIR could be significant. For developers, the mobile market should widen thanks to AIR's "single platform" environment. This will allow them to create applications across a broad field of devices rather than develop different versions of one application for different platforms.
Adobe also said that Google's Android platform will be the first to receive Adobe Flash 10.1, with versions for Blackberry, Symbian OS, Palm webOS, and Windows Mobile will follow. When released, mobile users may have access to Hulu and other video streaming sites that were previously not compatible in mobile browsers without Flash support.
"With the general availability expected in the first half of 2010, Flash Player 10.1 is the first consistent runtime release of the Open Screen Project enabling uncompromised Web browsing of expressive applications, content and high definition (HD) videos across screens including new tablet devices, smartphones, netbooks, smartbooks, desktops and other consumer electronics," the company said.
A beta of Flash Player 10.1 is already available to content providers and mobile developers worldwide. With many mobile broadband providers such Verizon and Sprint already offering pay-TV services, it will be interesting to see if those networks even allow AIR and Flash on their devices.
Still, with many websites wanting to move away from Flash, is Adobe's support a little too late?