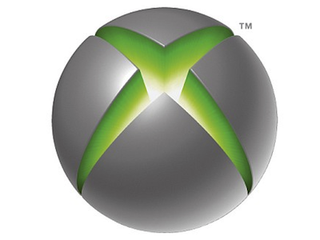 Microsoft made headlines over the weekend when it became apparent that the company was buying up domains related to the term 'Smart Glass.' The company hadn't talked about such a product or service before, so it was thought the company was preparing for an E3 launch. Today, this suspicion was confirmed as Microsoft took to the stage for its pre-E3 event in Los Angeles and all was revealed.
Sadly, SmartGlass isn't hardware related. Instead, Microsoft is looking to bring added functionality to Kinect with a new Windows 8 application that allows you to send video from your tablet, PC, phone or laptop with your TV via the Xbox 360. Though this is handy enough in itself, SmartGlass will also utilize your smartphone or tablet, displaying information or companion content on your handheld device while media is playing on the TV. MSNBC reports that the example given by Microsoft was that users could have Game of Thrones playing via HBO Go and a map of Westeros on their tablet.
Also discussed at today's E3 event was Internet Explorer's arrival on the Xbox; the launch of Xbox on Windows 8; Xbox Music, a new music service that Microsoft has just announced for Xbox 360; Nike+ Kinect training; and a whole host of new games including Halo 4, Gears of War: Judgment, Call of Duty: Black Ops II, and Madden 2013.
Stay tuned for more on all of this in our continuing coverage of Microsoft's pre-E3 event!