Mark your calendars: 4th of July sales are just a few days out. The retail holiday is known for offering deep price cuts on appliances, home items, 4K TVs, and more.
This year, Independence Day will fall on a Monday. However, as we've seen in the past, early 4th of July sales will launch in late June and last through the holiday weekend. In terms of the deals themselves, we expect TVs and home appliances to see the biggest price drops. Expect retailers like Amazon to offer smart TVs on sale for as low as $99. Meanwhile, Best Buy, Samsung, and Lowe's will offers price cuts on home appliances like microwaves, refrigerators, and washer/dryers.
If you're shopping for a new bed, 4th of July mattress sales are expected to take hundreds of dollars off our favorite beds from the likes of Nectar, Purple, Saatva, and more. Bases and bedding will also be on sale throughout the federal holiday.
Although we expect to see a plethora of 4th of July sales in the coming days, we understand that households are trying to watch their monthly expenses. So we're going to list the best 4th of July sales on devices that we've tested, recommend, or offer the best value. Likewise, each 4th of July sale we list will be price checked, analyzed against that item's price history, and highlighted only if it's a good deal. Below you'll find a mix of current deals along with shopping tips to get the most out of your money. Plus, check out our coverage of the earliest Prime Day deals.
Mattresses
TVs
Appliances
Phones
Vacuums
Laptops
How to find the best 4th of July sales
As with all holidays, Independence Day will be filled with both good and bad deals. But with a little diligence, it's possible to find the best 4th of July sales on the items you want. Here are our tips and guide to finding the best deals during the 4th of July.
Prime Day vs. 4th of July sales
4th of July sales are a great opportunity to save money. However, now that we know when is Amazon Prime Day, shoppers may be wondering what holiday will offer the better sales. It's worth remembering that Prime Day deals come from Amazon only, whereas practically every retailer will offer 4th of July sales. If you're looking for a new Fire TV or new Echo, we strongly recommend you wait till Prime Day to make your purchase. Otherwise, rest assured that you're likely getting the better bargain on Independence Day.
4th of July sales and PS5 restocks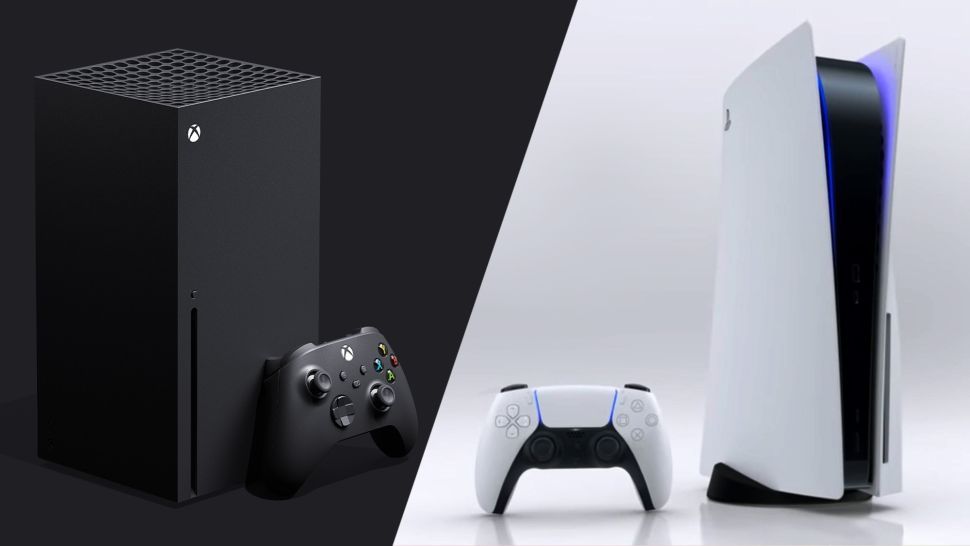 No holiday is complete without gaming deals and Independence Day is no exception. However, if you're hoping to find deals on next-gen consoles like the PS5 and Xbox Series X, it's unlikely you'll see major discounts. Sure, you'll see discounted bundles — especially on the Xbox Series X — but it's unlikely you'll see big price drops on standalone consoles. That said, Xbox Series X restock has gotten easier to find and stores like GameSpot and Microsoft have even offered refurbished consoles.
As for the PS5, while we have seen an uptick in PS5 restock events this month, the console is still hard to score, which means there's zero incentive for retailers to discount it. Instead, keep an eye out for 4th of July restocks, which are more likely to happen.