Using one of the best password managers is the single best way to boost your online security. There will be no more need to remember dozens of long, complicated passwords. Instead, you'll have just one long, complicated password that can unlock all the rest.
The best password managers also quickly and easily generate strong passwords for you. Most can automatically fill in login forms, and many also fill in credit-card numbers and personal details.
Best Password Managers: Top 8
Your passwords and other sensitive data will be encrypted on your devices and in the password manager's servers. And two-factor authentication will make it harder to break into your account, even if someone else learns your master password.
However, none of the best password managers let you recover your master password if you forget it, although some let you regain access to your account in other ways. (This is done for security reasons.)
The best password managers have client software for Windows, Mac, Android and iOS, and most support Linux and Chrome OS too. You can sync your passwords across an unlimited number of devices, although you may have to pay for that; free versions are often limited to one or two devices.
So why use a stand-alone password manager when web browsers can remember passwords too? Sadly, it's not hard to steal passwords from web browsers, and malware that does so is pretty common.
Apple's own Keychain software is more secure and even has a Windows version now, but it's bare-bones and doesn't work on Android devices. Stand-alone password managers are very secure, offer tons of features and work across all major browsers and devices.
What are the best password managers?
We've tried out nearly a dozen password managers, focusing on user experience, platform support, security and overall performance. We think the best password manager is LastPass for its ease of use, convenience and security.
Latest password news and alerts
Until recently, LastPass had the best free tier of any password manager, with unlimited syncing across all devices. But in March 2021, LastPass cut it back so that LastPass Free will no longer sync all a user's devices, but either only computers or only mobile devices.
LastPass's paid tier adds unlimited syncing, encrypted online storage, advanced two-factor authentication (2FA), dark-web monitoring of your accounts and emergency access for your friends and loved ones. At $36 per year, it's still not expensive, and the family plan covers up to six people for $48 per year.
Keeper is a close runner-up for best password manager. Its free tier won't let you sync your devices, but its inexpensive ($35/year) premium tier is a close match for LastPass. Keeper also has a tight focus on user privacy and security.
The best free tier now belongs to Bitwarden, which lets you sync all your passwords across all your devices for gratis. Upgrading to its $10/year paid plan gets you secure cloud storage as well as more 2FA and sharing options.
Our previous top pick, Dashlane, has a great desktop application and can change hundreds of your passwords at once. But Dashlane's free tier is very limited, its new $36 plan is still quite limited and its unlimited premium plan is pricey at $60/year.
1Password ($36/year), a longtime favorite of Mac users, has no free tier, but it's a strong contender if you live an Apple lifestyle. Windows and Android users who travel a lot should also consider 1Password for its unique Travel Mode, which can temporarily delete stored passwords and other valuable pieces of information to protect them from snoopy border guards.
The best password managers you can buy today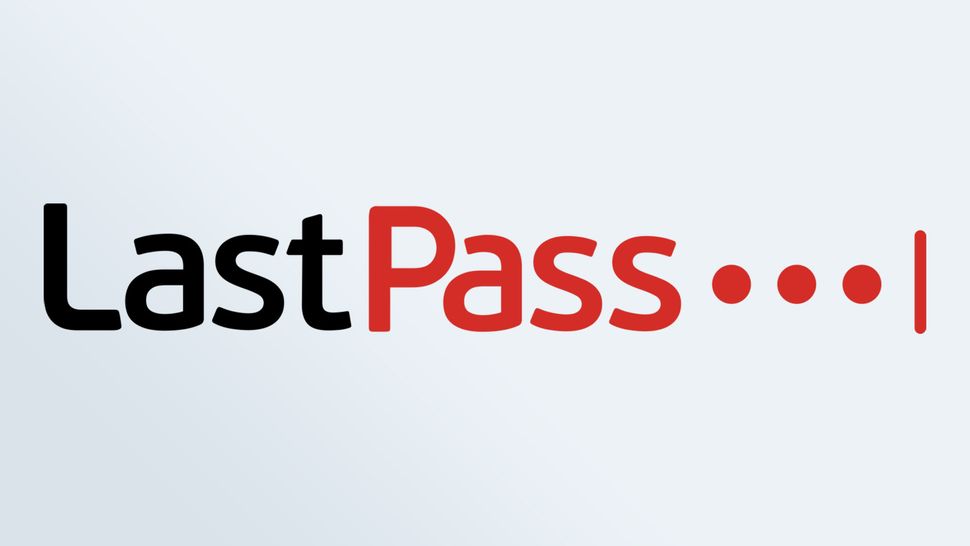 LastPass is still our choice for best password manager because of its ease of use, its support for all major platforms and its wide range of features. That's even though its once-excellent free tier has been greatly diminished.
The free version of LastPass no longer syncs across all your devices, but instead only among your computers or among your mobile devices — not both. Otherwise, it still has nearly as many features as the paid version, such as a password generator, unlimited passwords and secure storage.
The paid version adds unlimited syncing among all devices, support for physical two-factor-authentication keys, 1GB of online file storage, dark-web monitoring of your accounts and access to premium tech support.
You don't need to install an application on your computer to use LastPass. Instead, the software can live entirely in browser extensions and in the full-featured web interface.
There are legacy desktop applications for Windows and Mac still available, with some limits. Meanwhile, the local-network-only LastPass Pocket option for Windows and Linux has been discontinued, as has password filling for Windows applications.
LastPass Premium won Best Password Manager in the most recent Tom's Guide Awards.
Read our full LastPass review.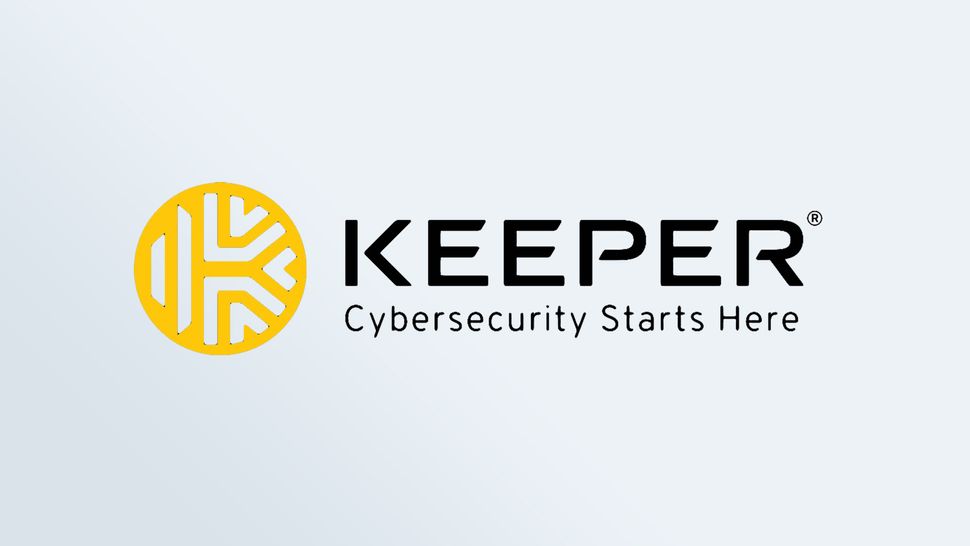 Keeper ($20.98 per year for Tom's Guide readers) is fast and full-featured, has a robust web interface, stores files and documents of any kind, offers perhaps the best security of any password manager and has a premium service cheaper than both Dashlane and LastPass. Its free tier gives you everything except syncing among devices.
The trade-off for that enhanced security is a bit of inconvenience. Keeper chooses not to have a bulk password changer and it won't let you create a PIN to quickly access the mobile app, as both features can be abused. If you're still using a phone that can't read your fingerprint or your face, you'll have to enter the full master password every time.
For an extra $25 per year, Keeper will also monitor the internet for unauthorized use of your personal data and give 10GB of secure cloud storage. It also offers a free secure messaging service.
Read our full Keeper review.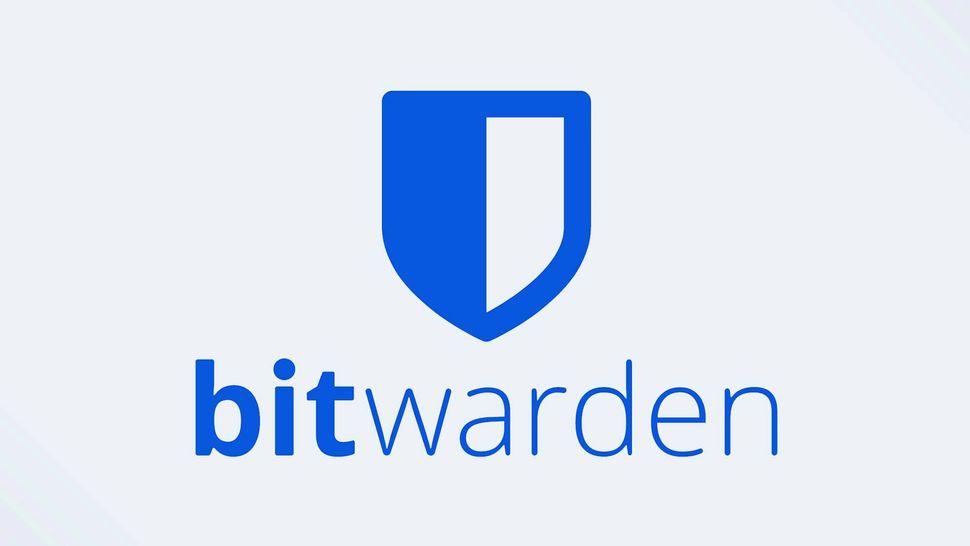 Launched in 2016, Bitwarden has soared into the top ranks of password managers with its low prices, attractive design and full-featured free tier. Now that LastPass has hobbled its own free service, Bitwarden is the best option for anyone who wants to sync all their logins across all their devices without paying a dime.
Meanwhile, Bitwarden's $10-per-year paid version has most of the features you'd find with LastPass, Keeper or 1Password, though it can be a bit counter-intuitive to use. Privacy geeks will appreciate that Bitwarden gives you the option of setting up your own server to sync your passwords.
Other key features are an innovative secure information-sharing service called Send, a "portable" Windows version that you can install on a flash drive and extensions for eight different browsers. The only major downsides to Bitwarden are a somewhat limited desktop app and the fact that the mobile apps can't auto-fill credit-card numbers or other non-login information.
Read our full Bitwarden review.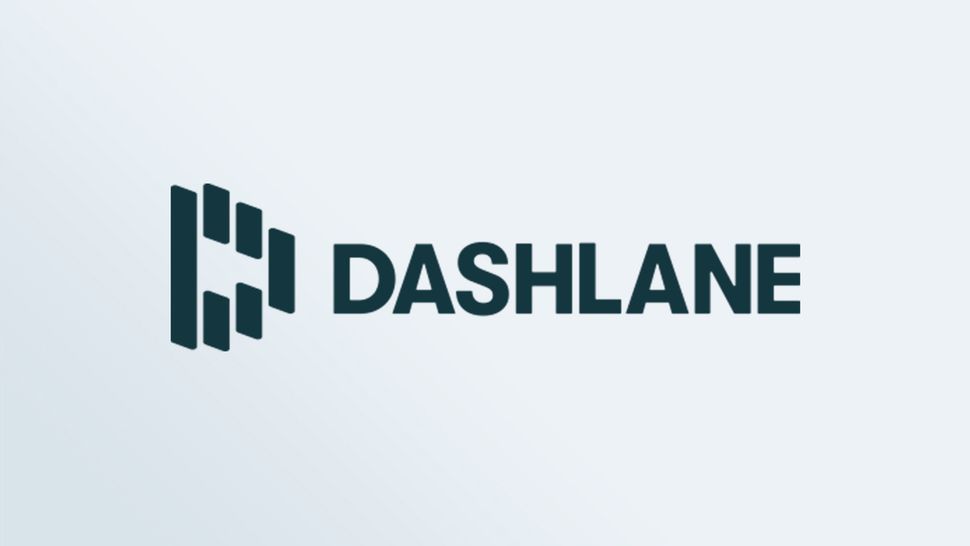 Dashlane matches LastPass in platform support and has very good desktop software, at least for now. Its killer feature remains the bulk password changer that can reset hundreds of passwords at once, which has recently been overhauled.
In January 2021, Dashlane announced that it would be phasing out its desktop applications sometime during the next year. It encourages all users to switch to the browser extensions before the plug is pulled on Jan. 10, 2022.
The password manager is well designed, easy to use and excellent at filling out your personal information in online forms. A scanner goes through your email inbox to find online accounts you may have forgotten about.
Dashlane's drawback is its high price. Its Premium plan is $60 per year, or $78 per year if you pay monthly, while Dashlane's free plan is limited to 50 sets of credentials and won't let you sync among devices.
A new Essentials plan that costs $36 per year ($4 per month) tries to close the gap between the two, but it limits you to only two devices — not much of a winning proposition when that costs the same as LastPass, Keeper and 1Password's unlimited plans.
On the upside, the Dashlane Premium plan has dark-web monitoring and unlimited VPN service, courtesy of Hotspot Shield. These non-password-management features may justify the high prices. (The Premium Plus plan, which added identity-theft protection, has been discontinued.)
Read our full Dashlane review.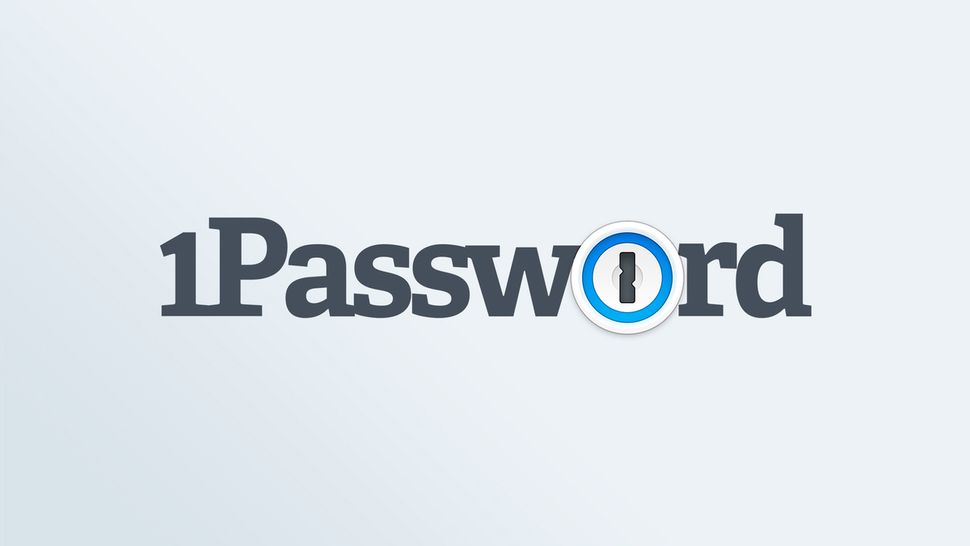 1Password's apps provide a better experience on Mac and iOS than they do on Android or Windows, but the designs and user interfaces all seem a bit outdated on the desktop and mobile apps.
However, 1Password's stand-alone browser extensions for Brave, Chrome, Edge, Firefox and Safari, called 1Password in the Browser, are great. They work directly with web browsers and now support biometric logins. They also extend 1Password to Chromebook users, while the 1Password Linux desktop client was officially released in May 2021.
1Password's killer feature is a Travel Mode that deletes sensitive data from your devices (you'll get it back later) so that snooping border-control agents can't find it. 1Password also has great form-filling abilities and true two-factor authentication.
Most recently, 1Password began offering "masked" email addresses for greater privacy through a deal with email provider Fastmail. The catch is that you have to subscribe to both services.
It also added a secure data-sharing service called Psst! that lets 1Password users send a temporary weblink to anyone to share information, such as a password, that has already been saved in 1Password. The recipient does not need to be a 1Password subscriber.
1Password asks new users to sign up for a $36 yearly cloud subscription. Until recently, Mac users can buy the older stand-alone application that lets them sync devices locally for $65, but 1Password has stopped issuing new licenses as of August 2021. The limited free version of 1Password has been discontinued.
1Password merited a Highly Recommended mention for Best Password Manager in the most recent Tom's Guide Awards.
Read our full 1Password review.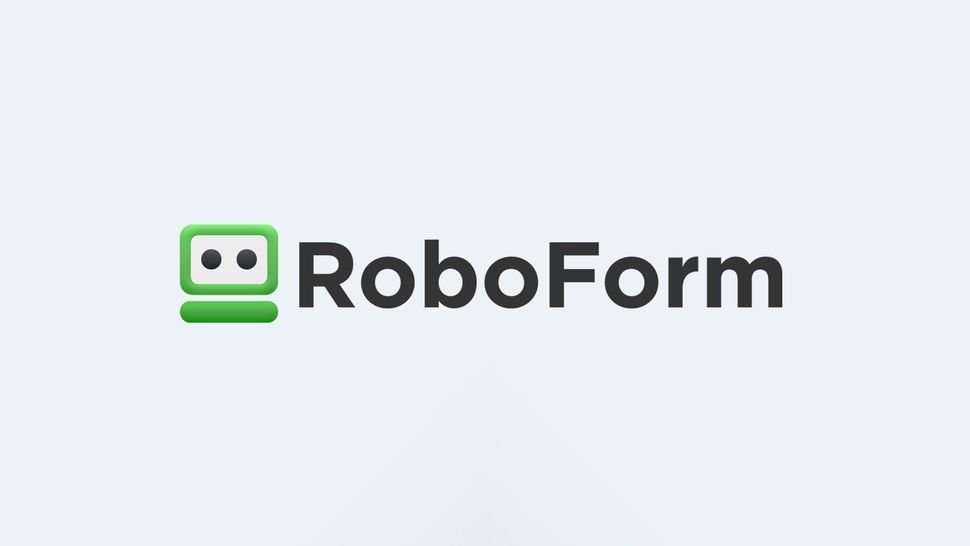 RoboForm has been around since 1999, but its recently overhauled web interface and mobile apps are modern and responsive. The desktop app still feels a bit clunky, yet retains RoboForm's famously excellent form-filling.
RoboForm offers quite a few features, such as password sharing, two-factor authentication, a password generator and, most recently, notification of exposure in data breaches and a one-time-code generator for website 2FA. The features' functionality is a bit limited compared to those of some other password managers, but they'll do the job.
The free tier works well and includes most RoboForm features. However, it won't sync across multiple devices. At a list price of $24 per year (plus a 30% discount for Tom's Guide readers), RoboForm's premium version is cheaper than those of most other password managers, and may be just the thing for someone seeking the basics at a budget price.
Read our full RoboForm review.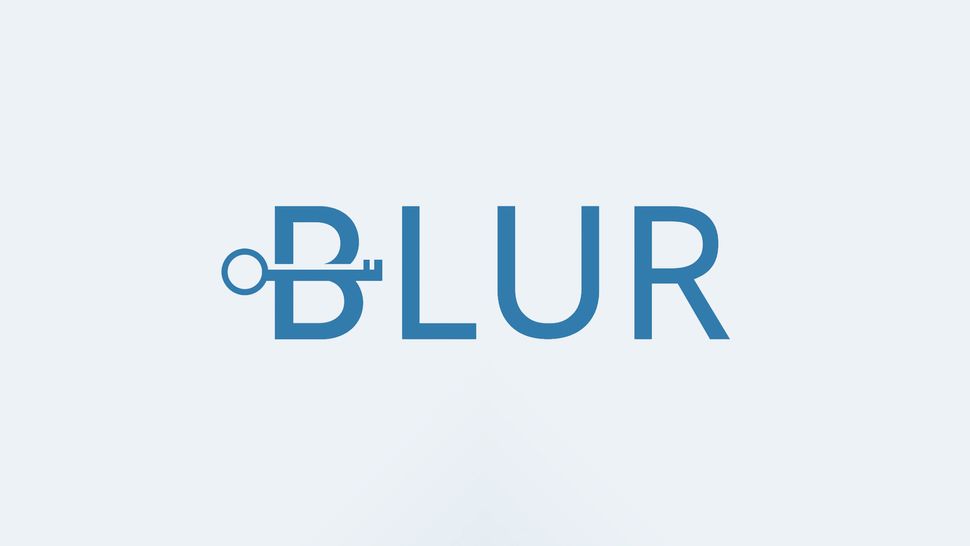 Blur is a privacy-protection service with a password manager tacked on. It's fine as a browser-based desktop password manager, but it's a bit more expensive than LastPass, Keeper or 1Password. And its mobile apps are out-of-date and hard to use.
What Blur excels at is keeping your data private. It offers one-time-use credit-card numbers for online purchases, different email addresses for every online service you sign up for, and even a second phone number for when you don't want to reveal your real one.
You get all that for $39 per year with Blur's basic premium plan, although you have to pay a small fee for every one-time-use credit number. Those fees disappear with the $99 unlimited premium plan. (Each paid plan can be tried free for 30 days.) The free tier is pretty bare-bones, with few privacy features and no syncing across devices.
If you just want a good password manager, there are better and cheaper options. But if comprehensive online privacy is your chief concern, then Blur is definitely worth considering.
Read our full Blur review.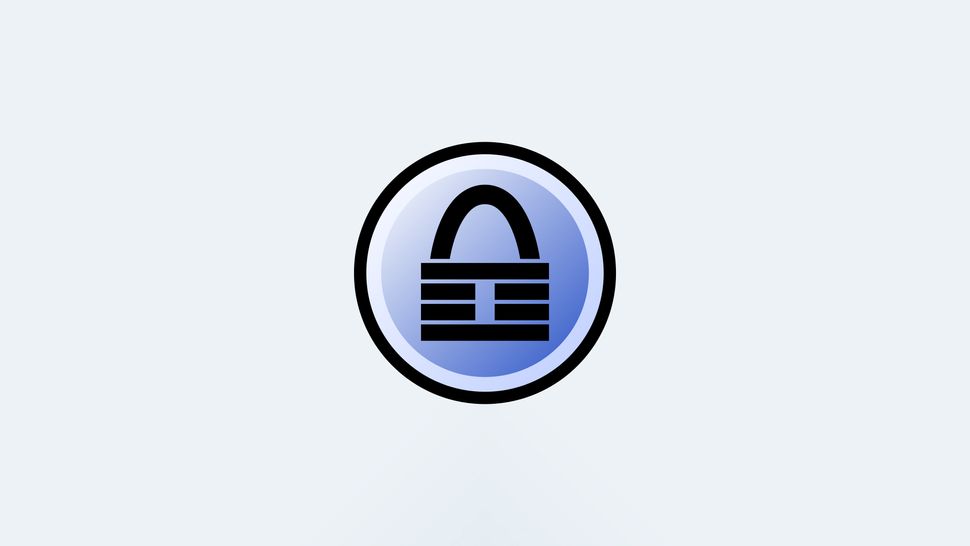 KeePass may be the most powerful and customizable password manager around, and it's entirely free. The catch is that you'll have to put a lot of the pieces together yourself.
The core KeePass desktop application is written for Windows and runs on Mac or Linux with a bit of tweaking. Syncing among devices is up to you: You can use Dropbox, OneDrive or similar online accounts, or you can share files on your local home network.
Likewise, you can choose among several third-party apps for Android, iOS, Chrome OS or other platforms, as well as third-party browser extensions. These daunting tasks are made easier by more than 100 plug-ins and extensions that bolt onto KeePass.
There is definitely a bit of a learning curve to KeePass, and the average user may want to stick to one of the easier-to-use password managers. But if you're technically minded and enjoy a bit of a challenge, give KeePass a try.
Read our full KeePass review.
Other password managers
We can't review every worthwhile password manager every year. Following are a few that are well worth considering even if we tried them some time ago, plus one that we've reviewed again recently and found that we can no longer wholeheartedly recommend.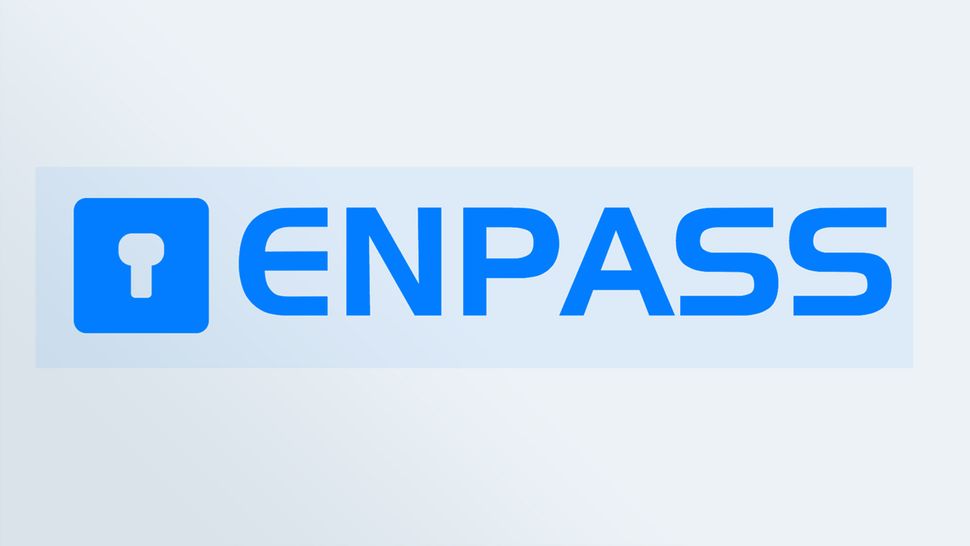 Enpass has strong, unlimited free desktop applications for Windows, Mac and Linux, but its free mobile apps for Android and iOS are limited to 25 passwords.
Unlimited coverage on all devices costs $15.99 for 6 months, $23.99 for a year or $55.99 for a one-time lifetime purchase.
Enpass handles the basics well, but you'll have to sync your own devices. The easiest way is via Dropbox, OneDrive or a similar cloud-based service, as Enpass doesn't offer any cloud-syncing of its own. (Some users might see that as a security advantage.)
The other option is to sync locally, which Enpass now makes easy(ish) by building a mini-file server into its desktop app. Other devices on the same local Wi-Fi network can sync with it. This is ideal for users who are wary of putting their data online.
The Enpass desktop interface is a bit spare, but functional; the mobile apps are sleek. All handle biometric logins to some extent. Overall, Enpass belongs on our best password managers list, but it's not our top pick.
Read our full Enpass review.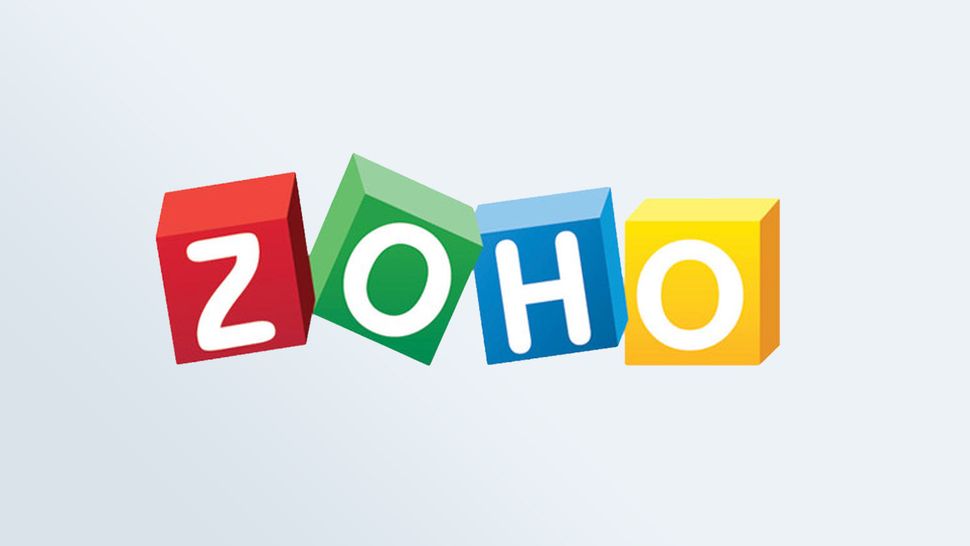 Zoho Vault is part of a larger suite of paid enterprise tools, but the company makes its password manager free for individual personal use. Group plans that can be used by families start at $12 per user, per year.
You won't get consumer-friendly features such as personal-data form-filling or a bulk password changer with Zoho Vault, but all of the essentials are in place and work smoothly.
Zoho Vault does the password syncing for you using its own servers, and there's no fee to sync all your desktop, laptop and mobile devices.
The only drawback we encountered was that Zoho Vault sometimes tripped over Google's two-page logins in our testing, but Zoho representatives tell us that has since been fixed.
Read our full Zoho Vault review.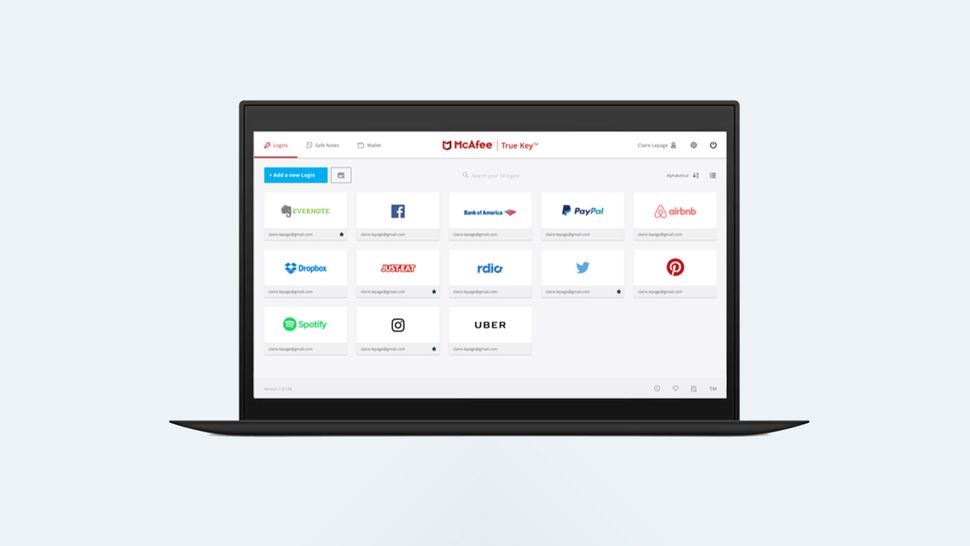 True Key was one of the most impressive and futuristic password managers of 2015, with an appealing, user-friendly interface, strong support for biometric logins and innovative multi-factor authentication.
The problem is that True Key has barely been updated since then, and other password managers have passed it by. Even its $20 yearly subscription price hasn't changed.
The features True Key does have, including note-taking and ID record-keeping, work well, although its Mac and Windows desktop apps have been replaced with browser interfaces. The mobile apps do a good job.
Unfortunately, the free tier is next to useless, as it permits only 15 password entries, and True Key's developers never seem to have gotten around to adding form-filling.
True Key is often bundled with McAfee antivirus software, and if you get it that way, it's perfectly fine to use. But it's not worth paying for.
Read our full True Key review.
How to choose the best password manager for you
Most of these password managers have the same essential functions. But things differ when you get to their extra features.
Some of these password managers, such as Dashlane, 1Password and Keeper, alert you to the latest data breaches, sometimes for an extra price. Many offer to save your personal details, credit-card numbers and other frequently used information so that they can quickly fill out online forms for you. (It's safer than letting retail websites save your credit-card information.)
LastPass once offered an excellent, unlimited free service tier, but that baton has been passed to Bitwarden, which also has a $10 yearly premium plan that covers most of the basics.
1Password's Mac and iOS apps have generally been kept more up-to-date than in its Android and Windows applications. It may be the best choice if you use exclusively Apple devices, but the other password managers work just fine across all platforms.
The biggest decision to make is whether you want your passwords to be stored locally on your own computers and mobile devices, or in the cloud on someone else's servers. There are pros and cons to each approach.
Cloud vs. local management
1Password still gives you the option to store and sync your "vault" of passwords and other sensitive information locally (in other words, only on your own devices), although it would prefer that you use the service's cloud servers. (LastPass has ended its Pocket option that did so.)
For KeePass, local sync is the default solution, but setting up your Dropbox, iCloud or other account to sync online is not hard. The third-party cloud-account option is standard for Enpass, which also recently added a local Wi-Fi syncing feature.
Bitwarden syncs passwords by default on its own servers, but provides very detailed instructions for shifting that function to servers you control, if you prefer.
There's a security advantage to syncing your passwords locally because none of the data needs to reach the internet. If you want to maintain total control, this is the way to go.
The downside is that it can be a hassle to synchronize the passwords on all of your devices. Some services let you do so over a local network, such as a Wi-Fi network, or on your own server. You could also put the password vault on a USB stick and walk it from one computer to another.
Far more convenient are cloud-based password managers. These services keep encrypted copies of your vault on their own servers, ensure that all your devices are always synced and encrypt the transmissions between your devices and their servers.
The risk, though small, is that one of the cloud servers — even one that you control using Bitwarden's option, or one that you use with Enpass — could be breached and your passwords released out into the wild. (LastPass has had a few documented security issues, all of which were quickly fixed, without losing any passwords.)
If a password manager is doing its job right, it's storing all your passwords in encrypted format, and storing your master password only as a "hash" that's the result of an irreversible mathematical process.
Whether it's local or cloud-synced, a password manager puts all your eggs in one basket, so to speak, unless you use more than one password manager. But for most people, the demonstrable security benefits of using a password manager far outweigh the disadvantages.