When it comes to online shopping, Amazon is the first port of call for millions. It's not hard to see why, either. The online mega-retailer sells just about everything from Apple AirPods to wearable blankets; whatever you're looking to buy, odds are that Amazon (or a third-party seller) will stock it.
Even when Amazon doesn't offer the lowest prices, many shoppers still opt to order from the retailer purely for the convenience factor. This is especially true if you're an Amazon Prime member. After all, free next day delivery on thousands of items is a pretty compelling reason to shop somewhere.
Regular Amazon customers might think they're getting the best deals possible, but there are a few ways to improve your shopping experience that are often overlooked. Some of these perks and tricks can also help you save serious money. Below, you'll find all the buying advice you need to ensure you're always getting the best Amazon deal possible.
Always check for voucher codes
Amazon doesn't always automatically apply its biggest discounts — sometimes you've got to manually check for a voucher code if you want to save the most money. Doing so is extremely easy: just tick the radio box underneath the price. These vouchers will appear automatically, so the trick is making sure you don't miss one. It's easier than you think to quickly add to cart without first checking that you can save some extra pounds just by checking a box. Don't make that mistake.
Score these Amazon Prime freebies
Amazon makes a big deal about the free delivery perk that comes with Prime membership. But, there's actually a whole raft of additional extras that you can get free access to if you have an Amazon Prime subscription. Here are some of our personal favourites:
Join Prime on a flexible membership
While signing up for a full year of Prime for £79 is the cheapest way to join the subscription service, it could be worth paying £7.99 each month instead. Paying for Prime this way gives you more flexibility. Signing up on a month-by-month basis allows you to activate your membership during periods where you'll do a lot of shopping, such as Black Friday or Prime Day deals season. For the months you don't require Prime membership, you can temporarily cancel your subscription. If you only want Prime for a single month (perhaps to binge something on Prime Video) you can always take advantage of the free 30-day trial as well.
Take advantage of Amazon Student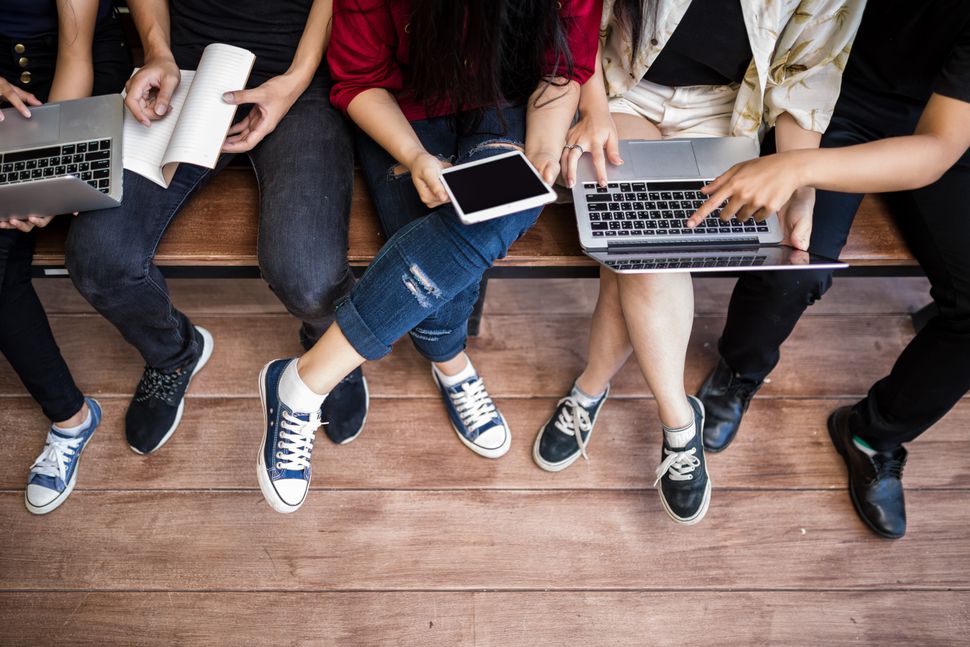 If you're a university student or in higher learning, then you need to be using Amazon Student. For starters, you get a free six-month trial of Amazon Prime, and then pay half price for the following six months. Plus, there are loads of exclusive offers and discounts including money off textbooks, coach travel and popular fashion items. In addition, Amazon Prime now includes free access to Deliveroo Plus, so you can get unlimited free delivery from your favourite restaurants and takeaways. Additional Amazon services like Audible and Amazon Music Extra are also heavily discounted to Amazon Student customers, too.
Always shop with Camelizer
Not every Amazon deal is actually a deal and it's not uncommon for a standard price to be advertised as a can't-miss discount. To find out if a product is truly on sale the best tool at your disposal is CamelCamelCamel. This web app displays the price history of most items available on Amazon. Just paste the product's full Amazon URL into the CamelCamelCamel website and you'll get a price chart outlining that item's price history on Amazon. There's even a browser extension, called The Camelizer, which lets you bring up a price history chart without even needing to leave the Amazon product page. Keep in mind that it doesn't track everything Amazon sells and price history isn't always 100% accurate, but it's an excellent tool every regular Amazon shopper should use.
Shop Amazon Warehouse for big discounts
Shopping at Amazon Warehouse is an easy way to save big on electronics. There is a fairly big caveat though: the items offered by Amazon Warehouse are returned goods. At Tom's Guide, we're normally pretty hesitant to recommend used or refurbished items, but Amazon Warehouse is pretty transparent about the condition of the item you're buying. Descriptions range from "used — like new" to "used — acceptable." That said, you should always check the product page to make sure the warranty info is clear and you're not buying an item in a condition you deem unacceptable.
Checkout for coupon deals on household items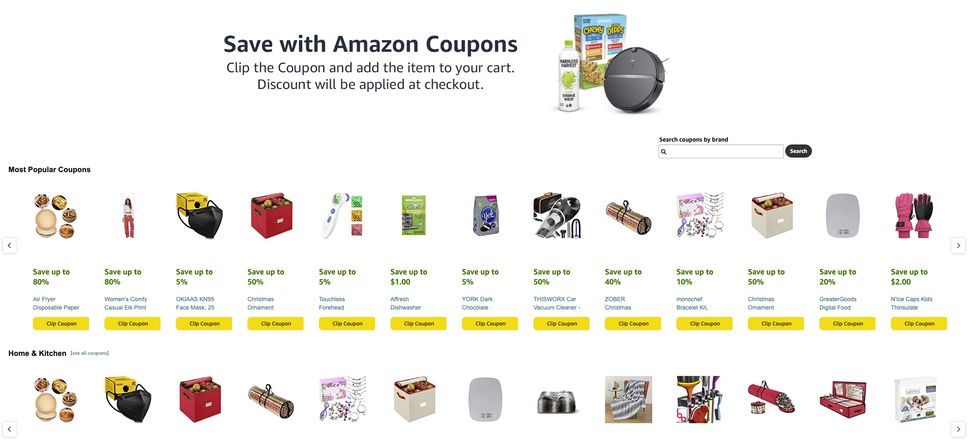 If you regularly buy household items through Amazon, make sure to check the Amazon vouchers page before purchasing. You can often find multi-buy discounts or hidden coupons for commonly used household products such as dishwasher tablets and toilet paper. The biggest savings here typically come if you're willing to "subscribe & save," which is essentially setting up a recurring purchase of the same product over a period of time. This way you'll save some money and always have those household necessities when you need them.
Trade-in your old devices for Amazon credit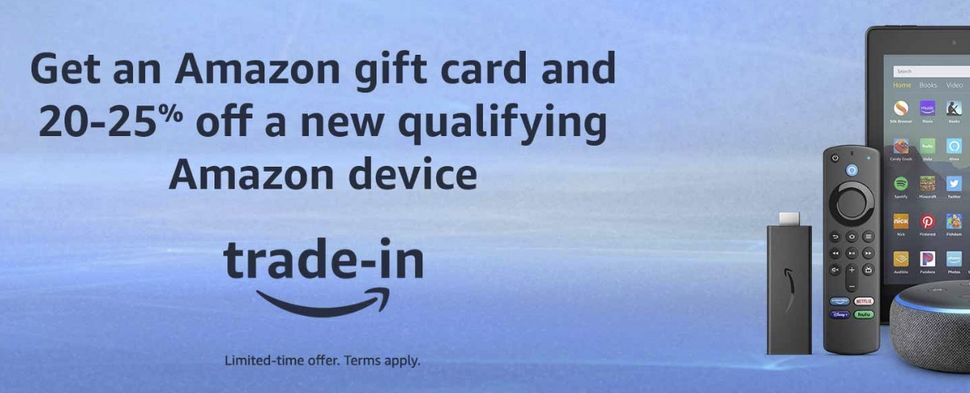 If you have an Amazon device, smartphone or gaming console that you no longer use, or you want to upgrade to the latest model, make sure to visit the Amazon Trade-In Store. This one is fairly self explanatory: here you can send Amazon your old tech to get money off an upgrade (or just get Amazon credit). Even better, Amazon regularly runs joint promotions which offer extra money off Amazon devices like Echo smart speakers or Fire TV streaming sticks when you trade something in. Don't worry about the cost of shipping your items to Amazon, either — the retailer will provide you with a free pre-paid delivery label to make the whole process as smooth as possible.
Go with less popular colours/configurations
This is another tip that's all about being flexible. If you're looking for a popular product like an iPad, flagship colours like Space Grey tend to be best sellers while, for example, a Rose Gold model tends to experience slightly less demand. As a result, Amazon tends to offer bigger discounts on less-coveted devices. So while a Space Grey iPad Air may sell for list price, the Rose colored tablet might be £30 off. Likewise, sometimes the higher-priced configurations (e.g. the 1TB model) might receive steeper discounts than the base models. This happens not only with tech devices, but with most items that come in various colours or configurations, like coffee machines, blankets, mixers, and more. Bottom line, if you've not got your heart set on a particular colour or configuration then you're more likely to score a deal.