iPhone users are tending to keep their handsets for longer, according to analysis from CIRP (via 9to5Mac). And that doesn't surprise me at all, since the reasons to avoid upgrading are stronger than ever.
As CIRP has it, 34% of users surveyed in March of this year had a three-year-old iPhone or older, up from 26% in 2019, the earliest year CIRP has data for. The only snag to this trend was 2022, when there was a sudden leap in iPhones under a year old or between one and two years old. CIRP identifies various COVID-19-related reasons, such as reduced spending on entertainment and travel and federal government stimulus checks, as why users suddenly felt like splashing out on a new iPhone.
The overall trend of users keeping their iPhones for longer doesn't surprise me, since there are some very strong reasons not to swap your phone out as soon as the next model comes along. I've elaborated on these below, so you can try to convince yourself not to upgrade to the iPhone 15 later this year, or just feel good about your decision to keep your well-worn iPhone going for as long as possible.
iPhones are getting more expensive
As we saw in CIRP's last iPhone report, and as anyone can spot by comparing the price of an iPhone 14 to an iPhone from a few years ago, you have to spend more and more to get the latest smartphone. And if having to spend nearly $1,000 is not enough to put you off upgrading, nothing is.
Sure, trade-ins, multi-year cell contracts and other offers help reduce the cost in the long-run, but these aren't stopping the march of smartphone price inflation. You could always swap to one of the best cheap phones if you want to upgrade more regularly, but for this price in Apple World, you'll only be able to afford the outdated iPhone SE, which may not feel like much of an upgrade at all.
iPhones retain their resale value well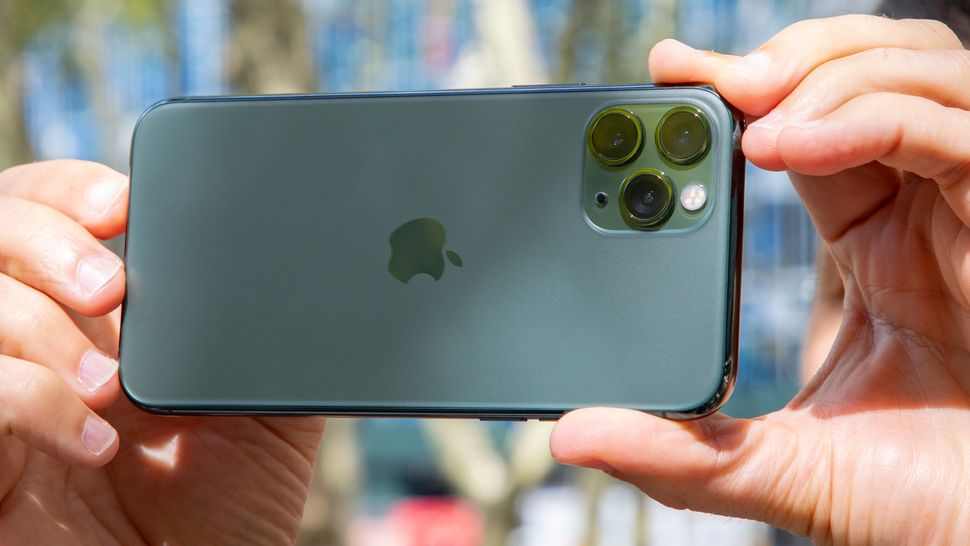 The positive side of iPhones costing more and more to buy is that they hold their value well, even as they age. That makes iPhones far better for selling off and trading in when the time comes for an upgrade.
This is an area where even the best Android phones struggle to keep up. While many of the points in this article still apply to owners of Samsung, OnePlus or Motorola phones, resales for older Android phones offer nowhere near as much money back.
Apple still offers a long update schedule
Apple still outshines all its smartphone competitors when it comes to the number of updates it ships to a given phone. Android brands like Samsung have upped their game recently, offering four years of full OS updates, but Apple still does it better.
Looking at the latest version of the iPhone's software, iOS 16, we see it supports iPhones all the way back to 2017's iPhone 8 and iPhone X. Samsung's latest One UI 5.1 software, based on Android 13, currently is only supported on select devices going back to 2019's Galaxy A51. Switching out your handset becomes much less urgent - and therefore more economical for users - when you can get at least half a decade of updates without fuss from Apple.
Upgrades between generations are smaller than in the past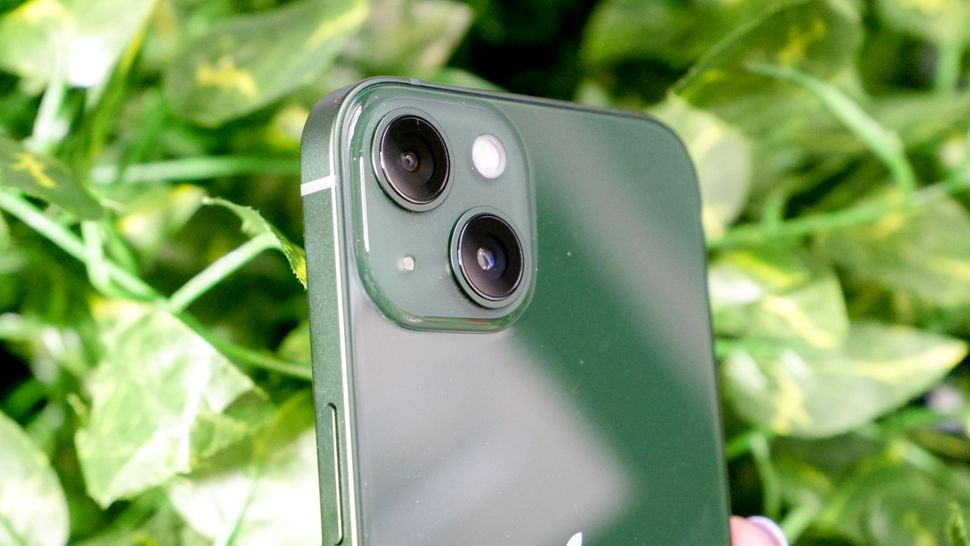 There's still plenty of innovation to be found in the smartphone industry, but they're coming out slower, and the leaps tend to be smaller too. Take the iPhone 14 for instance, which feature–wise is identical to the iPhone 13 except for some extra RAM, a couple of new safety features, a missing SIM slot and some new camera software abilities.
There are changes each year, but most aren't worth swapping out a perfectly usable phone for. The fact that the majority of changes come to the more expensive Pro models doesn't help this either.
Repairs and fixes are getting (slightly) easier
Apple is hardly a right-to-repair advocate as a company, but lately it's doing slightly better at offering users options for fixing their iPhones when it gets broken, instead of just encouraging buying a straight-up replacement or insuring against damage with Apple Care Plus.
Since last year, Apple has offered Self Service Repair for its most recent iPhones. This gives third-party repair shops, or even you the user, an easier way to rent the tools and buy the parts you need to fix commonly-damaged components like the display or battery. We've even seen the iPhone 14 get a redesign that makes it easier to open up and swap components, and a same-unit repair policy at Apple Stores. Now if Apple would stop locking specific components to specific handsets, we'd be laughing…
More from Tom's Guide