If you're moving to a smaller home or relocating, you could benefit from these decluttering tips when downsizing. In fact, moving home is the ideal time to learn how to declutter properly for a tidy and organized living space.
What's more, decluttering is great for the mind and overall well-being, creating a calm, productive and minimalist environment. While it can seem overwhelming when faced with a sea of mess, it's not so difficult once you know where to start. According to the experts, these are the three things you should declutter right now. So if you want a clutter-free start to life in your new, smaller place, here are 7 decluttering tips when downsizing your home.
Before you do though, just be sure not to make any of these 5 decluttering mistakes that we often make. Also, here are 9 things you're hoarding, which you should throw away right now.
1. Start to declutter months before your move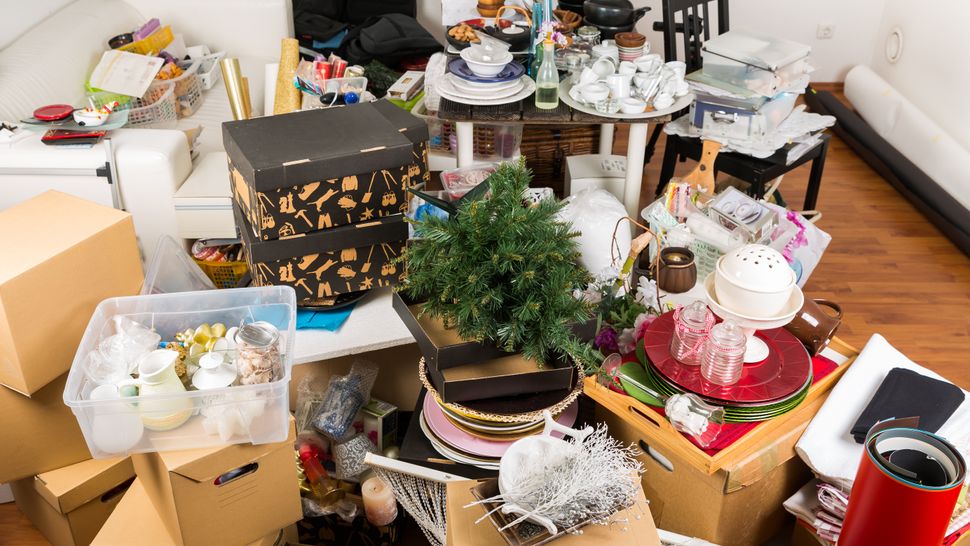 While it may seem like a non-urgent task, never leave your decluttering until close to moving day. Experts recommend starting the decluttering process at least three months before you officially move. This way, you can pace yourself and eliminate any last-minute stress. In addition, the sooner you start, the sooner your home will be free of clutter, and prevent taking things you no longer need.
There are a few organizational techniques to choose from. The most popular is the KonMari method, which is simply only keeping items that "bring you joy," and ditching the things that don't. Another is The Minimalists: 20/20 rule, which is to declutter items costing less than $20 and would take under 20 minutes to replace.
2. Focus on one room at a time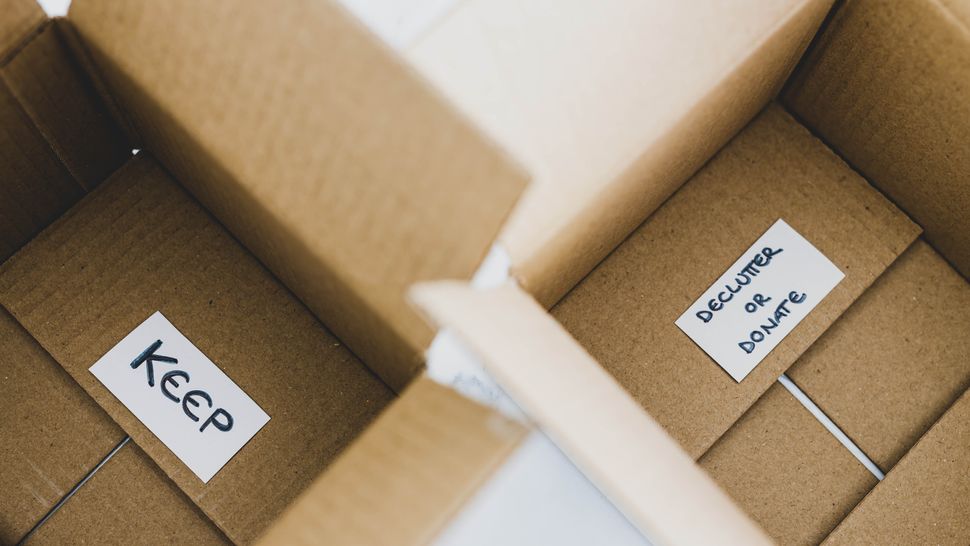 A common mistake is to declutter every room in one day. While it may seem like you'll get the job done quicker, this is actually counter-productive. Schedule time to focus on one room or one zone at a time methodically, before moving onto the next. Certain zones could include the kitchen cabinets or bathroom storage, so you can fully complete the job before moving on.
This will better organize your day, and make the culling process more manageable. Plus, if you rush through your home, you might end up forgetting to declutter certain items, which will lead you right back to square one!
3. Dump, donate or sell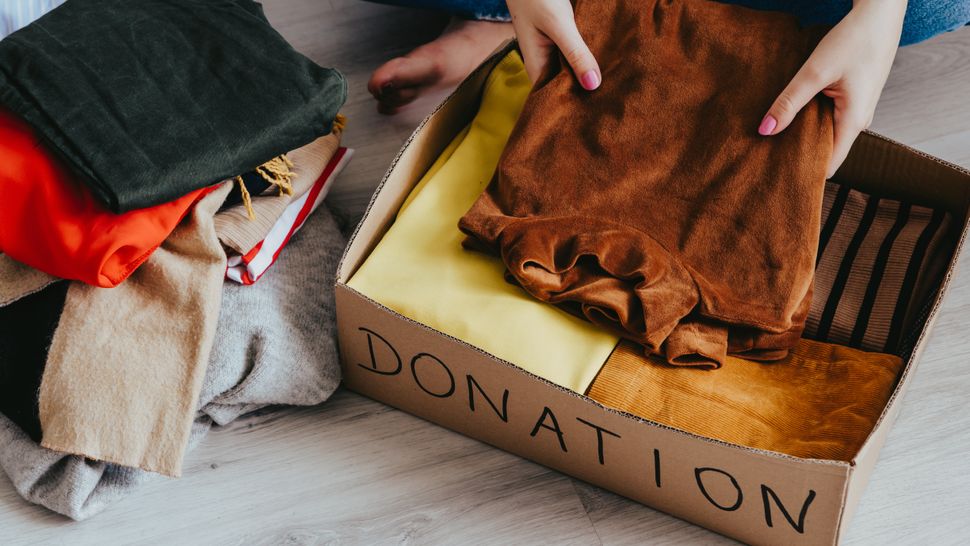 Once you're in your specific room or zone, begin by getting rid of the items that you don't need or use. While this is easier said than done — especially when you have accumulated a lot of stuff over the years — you'll need to be ruthless.
The easiest way to do this is to sort your items into three categories — dump, donate and sell. These three piles will make the culling process more organized. So throw out the worn and dated items you've held onto for that non-existent, 'just in case' day, donate to charity shops or to friends, or sell decent items online and make a bit of cash in doing so. If you don't have the room to organize a garage sale, there are various websites or apps that can make selling a lot easier.
4. Downsize small and large items separately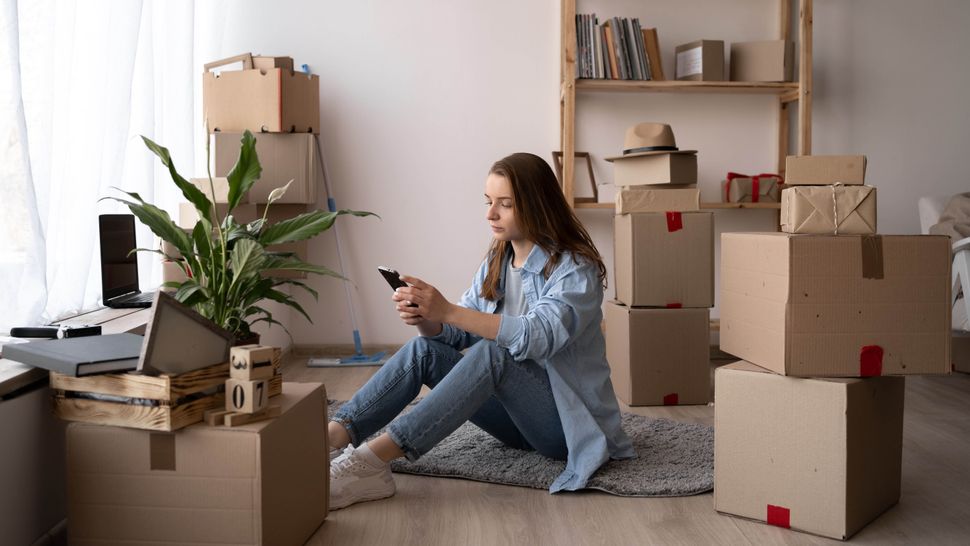 When decluttering your home, keep the small and large items separate. It's always recommended to downsize the big things first, to give you more room, before taking on the smaller items. This should make organizing your home easier with the larger items out of sight.
In addition, consider the space in your new home, and what is practical for it. For instance, if you're downsizing on bedrooms, and the new home already has fitted wardrobes or built-in storage, there's no reason to take extra wardrobes or dressers with you.
The same applies for excess garden furniture, tools or outdoor equipment you might have in your backyard or garage. If you're not going to be needing them, simply ditch, donate or sell! Plus, you don't want to end up paying extra money to carry or even store unused furniture once you downsize homes.
5. Break down clutter into categories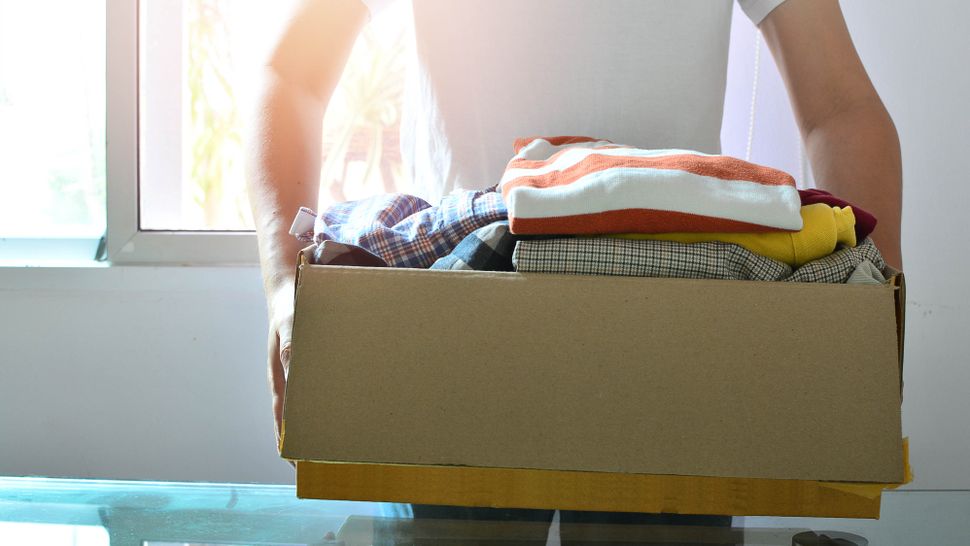 The best way to declutter smaller items is to break these down into categories. Place 'like' items together such as 'baby clothes', 'toys', 'partywear', 'electrical cables' etc, to help you organize things more quickly.
The kitchen can have specific zones for old cookware, baking supplies and recipe books, while your office can have stationary compartments. This will make the process easier, rather than just throwing a mish-mash of things into a box.
In addition, label boxes where possible. It may seem time-consuming, but this will save you precious time in the long-run. How many times have you emptied out storage boxes and drawers searching for something 'urgent'? You can invest in a handheld label maker such as this DYMO Label Maker with 3 D1 Label Tapes ($38, Amazon), to save you time.
6. Digitize sentimental keepsakes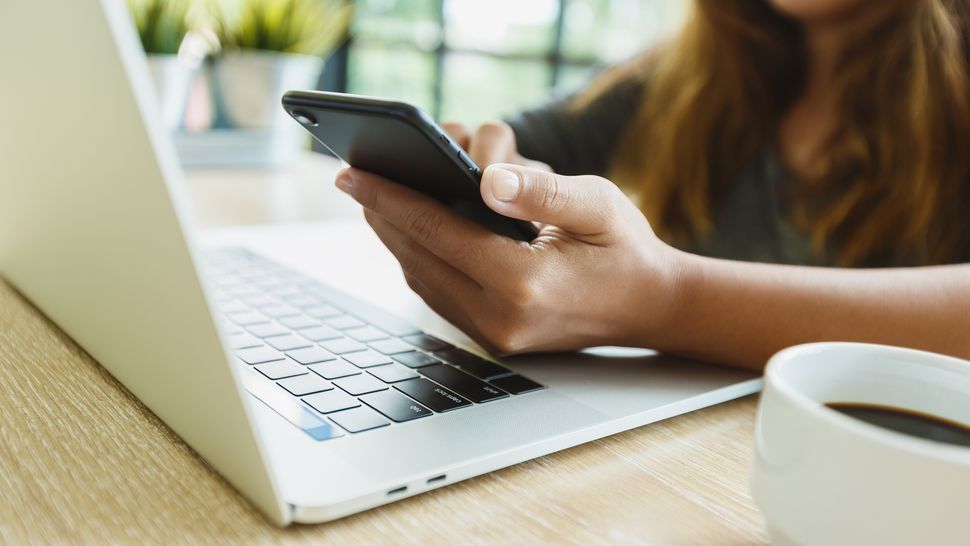 It's very easy to collect sentimental keepsakes over the years. However, items such as old cards, photos or scrapbooks can easily take up valuable space. Nowadays, you can digitize photographs, cards and any other important document onto a computer hard drive or upload to the Cloud such as Google Cloud. In addition, you can scan and save other personal or financial documents as a PDF file, and upload to a drive.
This way, you can have instant access to your personal keepsakes via your smartphone or device, without having to rummage through cluttered boxes.
7. Purge paperwork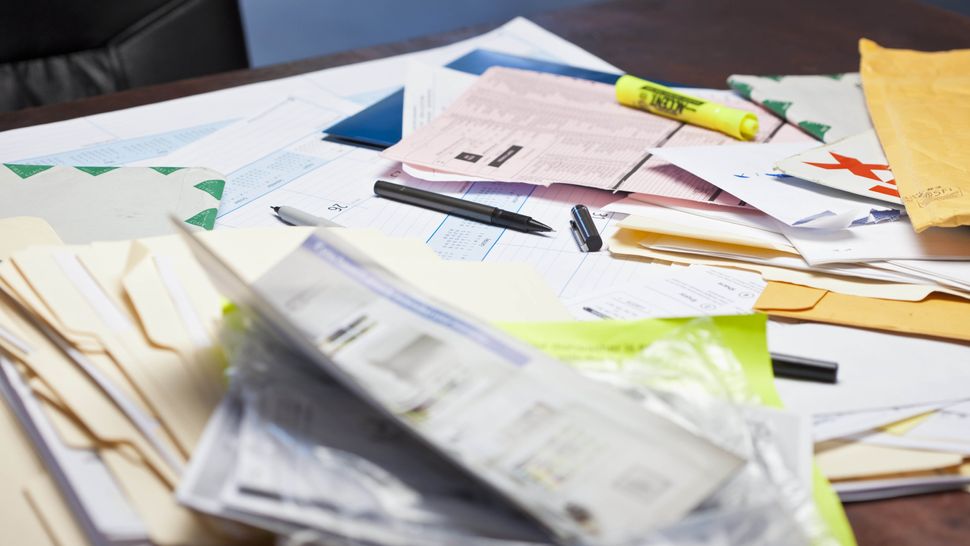 Paperwork is another decluttering challenge that can literally pile up, and get out of hand. In fact, experts say it should be one of the top things to declutter right away. The best start is to set up multiple piles for the different categories such as household bills, receipts, documents, certificates, etc. Then, file away important items in filing/storage boxes, and discard or recycle the rest. Again, be ruthless and throw out old paperwork, leaflets or receipts that you just don't need.
When disposing of personal or confidential documents, always remember to shred first before throwing them out in the trash. You can buy shredders of different capacity to suit your needs, and ones that can even cut credit cards like this Bonsaii Paper Shredder for Home ($31, Amazon). This is vital for security, and keeps you protected from potential identity theft.
---
If your family is prone to cluttered shoes everywhere, here's 7 space-saving ways to organize shoes in your entryway. Also, if you have a tiny kitchen, here are 7 ways to double your space in a small kitchen. And if you have too many pots, these 7 space-saving ways to organize pots and pans can help you find what you're looking for.