This month, I went to make my monthly list of the best movies new to Netflix that were critically acclaimed. Unfortunately, this isn't a good month to sort Netflix additions by Rotten Tomatoes scores.
March's batch isn't exactly critically revered. But you want to make the most of the up-to $20 you spend on Netflix. So, I looked back at the last month and change at the new (and returning) arrivals on Netflix to make a more personal list of recent arrivals. These are the 5 Netflix movies I'd suggest for your next movie night.
Each, in its own right, is a contender for the best movies on Netflix list (even if they don't all make it there).
Magic Mike XXL (2015)
Listen, I know what you're thinking. The words "Magic Mike XXL" may conjure the idea of a sequel you never saw to a dull movie that should have simmered. Or, you don't think you need a pack of beefcakes on your TV. I was in both camps at one point or another. And then I went to see Magic Mike XXL in theaters, at a "wild" screening, and I realized Magic Mike's second run is more fun than most Marvel movies these days.
On the road, for varying reasons, Mike (Tatum) gets recruited by his fellow Kings of Tampa to live out their dreams at a male stripping convention in Myrtle Beach. The road to the big show, though, is filled with bumps and twists and turns. And it's always entertaining. That one gas station number, in particular, as well as the manor in the south, are set-pieces that are true entertainment.
Returned to Netflix on: March 1, 2023
Genre: Bromantic comedy
Rotten Tomatoes score: 65%
Stars: Channing Tatum, Matt Bomer, Joe Manangiello, Kevin Nash, Adam Rodriguez
Director: Gregory Jacobs
Watch now
Easy A (2010)
High-schoolers lie all the time, and most of us who lived through those years can admit it, even if some we don't tell to our kids. Olive (Stone), however, is at the center of a white lie that goes far to far, thanks to a gossiping classmate (Amanda Bynes) who overhears a tall tale about a sexual weekend that never happened. And that's when Olive's life becomes everybody else's worst game of Telephone ever.
Everyone, from Olive's understanding parents (Tucci and Clarkson) to the teachers (Church and Kudrow) and the principal (McDowell) soon get roped into the story, and it all snowballs in that way only high school drama can. Charming and an easy watch, Easy A is also fun because it's filled with affable stars.
Returned to Netflix on: March 1, 2023
Genre: Comedy
Rotten Tomatoes score: 85%
Stars: Emma Stone, Penn Badgley, Amanda Bynes, Dan Byrd, Patricia Clarkson, Stanley Tucci, Thomas Haden Church, Malcolm McDowell, Lisa Kudrow
Director: Will Gluck
Watch now
The Hangover (2009)
So, the funny thing about The Hangover, at least for me, is that it's one of those movies I might never talk up or proclaim is excellent. The Hangover doesn't need my praise, it's a big enough movie that it spawned two sequels, and it almost feels played out. That said, I won't ever tell someone to turn The Hangover off.
As much as poor Doug (Bartha) probably wishes that we're not reliving his misery in Las Vegas, the hijinks of straight-laced Stu (Helms), erratic Alan (Galifianakis) and bold Phil (Cooper) are just goofy enough to still be worth of a rewatch.
Returned to Netflix on: March 1, 2023
Genre: Comedy
Rotten Tomatoes score: 79%
Stars: Bradley Cooper, Ed Helms, Zach Galifianakis, Justin Bartha, Jeffrey Tambor, Heather Graham
Director: Todd Phillips
Watch now
It (2017)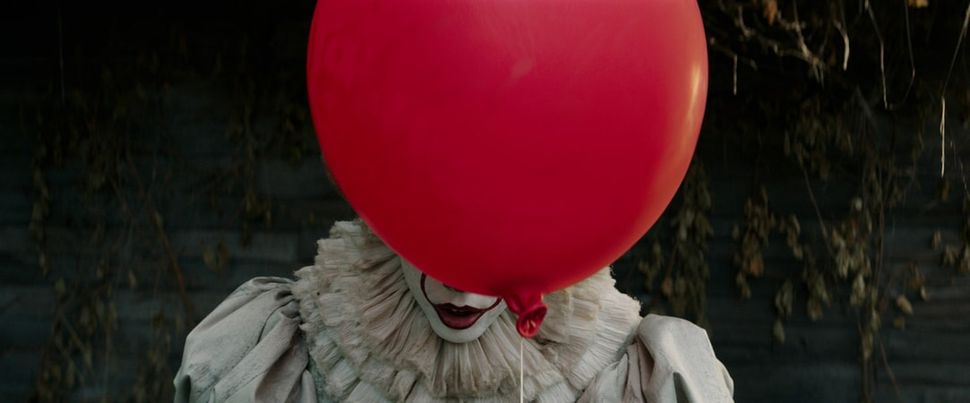 IT is one of those movies that Netflix just can't hold onto, which kinda makes sense since its villain is the hyper-slippery Pennywise. Director Andy Muschietti impressed a lot of folks for this adaptation of the first half of Stephen King's epic tome. This chapter focuses on the demon clown's emotional and mental torture of a group of the children in Derry, Maine who call themselves The Losers Club.
Applauded not just for strong performances from the young cast and beautiful cinematography, IT owes just as much to its villain. Bill Skarsgård is pitch-perfect as Pennywise, and will rattle anyone with a fear of clowns. Skarsgård's Pennywise earned comparisons to Heath Ledger's Joker from The Dark Knight, but not for the character itself. Instead, this Pennywise joined the hall of cinematic villains for how memorably haunting he is.
Returned to Netflix on: February 1, 2023
Genre: Horror
Rotten Tomatoes score: 86%
Stars: Bill Skarsgård, Jaeden Martell, Finn Wolfhard, Sophia Lillis, Jeremy Ray Taylor, Jackson Robert Scott, Chosen Jacobs
Watch now
The Lord of the Rings: The Fellowship of the Ring (2001)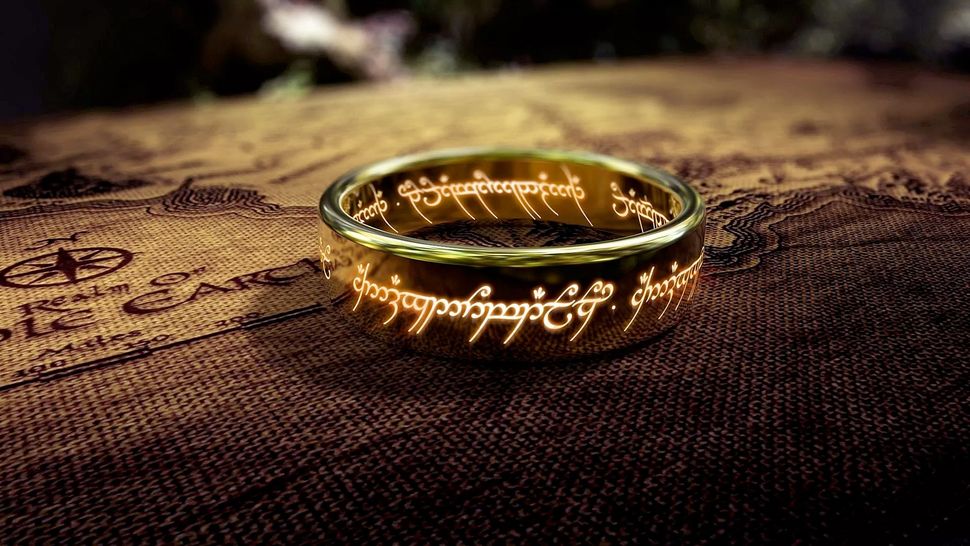 And, lastly, another movie that has had as much ink and pixel spilled over it as any. I recommend Peter Jackson's first epic Lord of the Rings movie because of how impressive I still find it to be — especially in comparison to Amazon's terrible The Rings of Power series.
A perfectly told first act of an epic story, the warmth of Frodo (Wood) and his hobbit friends grounds the chaotic intensity of the adults in the room. Even though I'm not a fan of the fantasy genre (be it in movies, books or video games), Jackson's Lord of the Rings offers so much to all audiences. It's not a series of great fantasy movies, it's just good films. That's thanks to emotive and driven roles, epic visual effects and the ultimate x-factor: Andy Serkis' Gollum.
Returned to Netflix on: February 1, 2023
Genre: Fantasy adventure
Rotten Tomatoes score: 91%
Stars: Elijah Wood, Ian McKellen, Liv Tyler, Sean Astin, Viggo Mortensen, Cate Blanchett
Director: Peter Jackson
Watch Now
More from Tom's Guide