April is bringing a flood of new movies on Netflix. Some films are returning to the streaming service after playing elsewhere, while others are available on Netflix for the first time.
Selecting a title to watch on movie night can be tricky and time-consuming. If you're like me, you might end up falling asleep while scrolling. You could go rely on Netflix movies rated highly on Rotten Tomatoes. But critics can be savage and you might miss out on a great option.
That's why I've compiled my favorite new movies on Netflix this month. I've seen and can vouch for all of them. They may fall a bit short of an A-grade on RT, but all deserve to be on the list of the best movies on Netflix.
Here are my picks. And if you're looking for more recommendations, check out our list of what to watch this weekend.
Inception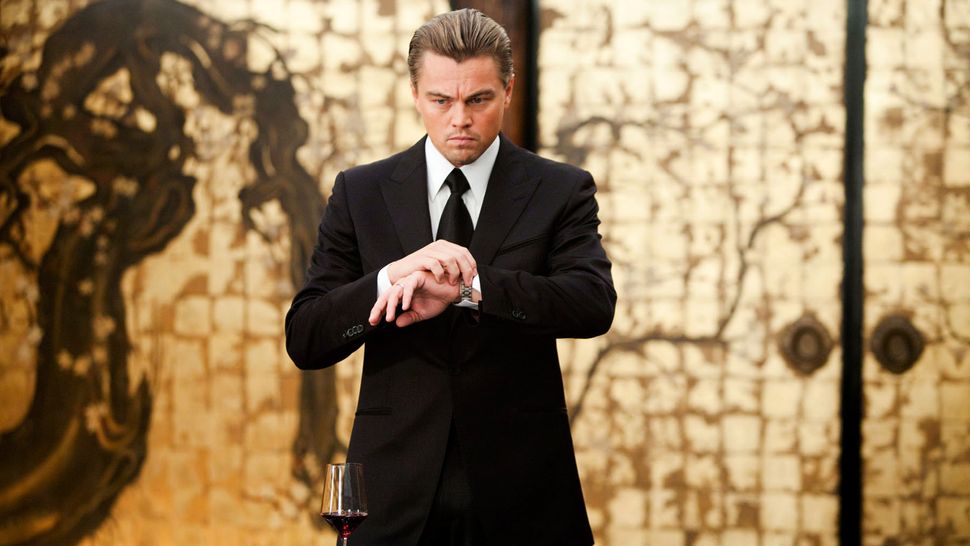 People are still debating the ending of Inception more than a dozen years after its release. If you've somehow remained unspoiled about Christopher Nolan's sci-fi film, prepare to have your mind blown. Oh, and make sure to turn up the volume, because Hans Zimmer's score is epic. Leonardo DiCaprio leads an all-star cast as Dom Cobb, a thief with the power to enter dreams and steal ideas. But along the way, the imaginary cities come crashing down and Dom's internal struggles put the con and his own mind in danger.
Arrived on Netflix: April 1, 2023
Genre: Sci-fi thriller
Rotten Tomatoes score: 87%
Stars: Leonardo DiCaprio, Elliot Page, Joseph Gordon-Levitt, Marion Cotillard, Ken Watanabe, Tom Hardy
Director: Christopher Nolan
Watch now
The Bourne Identity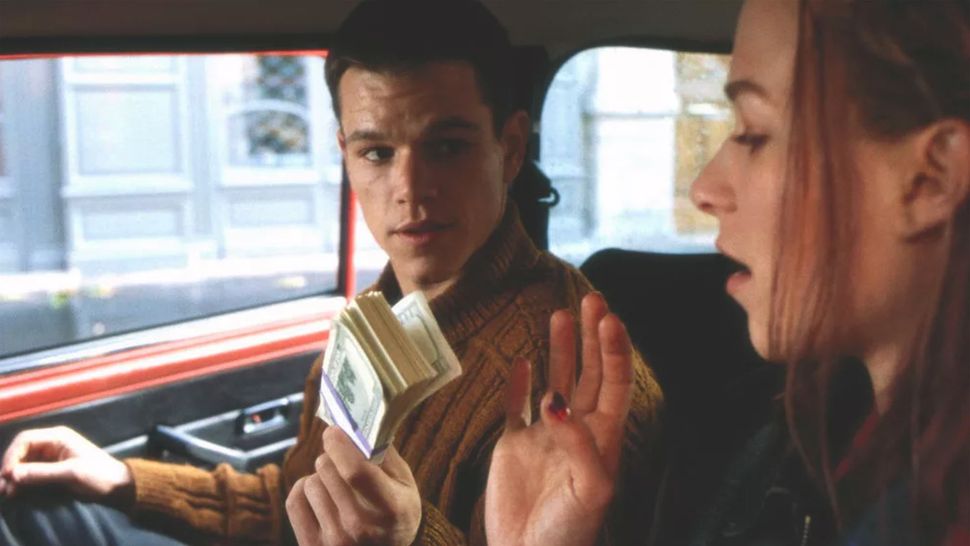 The story of a man (Matt Damon), salvaged, near death, from the ocean by an Italian fishing boat. When he recuperates, the man suffers from total amnesia, without identity or background... except for a range of extraordinary talents in fighting, linguistic skills and self-defense that speak of a dangerous past. He sets out on a desperate search-assisted by the initially rebellious Marie (Franka Potente) - to discover who he really is, and why he's being lethally pursued by assassins.
Arrived on Netflix: April 1, 2023
Genre: Action thriller
Rotten Tomatoes score: 84%
Stars: Matt Damon, Franka Potente, Chris Cooper, Clive Owen, Brian Cox
Director: Doug Liman
Watch now
Inside Man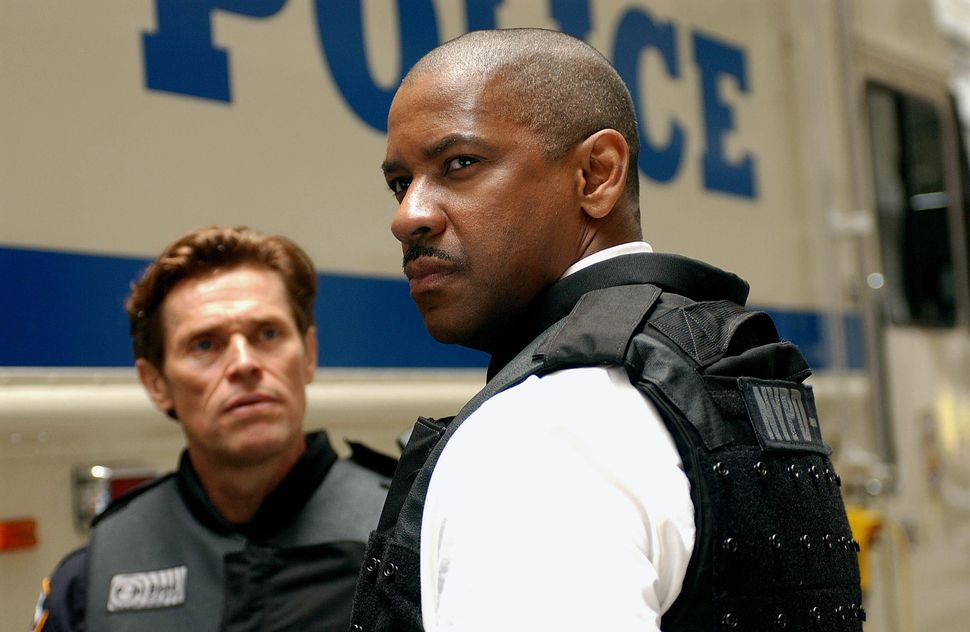 This Spike Lee joint is a propulsive heist thriller featuring a gripping cat-and-mouse game that pits Denzel Washington against Clive Owen. Dalton Russell (Owen) is the ringleader who's devised the "perfect" bank robbery. NYPD Detective Keith Frazier (Washington) is a hostage negotiator sent to talk terms with the thieves. Meanwhile, fixer Madaline White (Jodie Foster) has been hired by the bank owner to retrieve sensitive documents contained in his safety deposit box. With so many agendas at work, the standoff threatens to boil over into violence.
Arrived on Netflix: April 1, 2023
Genre: Crime thriller
Rotten Tomatoes score: 86%
Stars: Denzel Washington, Clive Owen, Jodie Foster, Christopher Plummer, Willem Dafoe, Chiwetel Ejiofor
Director: Spike Lee
Watch now
How to Lose a Guy in 10 Days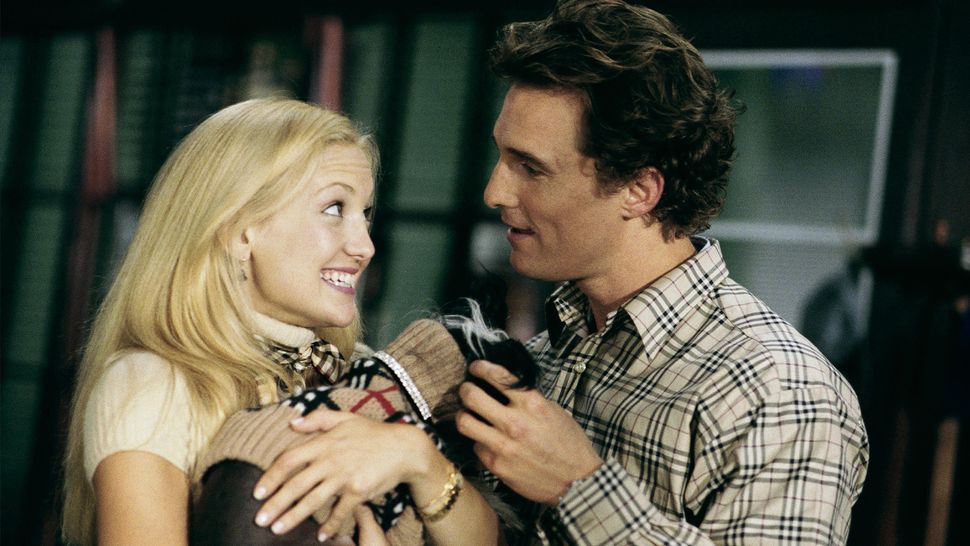 A classic tale of hate turning to love, this Kate Hudson and Matthew McConaughey rom-com has become iconic. Magazine writer Andie Anderson and ad exec Benjamin Barry (yes, those are really their names) initially get together for all the wrong reasons — with Andie looking for a story and Ben doing it for a bet — but there's a zing between them that can't be ignored. When they both figure out what the other is doing, the game is really on.
Arrived on Netflix: April 1, 2023
Genre: Romantic comedy
Rotten Tomatoes score: 42%
Stars: Kate Hudson, Matthew McConaughey, Kathryn Hahn, Adam Goldberg
Director: Donald Petrie
Watch now
Zombieland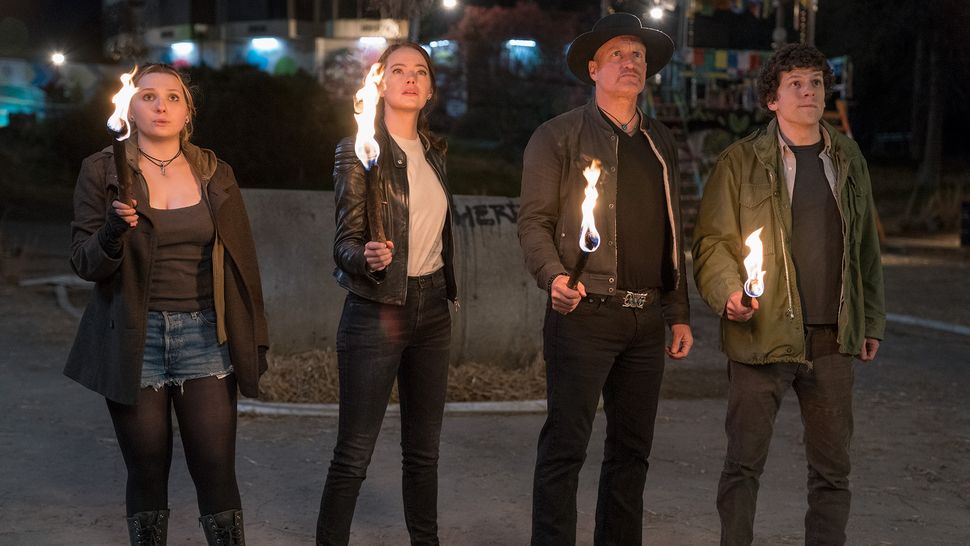 This zombie drama's set-up isn't particularly unique — a virus ravages the world and turns many humans into flesh-eating undead monsters — but the appealing character and sharp wit make it stand out among the hordes. A geeky college student known as Columbus (Jesse Eisenberg) joins forces with three other survivors: Tallahassee (Woody Harrelson), Emma Stone (Wichita) and Little Rock (Abigail Breslin). As they journey to a rumored safe haven in Los Angeles, Columbus devises a list of rules to help them survive the zombies.
Arrived on Netflix: April 1, 2023
Genre: Horror/comedy
Rotten Tomatoes score: 89%
Stars: Woody Harrelson, Jesse Eisenberg, Emma Stone, Abigail Breslin
Director: Ruben Fleischer
Watch now
More from Tom's Guide