The Apple AR/VR headset isn't even announced yet — that's likely to happen at WWDC 2023 on June 5 — but it already has very big obstacles in its way and plenty of skeptics.
The first major hurdle is the rumored $3,000 price for the so-called Apple Reality Pro, which will clearly limit its appeal among shoppers. But even assuming Apple follows up with a cheaper mixed reality headset, it still needs to fight the notion that these devices and the metaverse have already peaked.
After all, Meta has already pivoted to AI, and Google I/O 2023 just happened with only a very brief mention of its mixed reality partnership with Qualcomm and Samsung on an upcoming device. Michael Gartenberg, a former Apple marketing executive who's now a consultant, told Bloomberg that the headset could be "one of the great tech flops of all time."
So how can Apple win over the skeptics with its headset? Here's 5 ways it can do just that.
No controllers required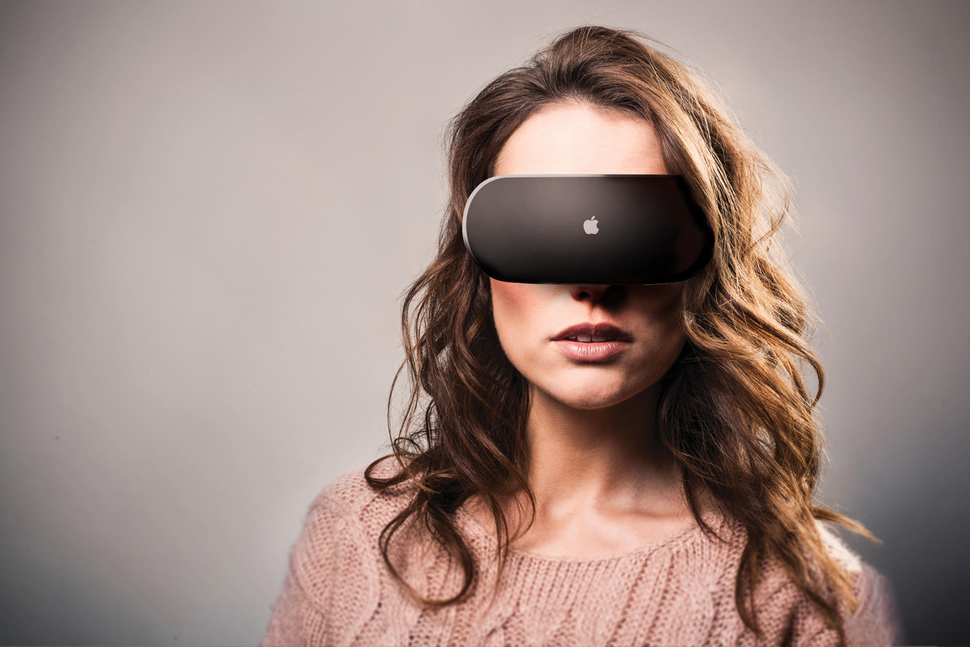 The Apple Reality Pro headset is tipped to feature both eye and hand tracking, so you likely won't need controllers to navigate Apple's walled gardenverse.
The Apple headset will reportedly have lots of sensors on the exterior that will work along with sensors within the headset that will be able to read eye movement. This will allow a user to select an item by just looking at it. To open the selected item, the user will have to pinch their index finger and thumb together. Sounds easy enough.
Exclusive content, one-of-a-kind experiences
We've already heard that Apple plans to leverage its headset for immersive video watching in a way where it makes users "feel like they're seeing a movie on a giant screen in another environment, such as a desert or outer space." And we also know that Apple is working with top Hollywoord directors like Jon Favreau to create video content for the device.
But there's apparently much more in store with the Apple headset. It will apparently run all iPad apps, as well as offer the ability to make FaceTime calls using renders of your face and body and extend your MacBook's display into the virtual realm — all using a new xrOS.
"The content delivered through an Apple head mounted headset must be tied to its existing ecosystem to create a comprehensive experience across Apple's portfolio of devices, content, services and applications," said Tuong Nguyen, director analyst at Gartner.
AR meets VR in an elegant way
One of the key rumored features of the Apple Reality Pro headset is that it will let you decide whether you want a fully immersive VR experience or you want to see more of the world around you. And you'll apparently be able to do just that using a built-in dial that's very similar to the digital crown on the best Apple Watches.
Doing this will enter you into an AR pass-through mode, which is where Apple really needs to prove that its years of work around ARKit and augmented reality apps have paid off. Yes, the iPhone lets you experience AR, but this will be the first time you can do things like virtually redecorate rooms in your house and identify stars in the night sky without using your phone.
A lightweight and comfy design (with a catch)
As much as I enjoy using the Meta Quest 2 for short spurts playing Beat Saber or ping pong for a few minutes, the design is clunky, heavy and uncomfortable. By contrast, the Apple Reality Pro is said to be as light as a pair of ski goggles, so you should be able to wear it comfortable for hours at a time.
How much time? Analyst Ming-Chi Kuo says that the Apple headset will offer 2 hours of battery life. That's not very long, and apparently you will need to carry around an external battery that presumably slips into your pocket. I'm willing to live with that trade-off if it means that the headset itself is super sleek.
Future-proof power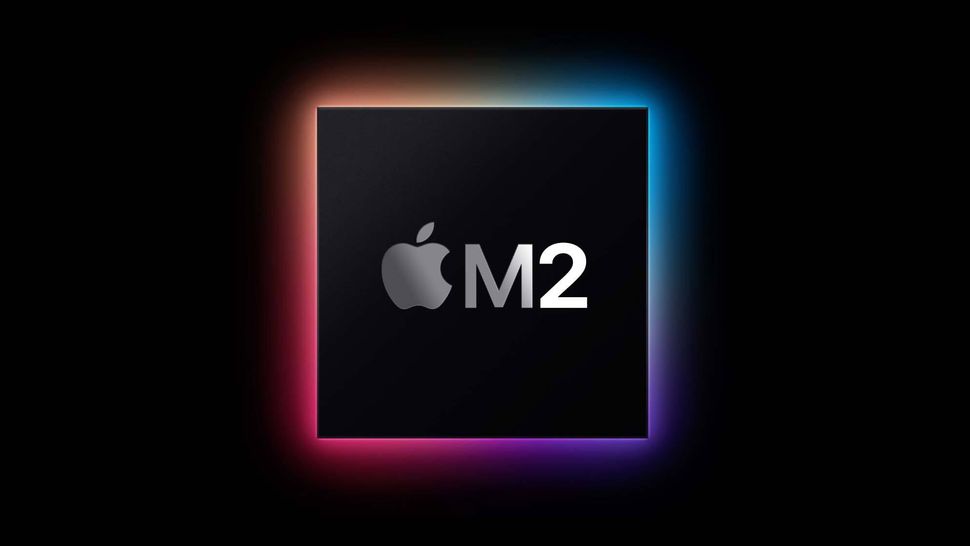 Apple is big on making its own silicon, so it's not a surprise that the Apple headset is tipped to offer similar power to the M2 chip. In fact, the Apple VR/AR headset will apparently have two chips in it made by TSMC. One of these will likely be a low-power chip to handle less demanding tasks.
Other rumored high-end specs include dual micro OLED displays and 12 cameras for advanced tracking. In other words, the Apple headset should be future-proof.
Apple headset outlook
Apple clearly isn't aiming the Apple Reality Pro headset at the masses. It will be designed for developers and early adopters willing to pay top dollar to get a taste of the future. But at least based on what we've heard so far Apple's first foray into VR/AR headsets could win over plenty of skeptics.
And if three grand is too rich for you (as it is for me), Apple is reportedly already working on a more affordable VR/AR headset for consumers. And eventually we should get a pair of Apple Glasses that we can wear anywhere that our exclusively AR-focused, though that's years away. The first Apple Reality Pro is about planting a flag in a category that could use a serious shaking up.
Stay tuned for our full coverage of WWDC 2023 and stay tuned to our Apple VR/AR headset hub for all the latest rumors and leaks ahead of the big unveiling.
More from Tom's Guide