In the darkest days of the pandemic, I learned possibly my biggest lesson when it came to fitness — it wasn't the marathon training I missed, it was the lining up with thousands of runners on the start line. It wasn't setting my alarm at 6 a.m. to get to Barry's Bootcamp before work, it was exercising with my friends.
It's this feeling of community that led us, in our millions, to companies like Peloton. It's why we did virtual fitness classes on Instagram and Zoom, and virtual step count challenges with our friends. It's why, as soon as we possibly could, we worried about gyms reopening and going on socially distanced walks.
And it's not just a feeling of connecting with others — research has shown that exercising in groups can motivate people to reach their goals. One study found that 95% of those who started a weight loss program with friends completed it, compared to a rate of 76% when alone. Another study that looked at five years of data from more than a million runners found that exercise is "socially contagious" — the more runners you know, the more likely you are to go for a run. Plus, you're more likely to work harder — another study from Michigan State University found that doing aerobic exercise with a partner motivated people to work harder, and for longer. The motivation was also improved when the partner was a virtual one.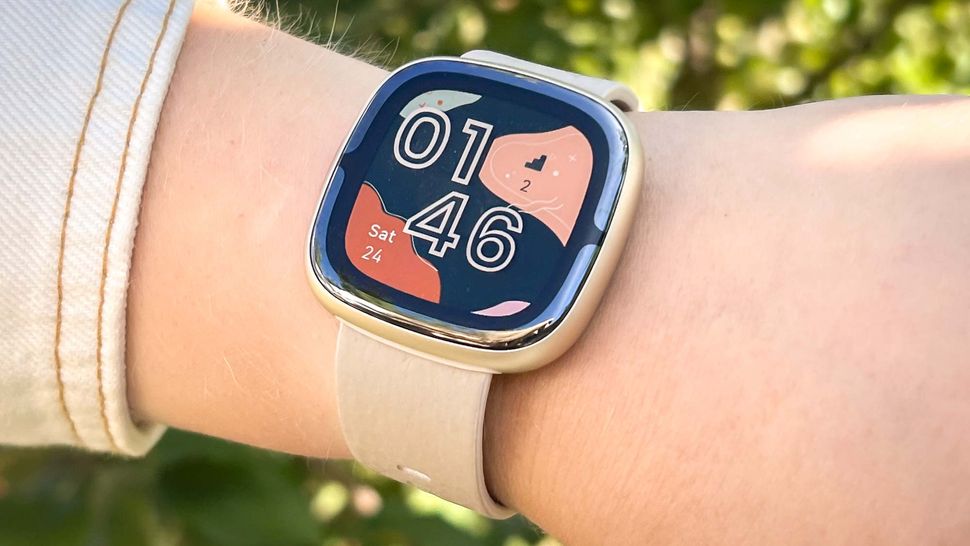 With this in mind, it's baffling that, since taking over Fitbit in November 2019, Google has decided to strip Fitbit of one of the things that make it Fitbit — its community. During the Covid lockdowns, when I was living 15.2 miles away from my mum, who I speak to at least once a day and see most weekends, competing on silly step count challenges on our trackers helped us feel connected. Yet after March 27, Fitbit will be removing all adventures, challenges, and open groups from its app.
The challenges between Fitbit users have been a USP for the brand for the past 10 years. Fitbit often talks about its social community and challenges, and it's a feature that's been copied and incorporated into most of the best fitness trackers on the market. So why now? In an email to The Verge, Fitbit said these features were "of limited use."
Sure, not everyone who buys one of the best Fitbits wants to use the Adventures tool, which allows you to take virtual tours of Yosemite National Park. Not everyone wanted to join one of the huge community groups, where you'd chat about a shared interest. Heck, not everyone cared about virtual trophies. Yet I'd argue that the people that did use these features were, and are, Fitbit's core demographic.
Following the cull on March 27, Fitbit users can still create private, closed groups with friends, but they won't be able to join challenges, and any trophies earned will be lost. And from the looks of things, it's not just me that's confused by this move. One user tweeted, "I guess me and my 30+ friends and family can throw these trackers away and leave the ecosystem considering we only have them to do multiple challenges every week and weekend. It's literally the only thing keeping us around."
Another wrote, "This is very niche but @fitbit just sent me an email saying they are getting rid of their challenges March 27 and I am devastated??? I have been part of a recurring workweek hustle for the last 5+ years and it's legitimately the only reason I never switched to an apple watch."
Fitbit has promised big and better things will be coming to keep its users motivated, but this feels like a confusing move from the brand. The aim of any fitness tracker, after all, is to help you get healthier — a survey following the pandemic found that higher levels of depression and anxiety may have affected people's motivation to exercise, so let's not remove things that do just that thanks, Google.