Gamers eager to return to the Wizarding World of Harry Potter after enjoying Hogwarts Legacy earlier this year will undoubtedly be pleased to hear that the next big Harry Potter may have leaked online ahead of its official announcement.
Earlier this month an eye-eagled Reddit user claims to have spotted that the Warner Bros. South Africa Instagram account posted (and then quickly deleted) an image that may have confirmed that a new installment in the Lego Harry Potter video game series is on the way.
The teaser image includes a Harry Potter Lego Minifigure and includes the text "8.25.23." This would presumably refer to a date, August 25, 2023. And that date just so happens to be next Friday when the Gamescom trade show will be taking place in Cologne, Germany. This would certainly suggest that a new Lego Harry Potter video could be announced during the annual trade show.
Adding further creditability to this leak is popular gaming website VGC, which claims to have spoken to "a person with knowledge of the project" who confirmed that a new Lego Harry Potter is indeed in active development. However, the source was unable to verify the legitimacy of the social media post, so there is a possibility that it's a very elaborate hoax — although we'd bet several galleons that it's not.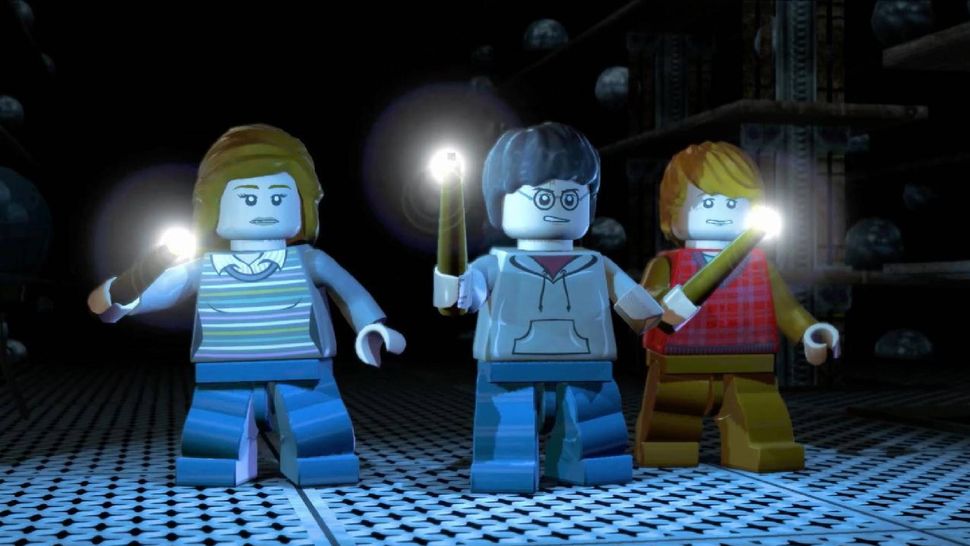 The first Lego Harry Potter game was released during the PS3/Xbox 360 generation in 2010 and covered the boy wizard's first four years at the magic school. A sequel, Lego Harry Potter: Years 5-7 followed just a year later in 2011. These two games have since been bundled together in the Lego Harry Potter Collection, which is currently available on PS4, Xbox One and Nintendo Switch. It's also playable on PS5 and Xbox Series X via backwards compatibility.
The most recent game in the long-running Lego video game franchise is Lego Star Wars: The Skywalker Saga, which launched on all modern platforms in April 2022. It was credited with revamping the traditional Lego gaming formula with various new gameplay additions including redesigned combat and an RPG-inspired upgrade system. Fortunately, the classic Lego humor remained very much unchanged.
The Skywalker Saga covered all nine Star Wars episodes, from A New Hope through to the Rise of Skywalker, and that may also be the approach taken in this leaked Lego Harry Potter game. Whereas previously Potter's adventures were split across two separate Lego games, this time all eight movies may be combined into a single package. The game might even touch upon the events of the spin-off Fantastic Beasts franchise as well.
While those desperate for a proper Hogwarts Legacy sequel may be disappointed if the next big Harry Potter game is a Lego one, there's definitely room for a new Lego Harry Potter game to exist alongside the best-selling open-world RPG. For starters, the Lego game would adapt the movies/books, whereas Hogwarts Legacy tells an original tale, and Lego games are more accessible for younger players and families.
In other Harry Potter gaming news, Warner Bros. Entertainment formally announced Harry Potter: Quidditch Champions back in April. This multiplayer sports game is currently being developed by Unbroken Studios and is set to release on PC and consoles at an unspecified date. However, you can sign up for the chance to partake in upcoming playtests right now.
More from Tom's Guide