If you've found your way here, then you're probably seeking advice on how to fix one AirPod not charging correctly. While Apple's AirPods are some of the best wireless earbuds available thanks to their outstanding performance and great user experience, there are still certain situations where issues can arise.
Despite having one of the most robust platforms of any wireless earbuds we've tested, Apple's AirPods are not immune from the occasional hiccup. One AirPod charging incorrectly (or indeed any AirPods charging issue) is easy to overcome, and this guide shows you how.
How to fix one AirPod not charging
1. Check the charging case is fully charged. To do this, open the case near your iPhone or iPad.
Note: The charging case needs to have at least a 10% charge to work properly.
2. Put both AirPods in the charging case and close the lid. Then leave them in the case for at least 30 seconds.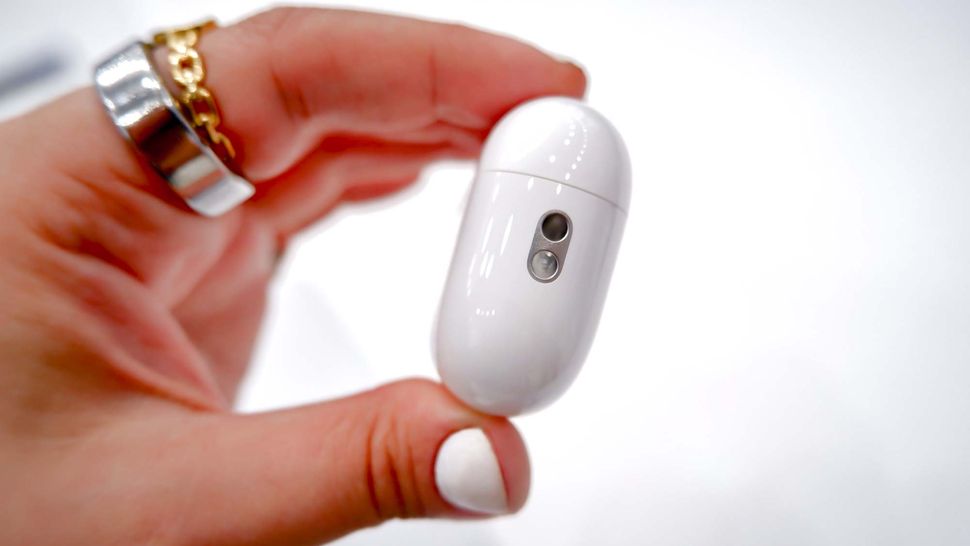 3. Place the case next to your iPhone or iPad and open the charging case lid.
4. Check battery status of both AirPods.
5. Play some music or a podcast from your iPhone or iPad and check that both AirPods are working.
6. Lastly, if you are still experiencing charging issues, remove both AirPods from the case and then reinsert them back into the case.
Note: this has the same effect as turning the AirPods off and on, and should trigger the charging contacts back to life.
Alternatively, follow our guide on how to reset AirPods.

Note: Resetting the AirPods will wipe any custom setup you previously had, such as device name, ear detection, controls setup and personalized spatial audio.
More from Tom's Guide
Further things to consider to help you resolve any AirPods charging issue.
Keeping your AirPods clean is good practice for hygiene reasons, but it is also a good idea to keep the inside of the case and tip of the AirPods' drop stem clean to ensure a proper connection with the charging contacts inside the case. Follow our guide on how to safely clean AirPods.
Make sure you use the Apple charging cable that was supplied with your AirPods. If you do need a replacement, it's always a good idea to make sure to buy an official Apple version. We have experienced some issues where alternative cables have not charged Apple devices correctly.
Make sure you're running the latest firmware. To check what version you're running, go to Settings on your iPhone. Select Bluetooth and then navigate to the AirPods device in the list of connected devices. Tap the 'i' at the end of the name of the connected AirPods, scroll down to About and look for the (firmware) Version number that's listed. 5B59 is the latest firmware for AirPods 2, 3, and the original Pro versions, while the latest version for the AirPods Pro 2 is now at 5B58.

For further hardware support, try Apple's online support