The 6 Best Games to Check Out in July 2019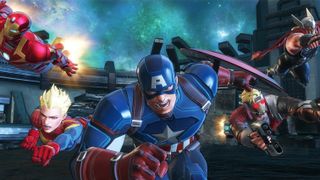 Hot new releases
Summer has some exciting new games that everyone should keep an eye on. Things kick off with Season 2 of Apex Legends and a new playable character, Wattson. Dragon Quest Builders 2 expands on the first game with a lot of new gameplay features. Then, later this month, God Eater 3 and Marvel Ultimate Alliance 3 finally come to Switch, while Wolfenstein: Youngblood provides a new co-op adventure set in the world of B. J. Blazkowicz on all major platforms.
Finally, Fire Emblem: The Three Houses marks the long-awaited return of the series to a home console, bringing with it new features like explorable towns. Put those vacation days to good use this summer.
Credit: Nintendo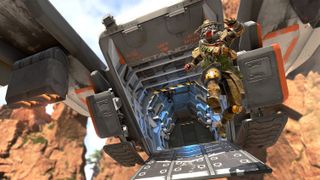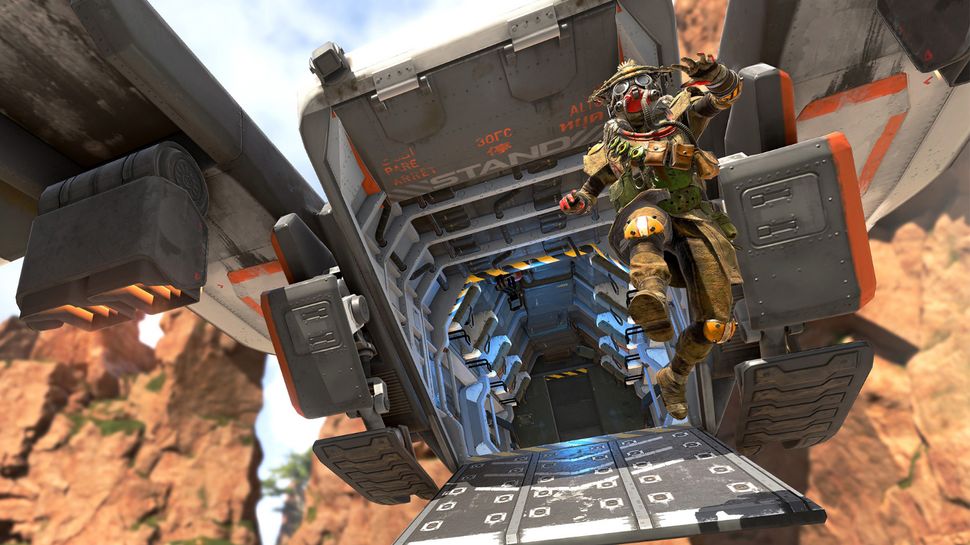 Apex Legends - Season 2 (July 2)
Season 2 of Apex Legends kicks off at the beginning of the month, bringing along some key additions to the game. As expected, all Battle Pass progress will be reset, and players will need to buy a new premium Battle Pass if they want to unlock all of this season's goodies. But all players can unlock a new Legend: Wattson. This is a support character designed to control and protect an area with electric pylons, which damage enemies and buff your squad.
Also coming in Season 2 are new weapon attachments, changes to the battlefield, a new energy weapon and the promise of more meaningful rewards for both the free and premium Battle Pass players.
Credit: Electronic Arts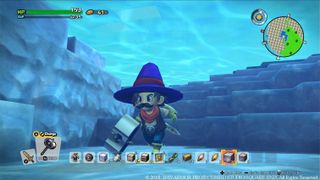 Dragon Quest Builders 2 (July 12)
Dragon Quest Builders 2 will hit PS4 and Switch this month. The game is a follow-up to the sandbox action-RPG hybrid Dragon Quest Builders, which released back in 2016. As in the original, you must help rebuild a fantasy world inspired by Dragon Quest, but also made entirely out of blocks. While it clearly takes inspiration from games like Minecraft, this series is more about advancing a storyline, complete with a campaign, discrete story chapters, boss fights and side quests. You'll spend a lot of your time exploring a new region in each chapter, collecting crafting ingredients. Combat plays a basic but important role throughout.
New to the sequel is offline and online multiplayer for up to four people. There are also new gameplay features, like a first-person mode and NPC companions, who help you build and lend a hand in battle.
Credit: Square Enix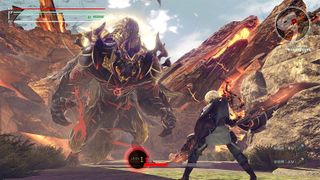 God Eater 3 (July 12)
Released earlier this year for PS4 and PC, God Eater 3 will come to Switch on July 12. This is a real-time role-playing/action game that shares a lot of gameplay similarities with the Monster Hunter series. You'll pick one of several transforming weapons, which you use in combat against large monsters, or hordes of monsters. Each class of weapon has varying combat abilities. You can go solo, or be part of a four-person squad controlled either by an AI or other players online, as you take on missions from a central hub.
All weapons let draw energy from monsters and release a powerful Burst attack. Back at the base, you get a deep customization system for your gear, including your ammo for ranged weapons.
Credit: Bandai Namco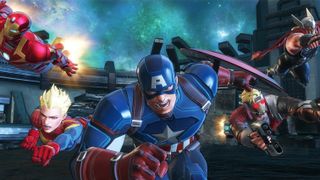 Marvel Ultimate Alliance 3: The Black Order (July 19)
Marvel Ultimate Alliance 3 is a third-person action game that stars many of the comic book characters made famous in the Avengers and X-Men movies. You'll pick a team of four characters, and your team will gain special bonuses based on who is selected. During combat, you control one of the team members; the others automatically fight for you. You can easily take control of anyone on your team in order to take advantage of each member's unique combat skills. Characters gain experience and levels the more you use them, which improves their stats.
Local and online multiplayer allows up to four players to control one team member each. They can choose from the game's 34-character roster, which includes both heroes and villains who have teamed up to stop Thanos.
Credit: Nintendo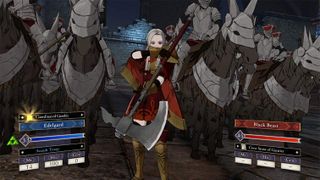 Fire Emblem: The Three Houses (July 26)
The first Fire Emblem for Switch will land later this month. Fans of the single-player tactical RPG series can expect a much-improved presentation over the recent handheld entries on 3DS. Gameplay will follow the same grid-based and turn-based structure of previous Fire Emblem games, giving players control over unique characters, each with their own stories. The Three Houses will focus on the story of a customizable character put in charge of students from each of the three royal houses of the continent of Fodlan.
Unlike past entries in the series, players can freely roam around towns outside of combat to perform upkeep between combat missions. Previously, this was all restricted to menus. You'll also use this time to recruit new characters for use in combat, talk to your crew, customize their abilities and manage your inventory.
Credit: Nintendo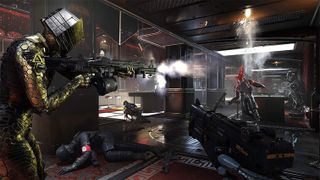 Wolfenstein: Youngblood (July 26)
Following the events of 2017's Wolfenstein II: The New Colossus, Youngblood puts players in the shoes of B. J. Blaskowicz's twin daughters, Jess and Soph, as they search Nazi-occupied France for their father. As part of an entrenched resistance force pushing back against a victorious Nazi Germany, players will start this co-op first-person shooter from an underground base in Paris. From there, you can choose to take missions solo, with an AI companion or with a friend in online multiplayer.
Players will slowly unlock new abilities and new gear for their power suits, using a new leveling system.
Credit: Bethesda