Bathroom cabinets and storage cupboards are the ideal place to keep all our toiletries, towels and other grooming items. But while it's tempting to stash everything in one accessible place, there are certain things you should never store in the bathroom.
Similar to the reasons why you should never store these things in the attic, the bathroom is the most humid place in the home, and prone to fluctuating temperatures. And if some items are not kept in a cool, dry environment, this could ruin the quality, rendering them useless altogether.
So, before you banish things to the cabinets, here are 7 things you should never store in your bathroom — but probably are.
Also, here are 7 hacks to make a small bathroom look bigger. And Romeo Beckham's luxe bathroom is 'modernity meets tradition' according to experts.
1. Medicine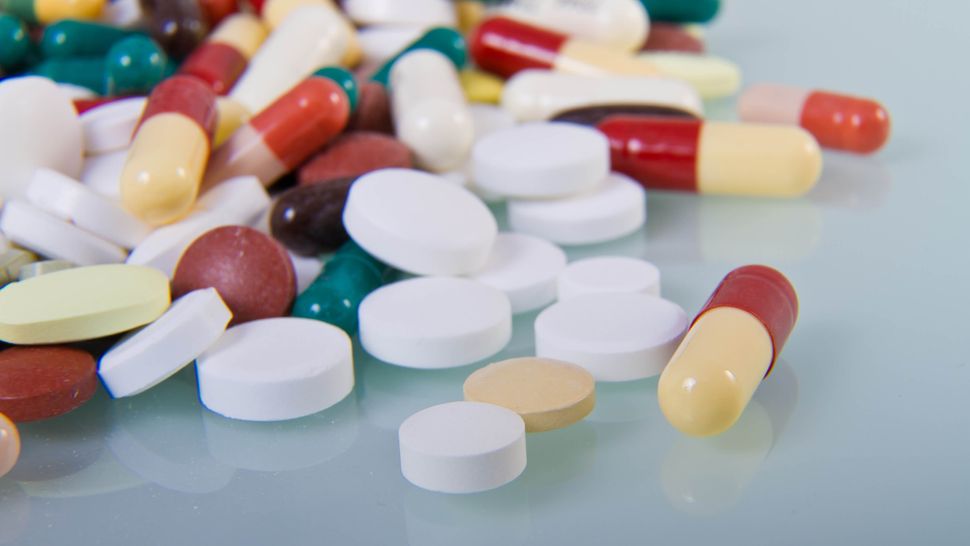 It's quite common for many of us to store our medications, tablets or daily vitamins in the bathroom cabinet. After all, it wasn't called the "medicine cabinet" for nothing.
However, medications should always be kept in a dry, cool place, with an ideal room temperature between 68 and 77 degrees Fahrenheit. If stored in a humid bathroom, they could lose their effectiveness, or make them expire quickly. Instead, keep your medicine box in a cool place in the kitchen cupboard, where they're well out of reach of children.
And if you want to declutter your cabinets, these are the 7 bathroom items you should throw out right now.
2. Towels and linen
While it may seem the most convenient place to store fresh towels, never store towels or linen in the bathroom. When exposed to high levels of humidity, this could breed mould and mildew. Not only can this settle into the fibres, but cause musty odors. The same applies to bathrobes that are hung in the bathroom.
It's advisable to store towels or linen in an airing cupboard outside of the bathroom, or in suitable storage boxes. These will ensure they remain in a cool, dry environment, away from humidity levels. What's more, after you've used a towel, make sure you vent out your bathroom or use a fan, to allow damp towels to dry properly.
3. Jewelry
We often remove our rings, necklaces or watches in the bathroom, storing it on the vanity. But, jewelry doesn't bode well with humid temperatures, and should never be left in such moist environments. This will only speed up the oxidation process, causing jewelry to tarnish. In particular, sterling silver tarnishes quickly when exposed to high humidity levels.
Instead of leaving your favorite jewelry in the bathroom, store items in the bedroom or inside a cool drawer or closet. And if you're tight on space, check out these 7 jewelry storage hacks to keep them tangle-free. Proper storage in dry conditions will protect your favorite (or expensive!) pieces from damage, and ensure they are kept in top condition.
4. Cosmetics and fragrances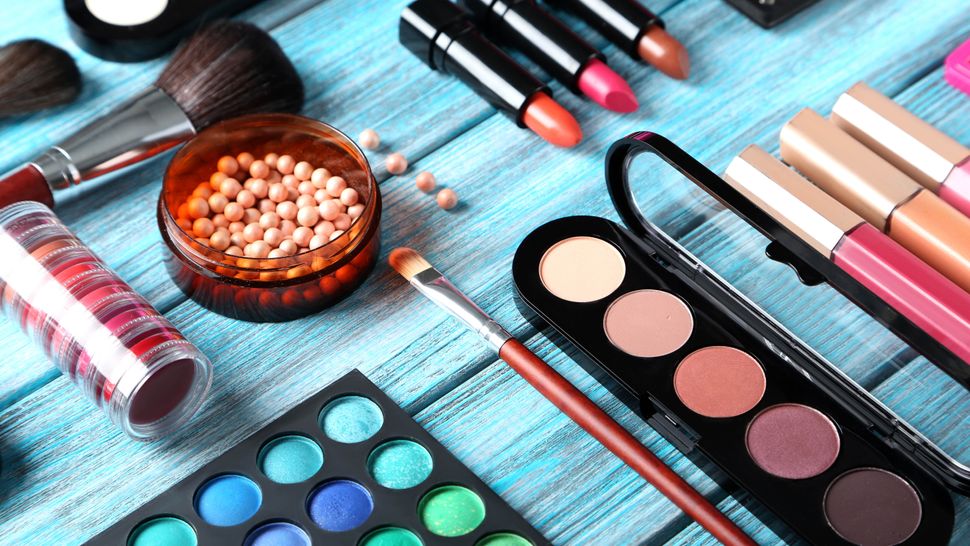 Since the bathroom is where we get ourselves freshened up for the day, this seems the ideal spot to store cosmetics. However, various make-up, grooming products, and nail polishes are sensitive to both humidity and fluctuating temperatures.
What's more, this moisture can allow mold and bacteria to build-up in makeup sponges or products— making them unusable. And while nail polishes have a lifespan of about two years, storing them in the bathroom will quickly cause them to deteriorate, harden, or go crumbly.
Similarly, personal fragrances like perfume and aftershaves will quickly break down, and lose their potency when stored in high humidity conditions. In fact, experts suggest the heat can destroy the components of fragrances, causing them to "sour". And you don't want your favorite scents to turn foul!
Instead, store any cosmetics and perfume collection in the bedroom or in a cool, dry environment.
5. Non-waterproof electronics
Most of us are guilty of this, but if you enjoy listening to your favorite playlists in the shower, don't leave your phone, tablet or any other non-waterproof gadget in the bathroom.
Not only is water and electricity a bad combo generally, but humidity can cause metal components in gadgets to rust when left in such conditions. So if you want to take a portable radio or bluetooth speaker for singing in the shower, ensure they are waterproof electronics. These best waterproof speakers are designed to handle water splashes, humidity and will last longer too.
6. Razors and razorblades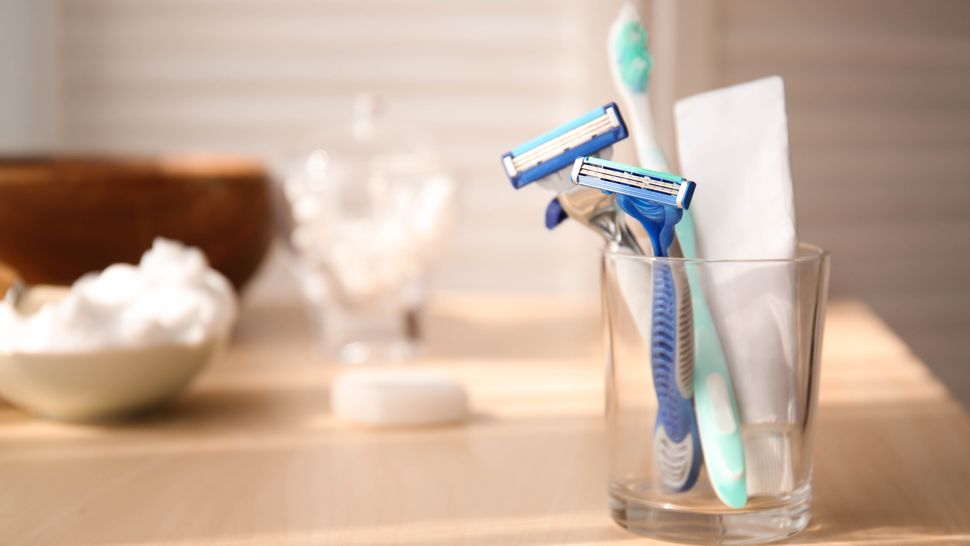 The bathroom might seem the obvious place to store razors and extra razorblades, however this is not recommended.
Similar to delicate jewelry, steel razors are prone to rust in high humidity levels. This is especially the case when kept near a steaming shower, exposing them to moisture.
Always store razors or spare blades securely in a dry, cool environment, like a separate cupboard/closet — and away from the reach of children. In addition, you should replace your razor blade every 1-2 weeks if you shave everyday, 2-3 weeks every other day and 4-6 weeks if you shave twice a week. So if you want a clean (and healthier) shave, get rid of those old razors right now.
7. Painted wood items
Whether it's a vintage armoire, decorative item or storage ladder, never place painted wood furniture in the bathroom. Although these can add charm to your decor scheme, painted wood items can also get ruined in humid conditions.
With the fluctuating humidity levels, this will cause the paint to expand, warp or even split in places — ruining the overall finish. If you must choose wood items for the bathroom however, it's best to opt for ones that are wood stained rather than painted.
Things that you can store in the bathroom
Toothpastes
Mouthwash
Facial wash
Shower gels
Moisturizers
Contact lens solution
More from Tom's Guide