AirPods Pro preorders are now live with sales set to begin on Friday, September 23. The AirPods Pro 2, or simply the AirPods Pro as Apple is calling them, are Apple's newest earbuds.
Revealed at the September Apple event, the AirPods Pro 2 offer a suite of audio upgrades and a neat new charging case all for $249. That's the same price as their predecessors, so you're not paying an Apple tax for the new earbuds.
With improved battery life to boot, the AirPods Pro 2 look set to find a spot on our best wireless earbuds list. So read on for everything you need to know about AirPods Pro 2 preorders and any information we've gleaned on the first AirPods deals. And for more Apple discounts, make sure to check out our Apple Store coupons coverage.
Apple AirPods Pro 2 preorders

AirPods Pro 2 preorders: $249 $239 @ Amazon
Amazon is one of the first retailers to offer deals on Apple's new kit. Currently, you can preorder the AirPods Pro 2022 for $239. It's a modest $10 off, but it's the first deal we see on Apple's new buds.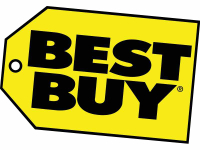 AirPods Pro 2 preorders: for $249 @ Best Buy
Best Buy lets you trade-in your old AirPods Pro for credit toward buying new ones. At the time of this writing, a pair of AirPods Pro in good condition can get you as much as a $55 trade-in value/credit. You can see your AirPods' value via the Best Buy trade-in website.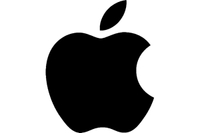 AirPods Pro 2 preorders: for $249 @ Apple
The Apple Store doesn't accept headphone trade-ins. As a result, you'll have to pay full price for your AirPods Pro 2 if preorder from Apple.
Apple AirPods Pro 2 impact — which models will see price cuts?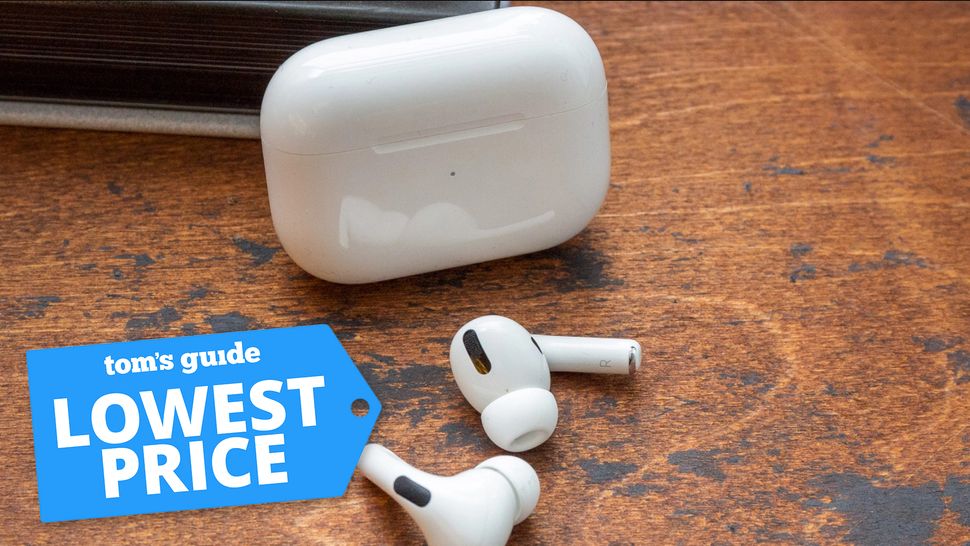 AirPod prices could drop to new lows in the coming days. In the past, the AirPods have been as cheap as $89, whereas the AirPods 3 hit an all-time low of $139 earlier this summer. Meanwhile, the AirPods Pro have been as low as $149 (members only at Costco) and $159 at Amazon. They're currently selling for $179.
Next: AirPods Pro 2 look great — but they're missing one key feature.