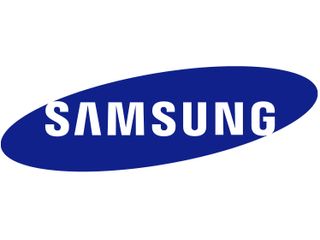 Unnamed Samsung officials have confirmed that the company is currently working on a social network that will eventually rival Facebook.
The project is presently called "Samsung Facebook," and is based on its Family Story system which is designed to share photos, reminders, and memos on Samsung smartphones and televisions. Family Story, which was first shown back in January at CES 2012, is expected to be completed by the end of the year and launch sometime during 1Q13.
"By the end of the year, we will have a polished and finished version of Family Story that will be offered first to Samsung device users for free," an official told Korea Times. "The new service will become available in the first quarter of next year at the earliest."
But for Family Story to be accessible from anywhere, at any time and on any device other than a Samsung gadget, the company said it will integrate it with Amazon's cloud computing platform. Family Story will serve as the framework for the upcoming "Samsung Facebook" social network, and be accessible to a wide variety of Internet-connected devices like cameras, HDTVs, tablets, Blu-ray players and more.
"The eventual goal is to expand our social media service across different devices from different companies across different mobile platforms," the official said, "We are confident that the service will be popular globally. That means we need to guard against the possibilities of a data bottleneck. That's why we want a server-based computing structure and disperse with a network of servers across different countries."
Samsung has already dipped its toes into the social networking scene with the launch of ChatOn, a mobile chat application that's available on Samsung devices as well as the Android, iOS and BlackBerry platforms.