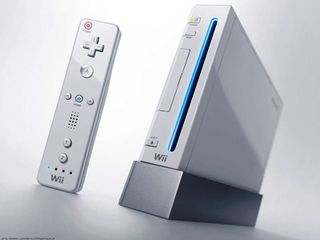 Last month, rumors began circulating that Nintendo planned to drop the price of the Wii to $150 on May 15. Not too long after, retailers dropped the price of the Wii to $179, presumably in an attempt to shift as many units as possible before the big (and still unconfirmed) price cut kicked in.

Today Nintendo confirmed the decision to cut the price of the Wii from $200 to $150. However, the company is also sweetening the deal by throwing in a copy of Mario Kart and the Wii Wheel peripheral with all Wii console purchases.

"From the day it launched, Wii has let players of all ages and experience levels have fun with one another," said Nintendo of America President Reggie Fils-Aime. "The new suggested retail pricing for both the hardware and select games will help create more of these magical moments for even greater numbers of people."

The news comes just a few weeks after Nintendo confirmed the Wii 2/Wii HD, which will be demoed at E3 in June, and is scheduled for launch in 2012.