Our roundup of the best Netflix movies packs dozens of well-loved flicks from legendary action movies like Terminator 2: Judgement Day to rib-tickling comedies such as This is End. But hidden underneath the "most popular on Netflix" category is a treasure-trove of movies that may lack name recognition, but most definitely don't come up short in the quality department.
The best Netflix movies you (probably) haven't watched cover a whole range of genres and feature some surprisingly well-known stars. But with less recognizable movies, it can be hard to pick the underappreciated gems from the movies that deserve to sink into anonymity. That's why I'm rounding up my current top 5 favorite Netflix movies that deserve a little more attention.
Here you'll find movies to suit pretty much every taste including an off-beat comedy from the director of Thor: Ragnarok to a mind-bending thriller that will have you second-guessing throughout. Here are the best Netflix movies you haven't watched yet, but really should as soon as possible.
Hunt for the Wilderpeople (2016)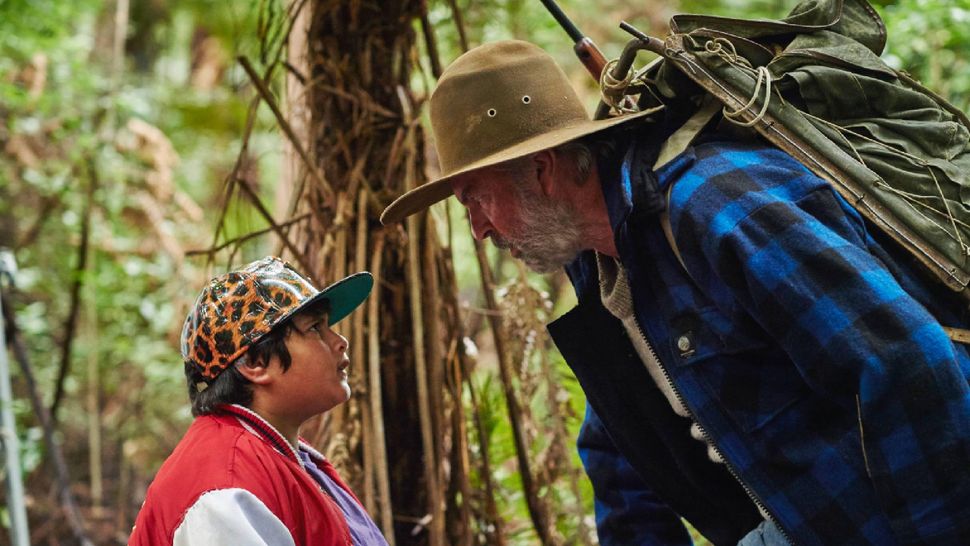 Before he became the custodian of the Thor franchise, Taika Waititi made a name for himself with a string of seriously quirky comedies, and Hunt for the Wilderpeople is arguably the best of the bunch. The 2016 film sees a foul-mouth kid named Ricky (Julian Dennison) and his reluctant foster father, Hector (Sam Neill), forced to rely on each other after they get stranded in the New Zealand wilderness.
If being stuck in the woods with somebody you don't particularly like wasn't enough to deal with, there's also a national manhunt underway for the pair due to a serious misunderstanding that leads to the authorities thinking that Hector has kidnapped Ricky. Hunt for the Wilderpeople is a trademark Waititi movie bursting with silly jokes and eccentric characters. Plus, as with many of the director's work, underneath the juvenile humor, there's real heart that will win you over.
Genre: Comedy
Rotten Tomatoes score: 97%
Stream it on Netflix
Arctic (2018)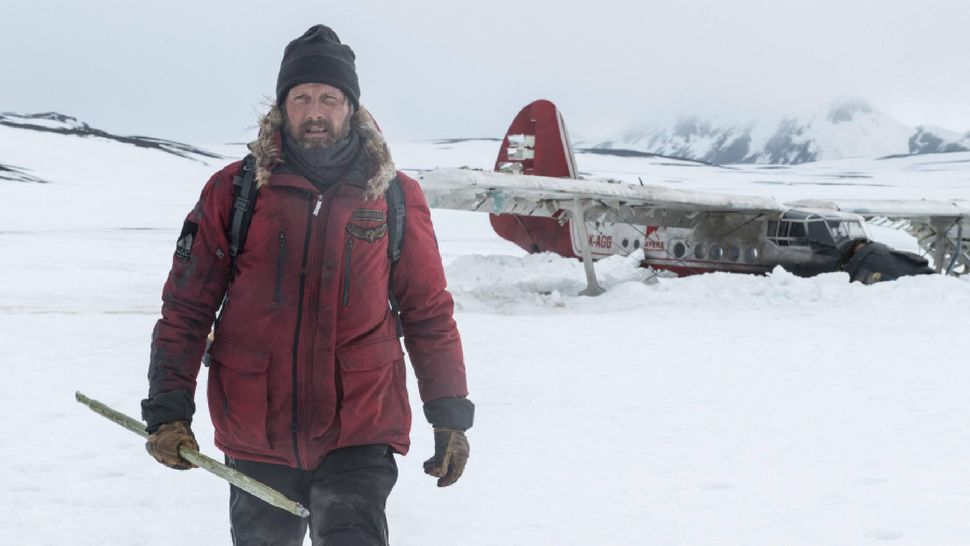 A tense survival thriller that rests almost exclusively on the shoulders of Mads Mikkelsen, Arctic is an excellent showcase of the Danish actor's abilities. The movie has a simple premise: it follows a lone man stranded in the Arctic after a plane crash, but the drama is ratcheted up a notch as he faces the decision to either remain in the relative safety of his makeshift camp and await a rescue that may never come, or embark on a dangerous trek into the unknown on a potentially-fruitless mission to find civilization.
There isn't a whole lot more to Arctic than its core premise but the movie still manages to be highly effective thanks to the excellent leading performance of Mikkelsen. His character, Overgård, is put through the wringer and faces seemingly insurmountable obstacles, and you'll find yourself rooting for his successful survival almost immediately. Arctic may not bring anything new to the genre, but it's still an impeccably well-made thriller.
Genre: Thriller
Rotten Tomatoes score: 90%
Stream it on Netflix
Copenhagen (2014)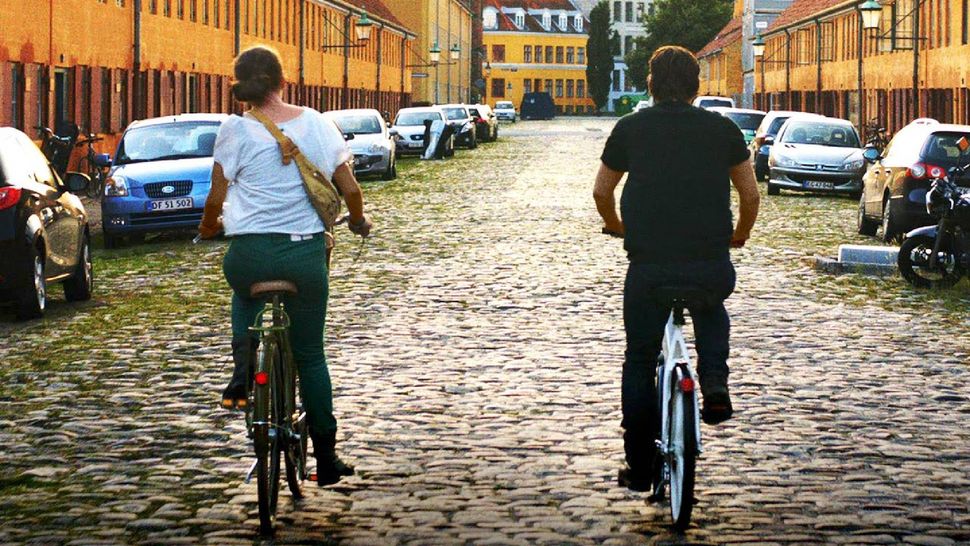 Copenhagen chronicles the relationship between a crotchety tourist (Gethin Anthony), who is visiting the eponymous Danish capital city in order to find his grandfather, and a local waitress (Frederikke Dahl Hansen) who agrees to act as his translator and guide. The two start off at odds, but as they delve further into the tourist family's sordid past, they grow closer.
Okay, so Copenhagen isn't going to win any awards for originality. This coming-of-age movie follows a pretty well-established structure, but it manages to breathe new life into a familiar narrative thanks to the captivating chemistry of its two leads. The tender movie also serves as a brilliant advertisement for the city of Copenhagen, showcasing some of its most picturesque sights. In fact, after watching you'll be tempted to check Google Flights for cheap tickets to Europe.
Genre: Drama
Rotten Tomatoes score: 88%
Stream it on Netflix
Vivarium (2019)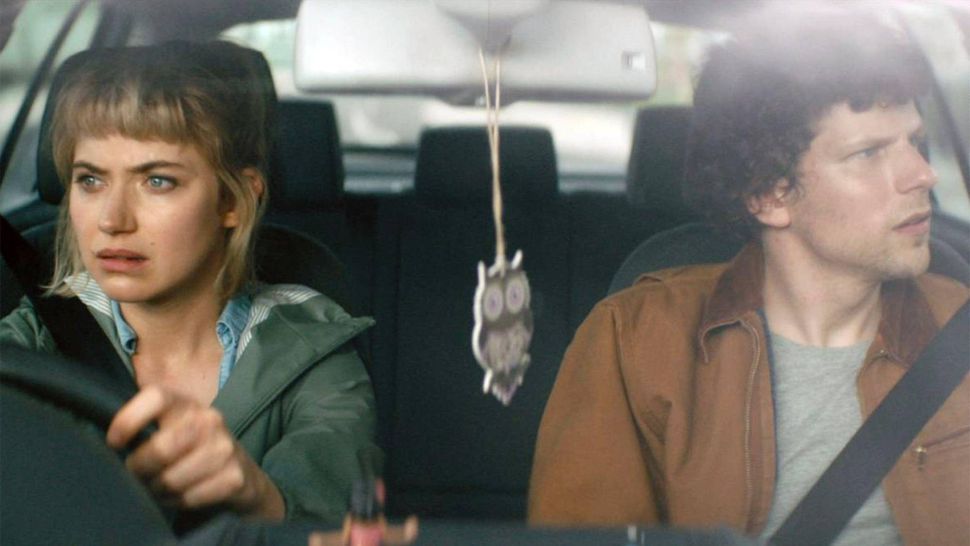 If you don't mind your movies with a big dollop of weird, Vivarium is a surreal horror-thriller that will have you both intrigued and confused in equal measures. It sees a young couple, Gemma (Imogen Poots) and Tom (Jesses Eisenberg), visit a new suburban housing development in search of their dream home. But once they get there things take a turn for the strange as all the houses look identical, and the sky appears to be artificial. The real estate agent showing them around the labyrinth-like development is also acting very odd.
Attempting to leave the place, they find that every road they take brings them back to where they started, and if being trapped in the housing development from hell wasn't enough, they soon find themselves forced to care for an infant with a promise they'll be released if they look after the child. Vivarium definitely won't be for everybody, but if you want a twisting movie that will both creep you out and surprise you, look no further.
Genre: Thriller
Rotten Tomatoes score: 73%
Stream it on Netflix
They Shall Not Grow Old (2018)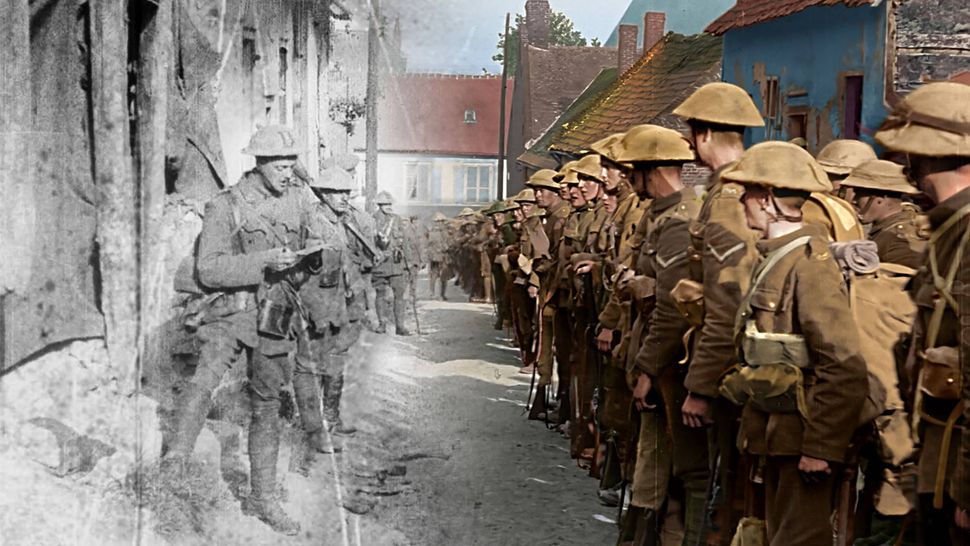 They Shall Not Grow Old is an emotionally devasting WWI documentary and while far from enjoyable, it's easily the most important movie on this list purely for its historical and humanitarian value. Directed by Peter Jackson, whose grandfather fought in the conflict, They Shall Not Grow Old lays bare the immense sacrifice made by the many soldiers involved, and for that reason alone deserves to be seen by as many people as possible.
Jackson's approach to this doc isn't merely to provide a history lesson, but to convey the memories and experiences of the men who fought in one of the most devastating wars in human history. This feature is a real reminder of the human cost of war, and the critical acclaim it received upon release in 2018 (which marked the hundredth anniversary of the Armistice of November 1918) was richly deserved.
Genre: Action
Rotten Tomatoes score: 99%
Stream it on Netflix
The King (2019)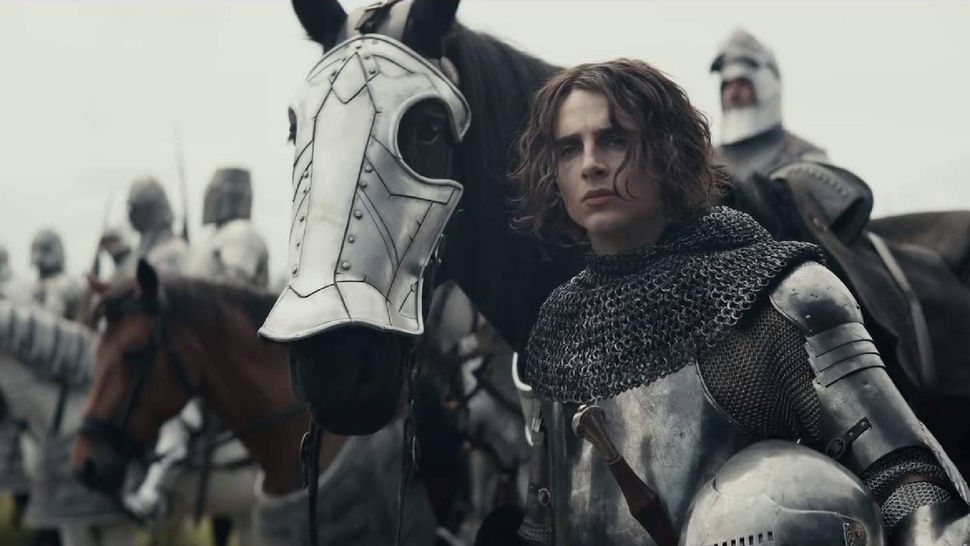 Before its release in 2019, The King was generating some serious awards buzz, and while it didn't quite live up to those lofty expectations, it's a historical epic that deserves to be remembered. Based on several plays from William Shakespeare, The Kings boasts an all-star cast that includes Timothée Chalamet, Joel Edgerton, Robert Pattinson, Lily-Rose Depp and Ben Mendelsohn.
The eponymous royalty here is a young Henry (Chalamet), the Prince of Wales. The period drama sees him face deceit and treachery when he takes the throne of England following the death of his younger brother and aging father. Forced to take a position he never wanted, Henry, known as "Hal", must navigate palace politics and the consequences of his past life of debauchery. This Netflix Original movie faced criticism for its historical inaccuracies, but so long as you're not looking for an educational tool, The King will grip you throughout.
Genre: Drama
Rotten Tomatoes score: 71%
Stream it on Netflix
Two Distant Strangers (2020)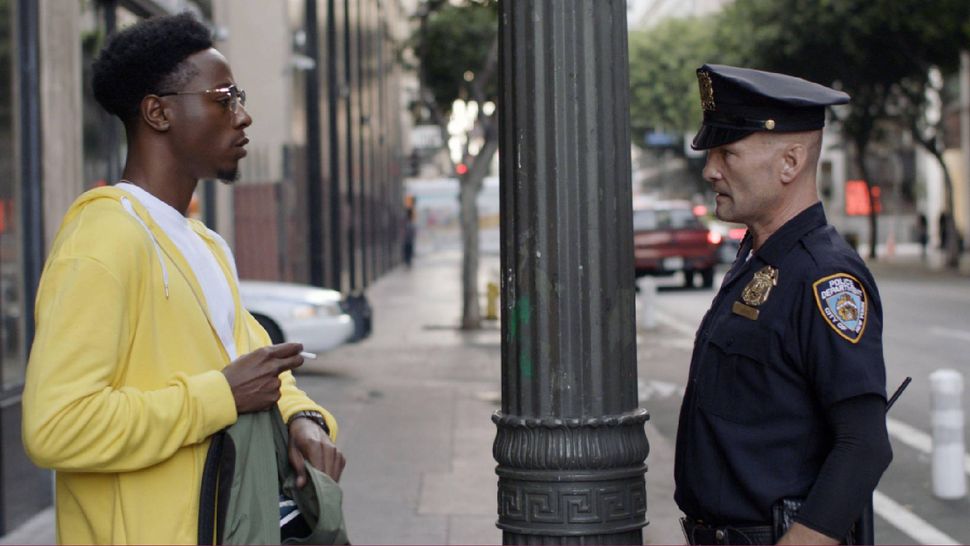 Two Distant Strangers is actually a short film rather than a full-length feature, but that doesn't make it less vital of a watch. Winner of the Best Live Action Short Film at the 93rd Academy Awards, it follows a New Yorker stuck in a time loop who is forced to endlessly relive deadly a run-in with a trigger-happy cop.
Starring Joey Badass and Andrew Howard, Two Distant Strangers is a creative spin on a very serious subject matter. It received well-deserved critical acclaim upon its release, and with an easy-to-digest runtime of just 32 minutes, there's really no excuse to skip this one.
Genre: Thriller
Rotten Tomatoes score: 94%
Stream it on Netflix
More from Tom's Guide