Google Chrome may about to become more useful thanks to a potential new feature seemingly borrowed from Microsoft Edge.
On Reddit, user Leopeva64-2 posted about how Google Chrome is apparently getting a new feature that lets users close tabs by double-clicking on them (via MSPowerUser). This feature already exists on Microsoft Edge, which is a Chromium-based browser like Chrome. If implemented, it should save time for Chrome users.
When you have too many tabs open on Chrome, you'll get to a point where you can no longer see the "X button" to close them because the tabs have become so small. You're then forced to click on a tab to see its X button to close it — and continue doing that until you've closed enough for the X button to reappear on all tabs. It can be quite tedious.
Microsoft Edge has a toggle called "Use double-click to close browser tabs" within its appearance settings to enable or disable this feature. Based on what was posted on Reddit, Google Chrome may get this same toggle. As sibling site TechRadar notes, those using Chrome Canary (a beta version of Chrome) would likely be able to test this feature first, followed by Chrome Stable users.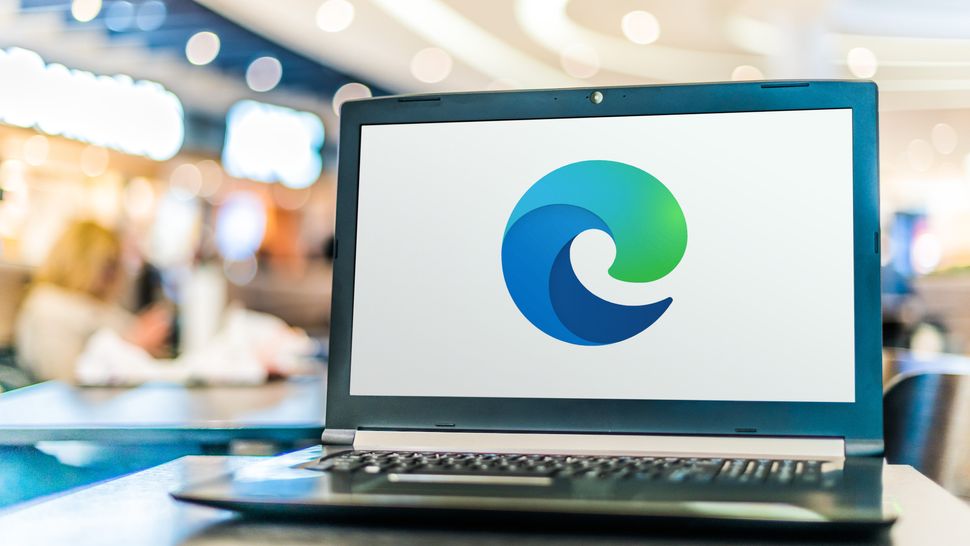 We can't say when or if this feature will be available to all Chrome users. Personally speaking, I hope it's sooner rather than later. I use Chrome for work and always have a bunch of tabs open. Being able to close tabs I'm not using by double-clicking on them will save me a lot of time.
In other Google Chrome update news, MacBooks just got a big Chrome upgrade to boost your battery life. Google claims Chrome will now let you browse for some 30 minutes longer on a Mac if you're using it in the browser's Energy Saver mode. You can read about how Google achieved this in its The Fast and the Curious blog post, but suffice it to say the company has done a lot of technical things to make Chrome less power-hungry on macOS.
For more on Google Chrome features, be sure to check out 9 hidden Chrome tips that will make browsing better, along with I just discovered this underrated Chrome feature — and it's a game changer.