This year's Apple event is shaping up to be an even bigger deal than WWDC's unveiling of the Apple Vision Pro earlier this year — there are at least seven new products we expect to see. While top billing will undoubtedly go to the iPhone 15 line-up and a possible Apple Watch Ultra 2, there are still a few members of the Apple family that'll miss out, and that's a shame.
I'm talking, specifically, about the AirPods. Apple's all-conquering wireless earbuds are unlikely to be featured at the showcase despite the last generation, the AirPods Pro 2, launching a year ago on September 23, 2022.
Despite Apple maintaining an almost yearly launch of new AirPods, rumors suggest the company won't show off any new models in September. In my mind, the next AirPods are logically in line for an upgrade, as are the over-ear AirPods Max, which haven't been refreshed since launching in December 2020.
Much has been made of the purported switch to USB-C on the iPhone 15 family and when the AirPods Max arrived, plenty of users were dismayed to see they still charged via Lightning cables. Bringing out the AirPods Max 2 with upgraded internals and a USB-C charging port makes all the sense in the world to me and other Apple users.
And yet, Apple analyst Ming-Chi Kuo from TF International Securities went on record at the start of the year predicting that AirPods Max 2 won't start production until the second half of 2024. Kuo has a good track record when it comes to Apple releases and, if he's correct, we won't see the refreshed AirPods Max until 2025 at the earliest.
(1/2)I predict Apple's next important acoustic product refresh time is will be in 2H24-1H25. The following new products will likely start mass production in 2H24 at the earliest.1. HomePod mini 2.2. AirPods Max 2.3. AirPods low-cost version.February 3, 2023
That's a real shame because the AirPods Max are an incredible pair of headphones, and the best companion to any newly-purchased iPhone 15 or iPhone 15 Pro. But the frustration will be palpable if you need to charge your new iPhone with USB-C and your new AirPods Max with Lightning.
Charging isn't the only upgrade we'd like to see when the next AirPods Max version surfaces. In fact, we've got a laundry list of the 5 upgrades we want to see. But a key change, if Apple wants to keep the Max on the best headphones list, will come down to audio tech.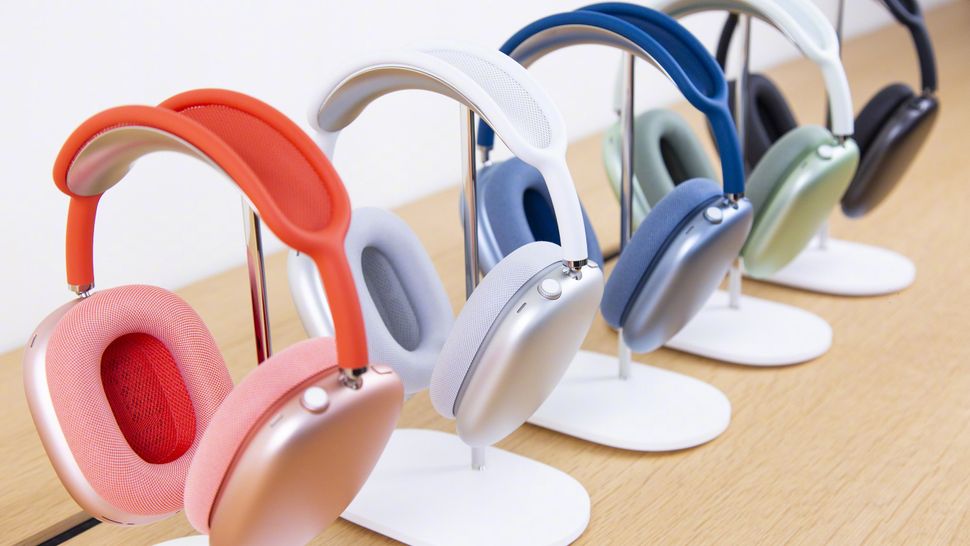 The AirPods Max 2 will need a new codec, one that matches or exceeds the 990Kbps max bitrate / 24-bit depth of LDAC. Right now, AAC on the current generation is limited to 264Kbps with a 16-bit depth and 96kHz sample rate. That's CD-quality, but not Hi-Res Audio.
Of course, we could still see the surprise reveal of an updated pair of the AirPods Pro launch alongside the iPhone 15, but rumors have been thin on the ground where that's concerned. At least we don't have long to wait to find out. You can keep up with all the latest news surrounding Apple's September event on our hub page here.
More from Tom's Guide