We may not see the Apple Watch SE 3 arrive at this year's Apple September event, if new rumors are to be believed.
According to a report from Mark Gurman of Bloomberg, Apple will not release a third-generation Apple Watch SE in 2023, and instead will launch its next round of affordable smartwatches in 2024.
This news may not come as much of a revelation given the two-year upgrade cycle of the Apple Watch SE line. The current second-generation Apple Watch SE was just released in September 2022. Apple released the 1st-gen Apple Watch SE in September 2020.
The Apple Watch SE offers most of the key features of the premium Apple Watch models, like workout tracking, fall detection and emergency SOS, but at a more affordable $249 starting price.
Apple Watch Series 9: What to expect this fall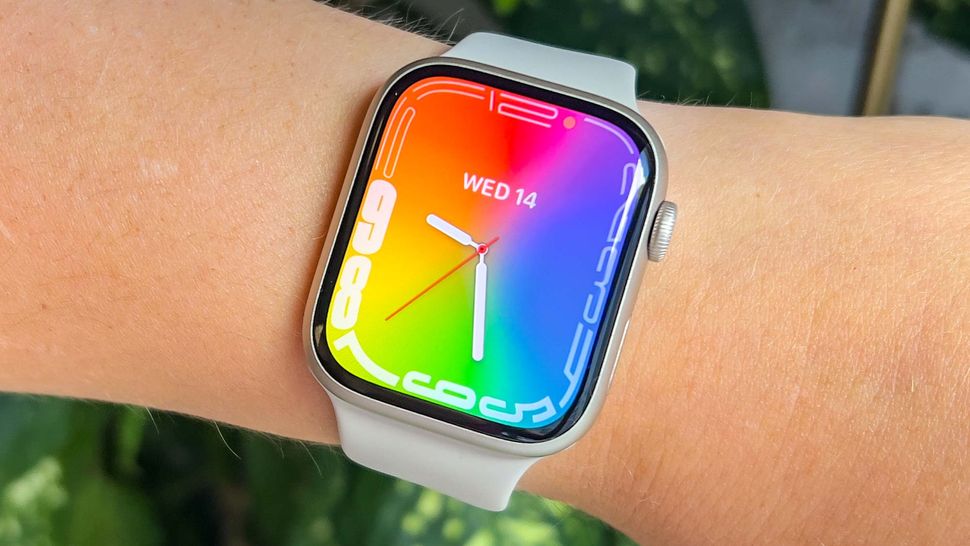 Although we may not get a new Apple Watch SE, we are expecting to see a fresh lineup of Apple Watch devices this fall. We'll likely see the new Apple Watch Series 9, and potentially a Apple Watch Ultra 2 as well.
The Apple Watch Series 9 rumors are few and far between so far. But it's believed that the Apple Watch 9 is set to come with a a new processor, plus all the new software features that will arrive with Watch OS 10. Apple is reportedly working on a non-invasive blood glucose-reading sensor, but it doesn't look like it will be done in time for the Apple Watch 9.
We're hoping that the next series of Apple Watch could also get some of the features seen in the Apple Watch Ultra, especially if Apple plans to roll out the emergency SOS satellite system to more devices outside the iPhone.
As for the Apple Watch Ultra 2, Gurman has suggested in the past that we will see a new Watch Ultra this year, and has been backed up by reliable analyst Ming-Chi Kuo. Multiple sources have suggested Apple is using 3D-printed parts in order to get the weight of the device down from 61.3g.
We can only assume that the Apple Watch Series 9 will be a similar price to the Apple Watch Series 8, starting at $399. Similarly, we are expecting the Apple Watch Ultra 2 to start at $799.
On top of the Apple Watch Series 9, we are expecting to see a range of new devices this fall across a number of Apple product lines including iPhone, iPad, and Mac. Be sure to check out our iPhone 15 hub to see all the biggest rumored upgrades.
More from Tom's Guide