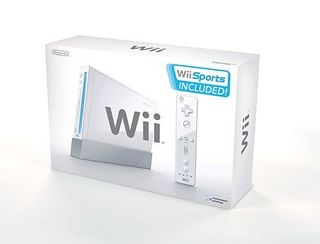 After flyer leaks and retailer leaks, it seems Nintendo has finally come out and put everything to rest with an official announcement about the Wii price cut.
The Big N today announced that beginning Sunday, September 27, the Wii drops by $50 to $199.99. Nintendo won't be messing with the bundle, however, with the package still including the Wii Remote controller (sorry, no Wii MotionPlus), Nunchuk controller and Wii Sports.
"Our research shows there are 50 million Americans thinking about becoming gamers, and this more affordable price point and our vast array of new software mean many of them can now make the leap and find experiences that appeal to them, whatever their tastes or level of gaming experience," said Cammie Dunaway, Nintendo of America's executive vice president of Sales & Marketing.
After months of Wii sales decline, the $50 drop could be enough to kick start the frenzy again. Anyone out there that's been holding out finally going to take the plunge this Sunday?