Worst Gadget Recalls of All Time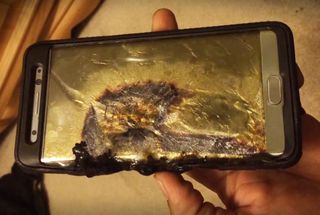 When Product Launches Go Wrong
Innovation is not with risk. With companies trying to push the envelope of what's possible, rush a product to market to jump on a new trend or simply turn to the wrong manufacturing partner, some products are going to stumble out of the gate. And when those stumble become severe ones, that's when product recalls happen.Samsung's Galaxy Note 7 is the most high-profile example of a recalled product. But it's certainly not the first to be yanked off the shelves when trouble flared up. Here's a look at some of the biggest technology recalls in recent memory.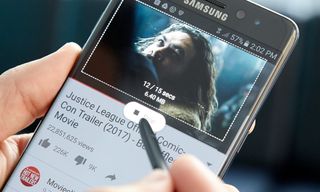 Samsung Galaxy Note 7
Samsung's Galaxy Note 7 is one of the biggest — and perhaps most embarrassing — technology recalls in history. Samsung's smartphone, which launched in August, suffered from a manufacturing problem that caused its battery to overheat and explode. A whopping 2.5 million Galaxy Note 7s worldwide were recalled, and Samsung is now working on getting the replacements to customers. (If you've got a Note 7, you should exchange it as soon as possible.) Reports claim Samsung may have rushed the Note 7 to store shelves in hopes of beating Apple's iPhone 7 to the punch.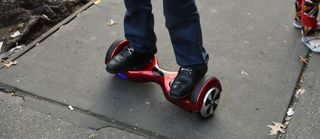 Hoverboards Burn Up
Hoverboards were all the rage during the holidays last year — until they started to blow up. Soon after customers bought hoverboards from several vendors, they found that their new gadgets would overheat and spontaneously explode. The hoverboards were subsequently banned from flying and retailers around the world issued recalls and refunds. The problem centered on larger-than-allowed battery packs that would overheat. But at least they were fun.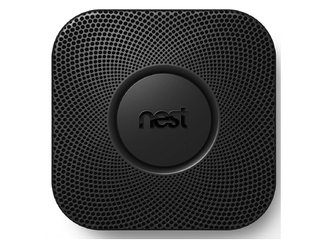 Nest Smoke Detectors
Google's Nest had some egg on its face in 2014 when the company announced that it recalled 440,000 Nest Protect smoke detectors. Nest, which Google bought for $3.2 billion that same year, said that the smoke detectors had a defect that caused them to turn off without user intervention. That could have resulted in the alarm not actually alerting owners when smoke or carbon monoxide was detected in the room, according to the company. Fotunately, the problem has since been fixed.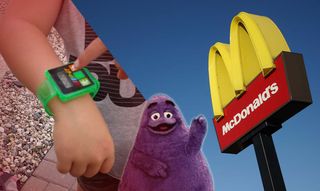 McDonald's Fitness Trackers
Ealier this year, McDonald's recalled more than 30 million fitness trackers it had sold with Happy Meals across the U.S. The fitness trackers, called Step It, were supposed to help kids stay active. Instead, due to a manufacturing defect, the fitness trackers could heat up and cause skin irritations or burns to a child's wrists. The recall came just a week after McDonald's pulled them from its Happy Meals.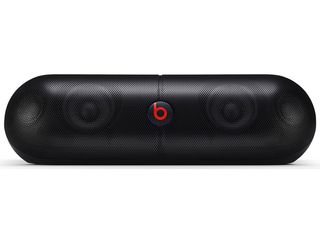 Apple's Beats Pill XL
Last year, it was Apple's turn to recall products from a company it bought, when it announced a defect in the Beats Pill XL portable speakers. About 220,000 Pill XL speakers were recalled after Apple received word that a small number of the devices were overheating. One person was said to have suffered a burn to their finger, and another contended the Pill XL burned up their desk. Apple offered a $325 Apple Store credit for the flaw.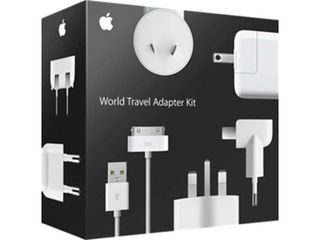 Apple's Travel Adapters
Earlier in 2016, Apple recalled its World Travel Adapter Kit. The kit, which featured adapters for users to employ around the world, was said to have caused shocks to a dozen users overseas. Users claimed the adapters broke and zapped them, with three of the incidents resulted in medical evaluations; no one was seriously injured.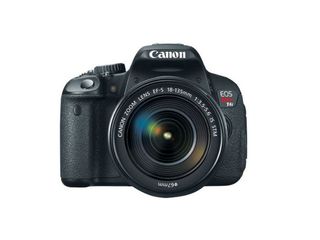 Canon's Allergic Cameras
Canon was forced to issue a recall in 2012 after it was determined that more than 68,000 EOS Rebel T4i digital cameras caused an allergic reaction in some users. The recall occurred after a single incident was reported of a person developing a "minor rash" from a chemical in the camera's rubber grips. That was enough for Canon to recall the camera model.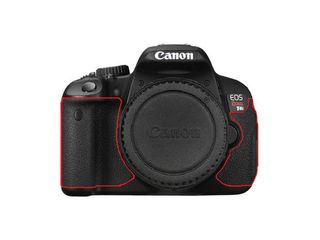 A Bevy of Liquidated Items
Best Buy and several companies and liquidators were forced to recall a slew of products they had been trying to sell quickly. The recall involved 10 different products, including the Canon EOS Rebel T4i digital camera and Coby televisions, which all suffered from a variety of potential risks. Best Buy and liquidators were ordered to immediately stop selling the products and issue a recall.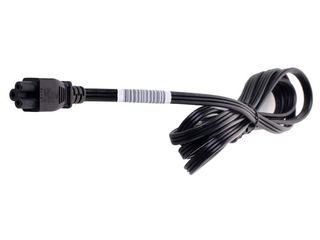 HP's AC Power Cords
Before HP was split in two, the company faced a widespread recall in 2014. In August of that year, HP and the Consumer Product Safety Commission announced the recall of approximately 6 million notebook AC power cords. The recall resulted from an investigation that found the cords could overheat and cause a fire or burn hazard. HP offered a free replacement on any affected power cords.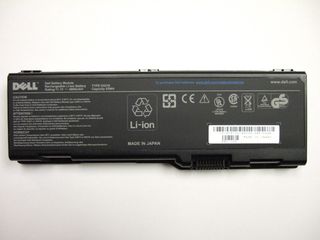 Dell's Batteries
In 2006, Dell announced that it was recalling more than 4 million battery packs offered in many of its notebook lines, including the Latitude, Inspiron, XPS, and Precision. The company said that the battery packs compatible with the computers and manufactured by Sony were liable to overheat and become a fire hazard. Both Sony and Dell worked together to address the problem and offered all customers a replacement battery at no charge.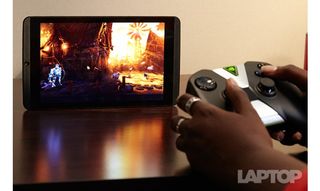 Nvidia's Shield Tablet
The Nvidia Shield Tablet posed a fire hazard last year when the graphics chip maker announced that the lithium-ion batteries in its tablet could overheat. As with other gadget makers, Nvidia said that its batteries posed a fire hazard, noting four incidents of batteries overheating due to "thermal runway." With modest sales, though, just 88,000 Nvidia Shields were affected.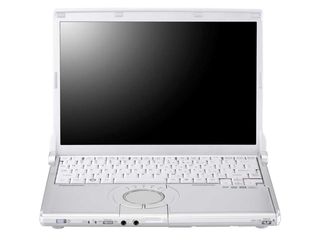 Panasonic's Laptop Battery Packs
Earlier this year, Panasonic recalled its six-cell lithium-ion battery packs for its CF-S10 Series laptops. The company said the battery packs had a conductive foreign material that was somehow mixed into the battery cells during manufacturing. No incidents occurred, but it was possible the batteries could have malfunctioned and caught fire. Perhaps the biggest revelation from the recall was how few CF-S10 Series laptops had been sold: about 500 computers across the U.S. and Canada were recalled.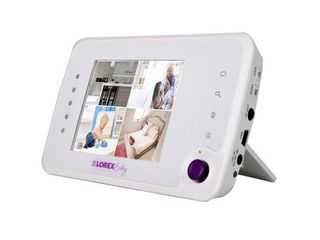 Lorex Baby Monitors
No one likes the idea of a baby getting injured by electronics, but it potentially could have happened with Lorex Care 'N' Share Video Baby Monitors. In July, the company said that the batteries offered in its monitors could overheat and swell and — under certain conditions — cause the battery cover to pop off. If children touched the exposed battery, they could risk a serious burn. The issue was surprisingly widespread, with 488 incidents reported. Approximately 34,000 monitors across the U.S. and Canada were recalled.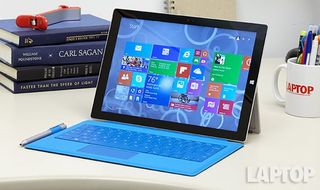 Surface Pro AC Power Cords
Microsoft's Surface Pro was the subject of a recall earlier this year, when Microsoft said that the device's power cord could overheat. Microsoft said it had received 56 reports of its Surface Pro's power cord overheating and emitting flames. Soon after, the company recalled 2.25 million power cords across the U.S. on all Surface Pro, Surface Pro 2, and Surface Pro 3 computers sold before March 15, 2015.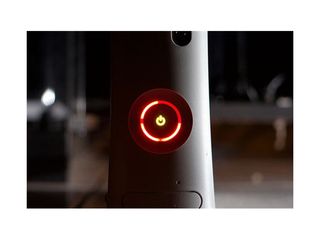 Red Ring of Death
Who can forget the Xbox 360's Red Ring of Death? A problem that ran amok in far too many gamers' homes, the Red Ring of Death would leave the Xbox 360 paralyzed. Reports have swirled over the years on exactly what caused the Red Ring of Death, but the Xbox 360 bricking was likely the cause of many odd occurrences. Regardless, Microsoft dutifully offered replacements whenever customers' Xbox 360s were plagued by the irreversible bricking. Some Xbox 360 gamers still report their console suffering from the Red Ring of Death.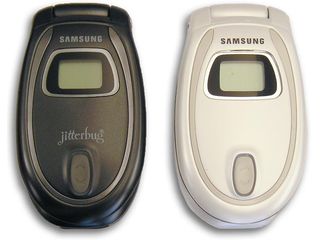 Samsung Can't Reach 911
Long before the Galaxy Note 7 launched, Samsung in 2009 was forced to recall approximately 160,000 flip phones. The recall came after an investigation revealed that when the Samsung "Jitterbug" flip phones were in a no-service area, they'd be incapable of dialing emergency 911 services. While no one reported being affected by the flaw, Samsung quickly fixed it.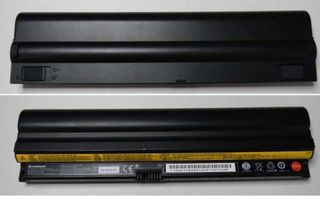 Battery Problems for Lenovo
Lenovo was yet another victim of troubled notebook batteries. The PC maker in 2014 was forced to recall approximately 35,000 battery packs in the U.S. after it discovered that they were overheating and causing damage to both the computer and the battery itself. While no injuries were reported, Lenovo erred on the side of cation and replaced the battery packs for ThinkPad notebooks sold between October 2010 and April 2011.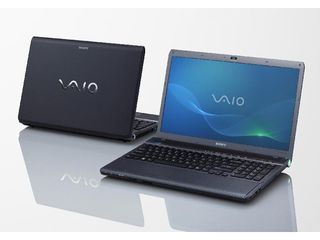 Sony Vaio Notebooks
In a blow to Sony, the company said in 2010 that it would recall approximately 233,000 Vaio notebooks over concerns that the computers would overheat and pose a burn hazard to users. Sony was quick to note that no injuries occurred, but 30 units suffered from overheating that caused "deformed keyboards and casings." The Vaio computers in question were sold at several top retailers, including Best Buy, Costco and Amazon.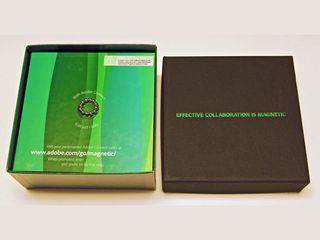 Adobe's High-Powered Magnets
In an odd recall, Adobe said in 2013 that it was recalling about 500 promotion material packages. The package included "high-powered magnets" that, if swallowed, could link inside a child's intestines and cause obstructions. The magnets could have caused everything from sepsis to death. Adobe itself didn't receive reports of injuries, but the same magnets were said to have been the culprits in 80 separate incidents. All but one of those incidents required people to seek medical intervention.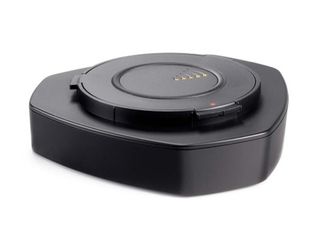 Denon's Wireless Speaker Battery Packs
Denon's HEOS 1 Go rechargeable battery packs found their way into approximately 3,400 wireless speakers. The battery packs, which are hexagon-shaped and have four blue LED lights and a power button, were the only components to be recalled; the wireless speakers themselves weren't affected.