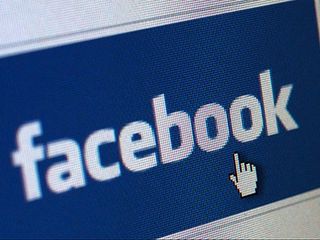 Netflix today announced the introduction of Facebook integration for U.S. users. Dubbed Netflix Social, this integrated Facebook support has been available to Netflix customers elsewhere in the world for quite some time. Now, the company is bringing the social sharing feature home.
Netflix Social will allow users to share their favorite Netflix shows and movies with friends by connecting to Facebook and agreeing to share. The streaming company says that by default, sharing will only happen on Netflix and users will see what their friends have watched and their four and five star ratings in special 'Watched by your friends' and 'Friends' Favorites' panels. Of course, it goes both ways, and your friends will also be able to see what you've watched and which movies and TV shows you've awarded high ratings.
Obviously, you might not want your friends knowing about everything you watch, and Netflix wouldn't want an all or nothing approach to put people of. As such, there is the a 'Don't Share This' button in the player and you turn off sharing to Facebook at any time via the Social Settings tab under 'Your Account.'
Netflix Social is being rolled out to U.S. users over the next few days. Keep an eye out for it on your own account.