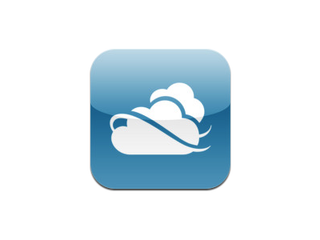 Microsoft has released a batch of new features for its cloud storage service SkyDrive.

Users can now move files within SkyDrive to other folders through dragging and dropping them to a specific location on the breadcrumb bar. Users who own touch-screen devices will now be able to select a single file by tapping it or multiple files by swiping them to the left or right.

The search engine giant has also made it easier to share one's SkyDrive files. Users can select a file and click the Sharing option from the command bar or the right-click popup menu, which will display the various methods of sharing that file such as e-mail, Facebook, Twitter or LinkedIn.

Additionally, Microsoft applied improvements "under the hood" in order to enhance the speed and reliability of SkyDrive.