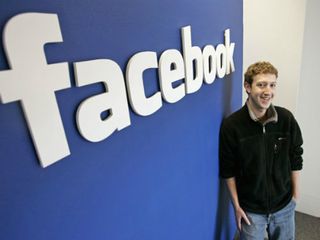 How much money are you willing to pay to talk to someone famous?
According to Facebook… quite a sum of money.
Facebook is testing out its 'pay-for-messaging' scheme, setting different price points to gauge what people are willing to pay to send messages to people they don't know. Currently, you can send a message to Mark Zuckerberg for $100.
No, the 'pay-for-messaging' isn't new. Previously, Facebook allowed sending messages to unknown individuals' inboxes for $1 each. However, that opens up doors for spamming, hence why Facebook's significantly raised the price.
"We are testing some extreme price points to see what works to filter spam," said a Facebook representatives to Venturebeat.
Facebook doesn't seem to have any defined plans for the 'pay-for-messaging' scheme. Venturebeat speculated the possibility of Facebook sharing the profits with recipients.
Whatever the case, if this ends up actually becoming a thing, some celebrities are going to get a lot of messages from endearing fans.