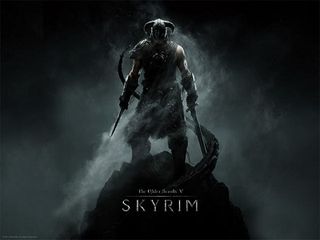 Nintendo's attempt to try and court third-party developers has thus far been a failure. Besides Ubisoft, the Wii U hasn't really attracted any major players over to the console, and it looks like this trend is going to continue for the next few years.
"None of the game's we've announced are being developed for the Wii U, so it's guaranteed that none of those games are coming to Wii U," Bethesda VP of PR and marketing Pete Hines stated to Joystiq. "Will any future ones come out? I can't say for sure, in our near-term focus it's not on our radar."
Sadly, Bethesda's reasoning for not bringing games to the Wii U is one that we've already heard before. "It's largely a hardware thing," said Hines.
The Wii U feels somewhat like Nintendo's catch-up console to the Xbox 360 and PS3. But with Microsoft and Sony pulling no punches to show off how powerful their next-gen console is, the Wii U is sadly left behind in the specs game.
So far, publishers have turned down developing games for the Wii U not only due to hardware limitation but also poor sales. However, with the recent success of Pikmin 3, and more Nintendo first-party greats to come, Wii U sales may pick up just enough to get publishers interested in the console.