Whether you work remotely on a daily basis or a few days a week, your home office is an important space. Not only is it a designated area to allow you to focus and increase productivity, but it's a great way to separate domestic life from work.
Trouble is, we often merge the two (without realizing), by having certain items that don't belong in a home office. These can often act as a distraction or deter your productivity and creativity. What's more, you don't want your home office to become a dumping ground for unnecessary clutter or any random items.
So, if you want to create a more productive and energized workspace, be sure to avoid these 7 things that don't belong in your home office.
If you fancy an upgrade, you might also want to know clever home office ideas to take yours to the next level. Plus, here are 10 ways to reduce cable clutter around your home.
1. Old magazines or books
It's easy to let our glossy magazines or books pile up on the desk, or shoved on top of drawers. However, these can often become a cluttered mess and an eyesore.
While it's perfectly fine to delve into a good read during your lunchtime, always return your reading material to the bookshelf or magazine rack once you've finished.
Not only will that eliminate clutter, it will make your home office feel more tidy and spacious. In addition, you'll probably won't get round to reading that pile of old magazines anyway — so either get rid of them or store them away.
If you do have a small home office with limited storage, you can also wall mount floating wall shelves or cabinets to free up precious space.
2. Cardboard boxes
Similarly, if you have excess cardboard boxes, (Amazon boxes anyone?), these should be moved out of the home office. Although it may seem like the ideal storage place for parcels or boxes full of old documents, receipts or collectibles, they're also an eyesore and a distraction.
Instead, invest in heavy-duty, storage/filing cabinets for the most important documents that you'll need, and swap out the cardboard boxes for transparent, protective plastic boxes for anything else. These should be either stored in the attic (if you have one), or hidden out of sight in a spare cupboard.
3. The wrong type of furniture
If you want to create the perfect home office, not only do you need to invest in one of the best desks or best standing desks, but also the right furniture.
Remember to keep all furniture in proportion to the size of the room, as you don't want to squeeze in a huge desk or office chair in a tiny space. Ensure that you get a comfortable and practical office chair, since you'll be spending most of the day sitting down.
As well as making sure you check the correct dimensions of furniture, also make sure these are suitable for a workspace. You may fancy the idea of a cozy, hammock or hanging egg chair to relax in, but chairs like these do not belong in the home office! You need to focus on the task at hand, and if you tend to gravitate to the relaxing set-up, this just encourages distraction, and in some cases, an unproductive day!
Instead, keep chairs like those in a living room or bedroom, which are designed for unwinding down at the end of the busy day.
4. A 'snack area'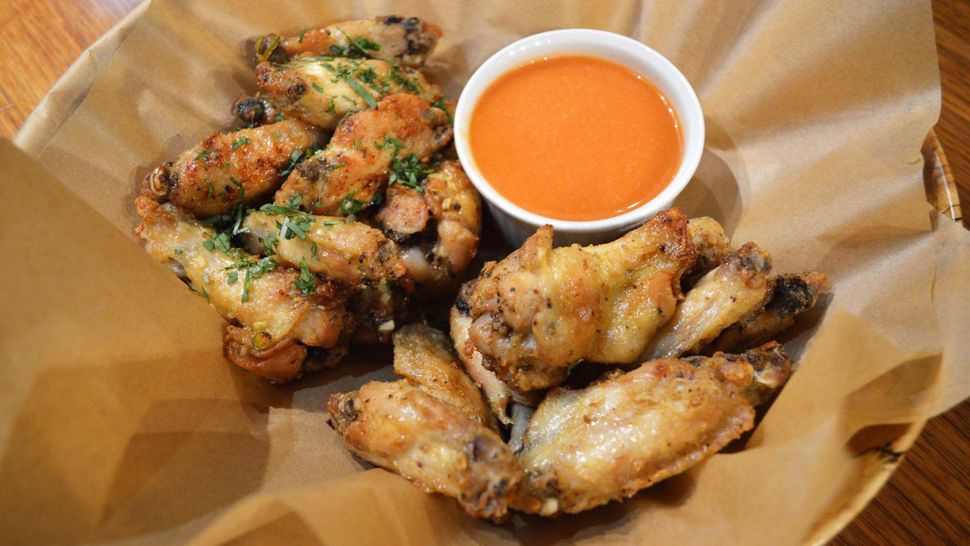 Although snacking at our desks is inevitable, avoid eating or creating a designated "snack area" in your home office. While this may be convenient, lunch or snacks do not belong in the home office.
In fact, eating lunch at your desk is known to lower productivity, and it also prevents you from taking a proper break away from a computer screen or any paperwork you're working on. Ensure you take a proper lunch or break from moving out of the office into the kitchen or dining areas. Besides, it will eliminate lingering odors in your workspace.
Eat outdoors, stretch your legs and get some fresh air if you can. Taking regular breaks and fresh air will also help to stimulate creativity, inspiration and promote better moods.
5. Gaming devices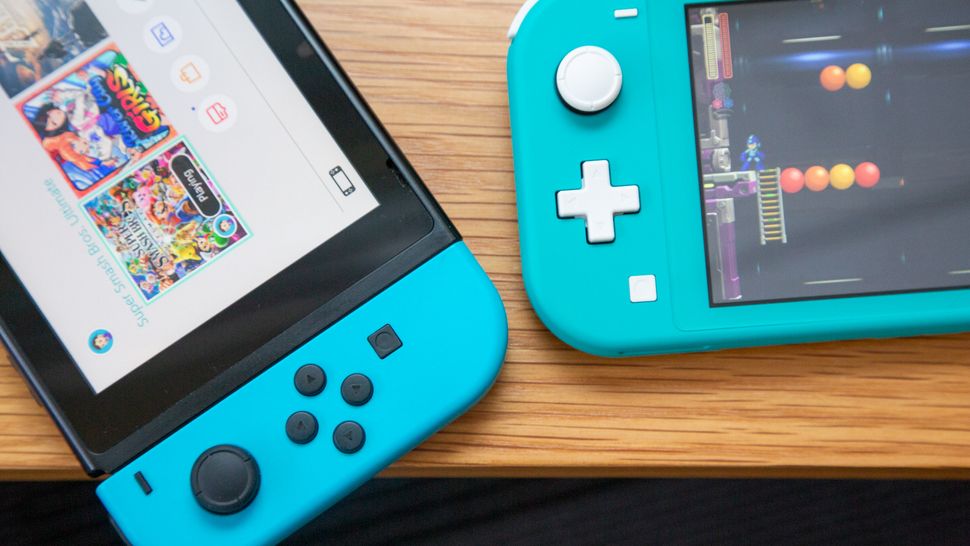 Besides a computer such as one of the best laptops, there should be no gaming devices kept in your home office. Be it a console or handheld device, these will act as distractions — encouraging you to complete your favorite game when you're feeling stressed!
You need to stay focused and productive on tasks, and only play games outside of the working environment/day. This way you can literally separate work from play!
6. Kids' toys
If you're a parent working from home, it's inevitable that your little one will burst through the door at any given time. And if you happen to have a basket of their favorite toys lying around, they'll probably never leave!
Not only can an abundance of toys create a cluttered mess, but it will also be even more inviting for young children to come in and disturb your work mode.
Be sure you declutter, keeping your home office toy-free. Move toys back to their bedrooms, playroom or original storage boxes — and make sure they remain there! Your workspace shouldn't double up as a play area and should be completely off limits when you're working.
7. Vanity items
Whether it's grooming products, cosmetics or a standing mirror (for those video calls), such vanity items should not be left in the home office. These items will only clutter your workspace, make it look messy, and serve as a distraction.
Even if you throw all those items into a drawer, this only adds to the clutter. Office storage should be allocated for office-related items only, and not to be used as a junk drawer for vanity items. When it comes to personal care and grooming, always do this in the bathroom or bedroom, and never take it into the home office!
More from Tom's Guide