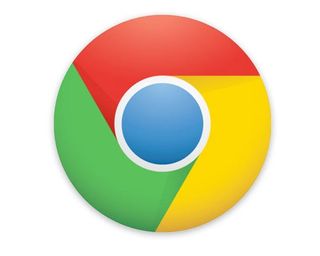 Chrome 17.0.963.65 includes $17,500 in bounty for 17 "regular" bugs, However Google also paid $10,000 to three bug hunters each to reward their "extraordinary" contributions.
Google emphasized that the $10,000 awards are given not because the company is now paying more for bugs, but because it had "always reserved the right to arbitrarily reward sustained, extraordinary contributions." As such, it felt compelled to make an additional payouts for three individuals who stood out in their dedication to find Chrome bugs.
" … we're dropping a surprise bonus. We reserve the right to do so again and reserve the right to do so on a more regular basis," Google's Jason Kersey wrote in a blog post.
The $10,000 was not everything the bug hunters collected as part of this browser release. The three individuals are credited to have found 16 of the 17 bugs patched in Chrome 17.0.963.65. In total, Arthur Gerkis collected $15,000, Aki Helin received $12,000 and miaubiz $20,500.