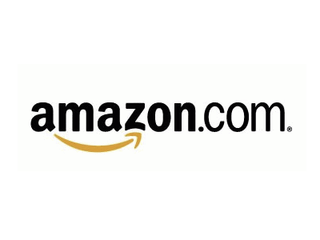 Chances are, you're using Microsoft's Outlook or Google's Gmail at your workplace, but Amazon's latest service is looking to change that. The online retail giant today (Jan. 28) announced WorkMail -- its email and calendar service for businesses. The service will launch in Q2 2015, starting at $4 per user per month for a 50GB mailbox.
Touted as a secure cloud-based email and calendar management program, WorkMail takes on Outlook and Google's Gmail in the enterprise mail space. According to Forbes, the new service will offer shared calendars and mailboxes, a global address book and resource booking for meeting rooms and shared spaces.

MORE: Best Antivirus Software and Apps
WorkMail will also have a focus on security. Incorporating Amazon's Key Management Service, WorkMail information can be encrypted with keys supplied either by the user or by Amazon. For more peace of mind and lower latency, companies can also decide where their information is stored.
WorkMail is an extension of Amazon's Web Services suite, which includes WorkSpaces and Zocalo. The former is a virtual desktop that can be accessed via laptops and tablets, while the latter is a Dropbox-like cloud storage service.
We'll have to wait and see whether WorkMail will prove to be a worthy competitor to market leader Outlook, but Amazon's trend of dipping into every tech sector imaginable is showing no signs of slowdown.

Staff writer Cherlynn Low enjoys rooting for underdogs. Follow her @cherlynnlow. Follow Tom's Guide at @tomsguide on Facebook.