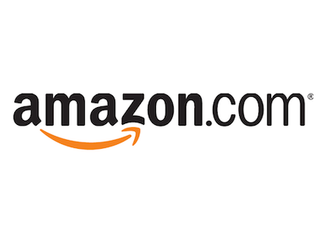 When Amazon launched way back in 1995, it sold only books, but the site quickly expanded to include CDs, software and electronics. These days, you can buy everything from clothes to cookware to groceries on Amazon.com. Now, the company is adding something else: Fine art. Amazon today announced the launch of Amazon Art, a new initiative that will see the e-tail giant offer more than 40,000 works of art from 4,500 artists and over 150 galleries and dealers.
Amazon says its new store will include work from the likes of Clifford Ross as well as pieces from artists like Claude Monet and Norman Rockwell. Of course, the Monets and the Rockwells are on the pricier end of the spectrum (Norman Rockwell's "Willie Gillis: Package from Home" will set you back $4.85 million) but it's nice to know that if you have the means and the internet, you can buy a Monet at 4:30am without ever leaving your castle house.
"We are excited to bring one of the largest selections of fine art direct from galleries to our customers. Amazon Art gives galleries a way to bring their passion and expertise about the artists they represent to our millions of customers," said Peter Faricy, vice president for the Amazon Marketplace. "We're thrilled to bring the excitement and emotional connection of art to our customers."
Customers will be able to filter by style, colour, size price, and gallery, and Amazon has an "Under $200" section as well as a "Staff Picks" section. Of course, satisfied (and dissatisfied) customers can also leave reviews for the art they've purchased. If you really want a giggle, check out the customer reviews on some of the pricier pieces.