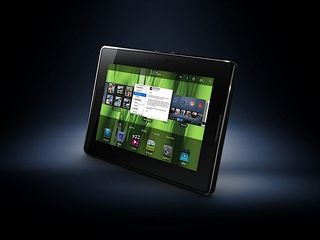 Research In Motion has announced that it will lose more than 10 percent of its workforce as a result of plans to hand out pink slips to 2,000 employees. Reuters reports that the major reduction in staff represents the first time in a decade that RIM has reduced its staff. Axed employees will be notified later this week but RIM offered no indication as to which departments will be affected by the cuts.
A plan to reduce headcount was not the only thing RIM announced today. According to the Associated Press, the Waterloo, Canada-based company also revealed that its chief operating officer, Don Morrison, will retire. The AP reports that Thorsten Heins will take on his duties as part of an expanded role of COO, product and sales while Jim Rowan will become COO, operations.
Last week, Ryan Bidan, senior product manager for the BlackBerry PlayBook, confirmed that he was leaving his role at the company to take up the position of Director of Product Marketing at Samsung. The news arrived amid speculation that RIM was preparing to discontinue the WiFi version of the BlackBerry PlayBook. At the moment, there is no 3G model. The PlayBook launched to tepid reviews from critics in April of this year.