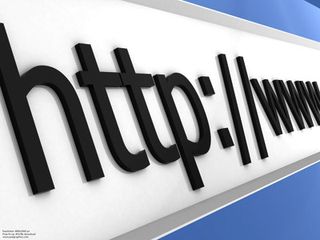 Finding love online is getting more and more common but the anonymity afforded by the internet means we should still be exercising a little caution when we choose to befriend anyone online. Unfortunately, it's a lesson that comes far too late for one man from Illinois.

The 48-year-old from Naperville was scammed into believing he was in a two and a half year relationship with a woman he met on the internet. The man apparently requested assistance from police last week, claiming that the woman had been kidnapped in London.

The Herald-News (via TGDaily) reports that the man had sent the "woman" about $200,000 over the 2.5-year duration of their fraudulent relationship. The money was wired to different bank accounts in Nigeria, Malaysia, England and the United States.

The man was said to be shocked when he found out that the woman did not exist. An alleged copy of her driving license turned out to be a sample license from the state of Florida.