ChatGPT and Bing Chat have been building towards this moment — Windows Copilot.
Microsoft announced Windows Copilot today (May 23) at its annual Build conference, which has been filled with references to AI. But while many of the AI features announced at Build are focused on developers and enterprise users, Windows Copilot will have an impact on the daily lives of Windows 11 users as soon as it is available through Windows 11 Preview in June 2023.
And this is by design — Microsoft wants Copilot to take over your Windows experience by placing it "front and center." When Copilot finally launches it will be impossible to miss, as the Copilot icon will live right next to the Windows 11 search bar on your desktop. And as you work, it will stay alongside you in the form of a sidebar that Microsoft promises will be "consistent across your apps, programs and windows."
If Microsoft gets it right, this new Copilot will be the way users interact with Windows, rendering the neighboring search bar potentially useless. The new AI assistant will be able to handle copy and paste functions, Snap Assist, Snipping Tool, rewriting your content and more. It can also handle Bing Chat's question-answering functions thanks to integrating Bing Chat and its ever-growing list of third-party plugins into Windows Copilot.
But if Microsoft gets it wrong, this could just be Cortana 2.0 — another failed assistant experiment that fails to prove its utility.
Windows Copilot could finally get assistants right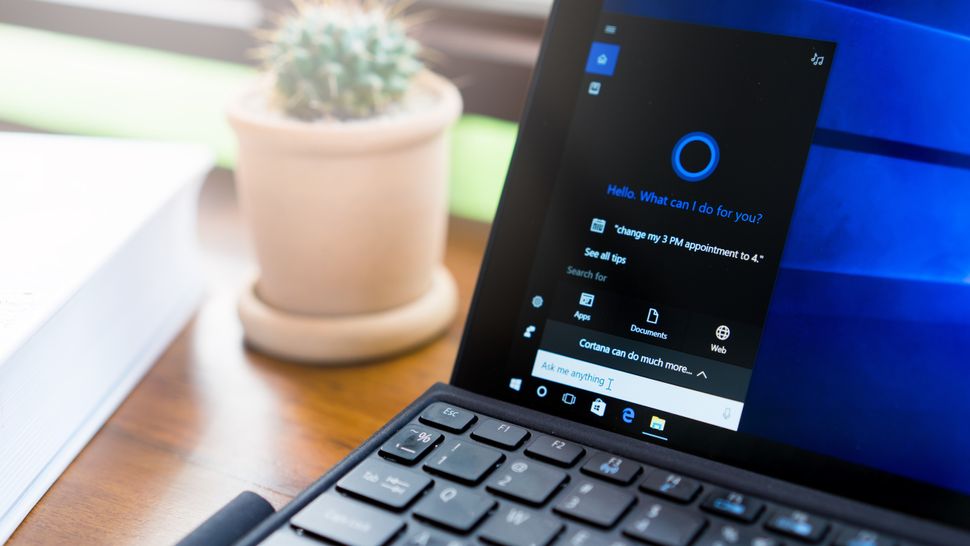 See, Microsoft has been here before, and I'm not talking about integrating Bing Chat into everything from your phone's keyboard to your Windows 11 taskbar. I'm talking about Cortana — Microsoft's failed assistant for Windows 10.
Like Copilot and Bing Chat, Microsoft thought that Cortana would be the future of digital assistants. And like Copilot and Bing Chat, Microsoft integrated it into everything, from Windows 10 to Amazon Alexa. But the problem was nobody wanted to use it — at least not compared to the competition.
Here is where Microsoft has the advantage this time around. It already failed once, so in theory, it knows what it got wrong with Cortana — namely that it didn't make completing tasks on the computer any more efficient.
And to be fair, Copilot does seem to be addressing this. The focus of Windows Copilot isn't setting reminders or controlling music, it's about making productivity on your Windows 11 more efficient and answering difficult questions in a simple manner. And if it can truly fully integrate Bing Chat into the Windows 11 desktop experience, it even takes out the step of needing to open a web browser for a range of tasks from researching topics to booking flights
But the other advantage Microsoft has is that it's a first-mover in the field of consumer-grade AI assistants.
Shockingly, it actually held this advantage to a degree with Cortana — it beat Google Assistant to market by two years — but Siri had already established itself as a superior product showing what assistant apps can do at their best. Cortana, despite not competing directly with Siri and Apple's closed ecosystem (you weren't going to put Cortana on your Apple device or Siri on your Windows device) simply never proved it was superior or groundbreaking in comparison.
Windows Copilot, on the other hand, only has three competitors. The ChatGPT app developed by OpenAI, Google's AI search products and the outdated generation of assistant programs such as Siri, Google Assistant and, formerly, Cortana.
Microsoft will be the first of any of these to integrate a generative AI assistant into a PC desktop experience, and if it impresses people it will set the bar for useful AI assistants. And the tools to do that — from generative AI writing capabilities, integration with third-party plugins and more — are all there. But if Microsoft can't convince people that this is actually useful, Windows Copilot will just be another Cortana.
More from Tom's Guide